Men's Brown Leather Jacket Removable Hooded from FLAVOR Leather. All our FLAVOR jackets are timeless basics with a comfortable fit. Runs true to size.
Shell: Genuine leather
Lining: 100% polyester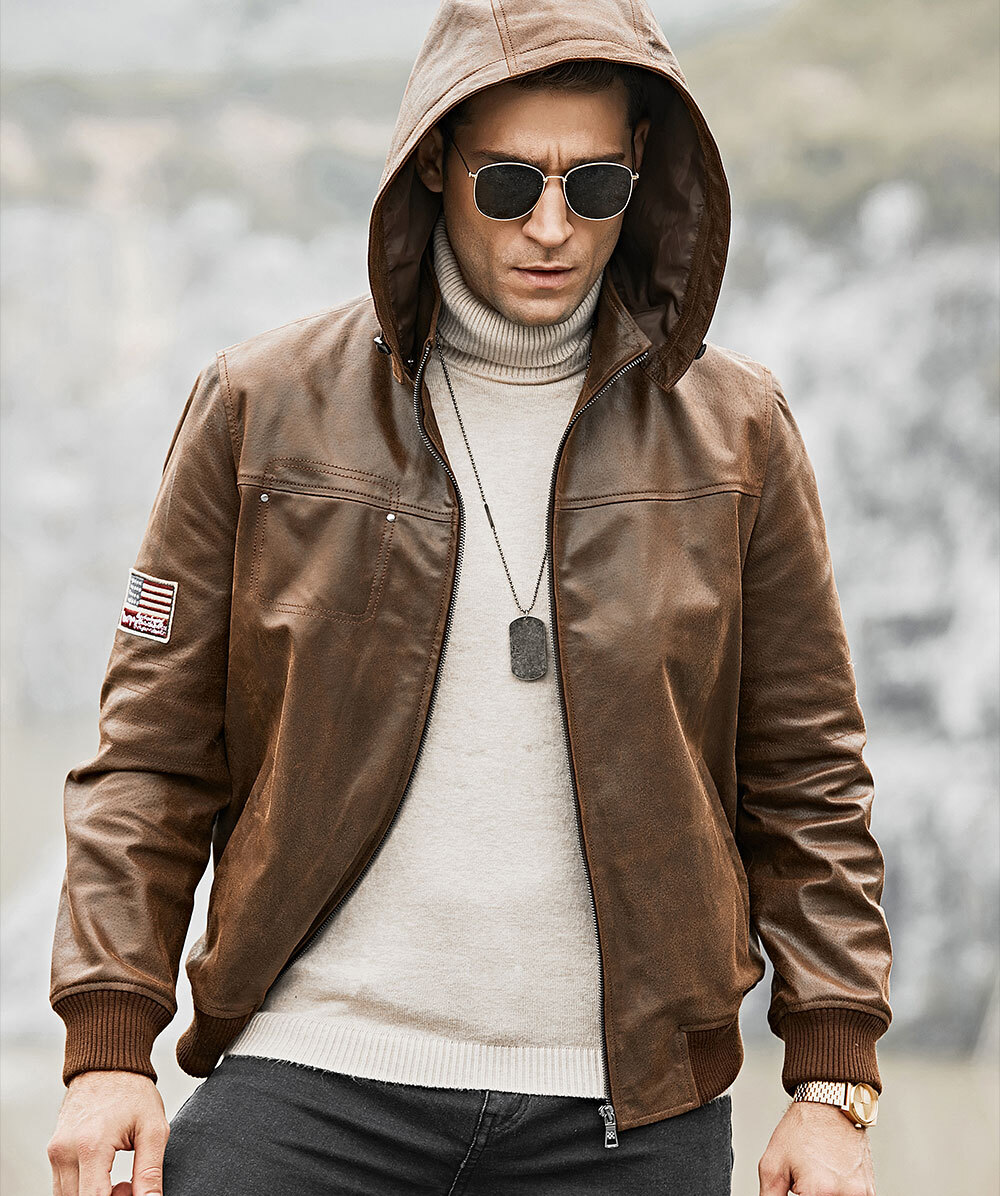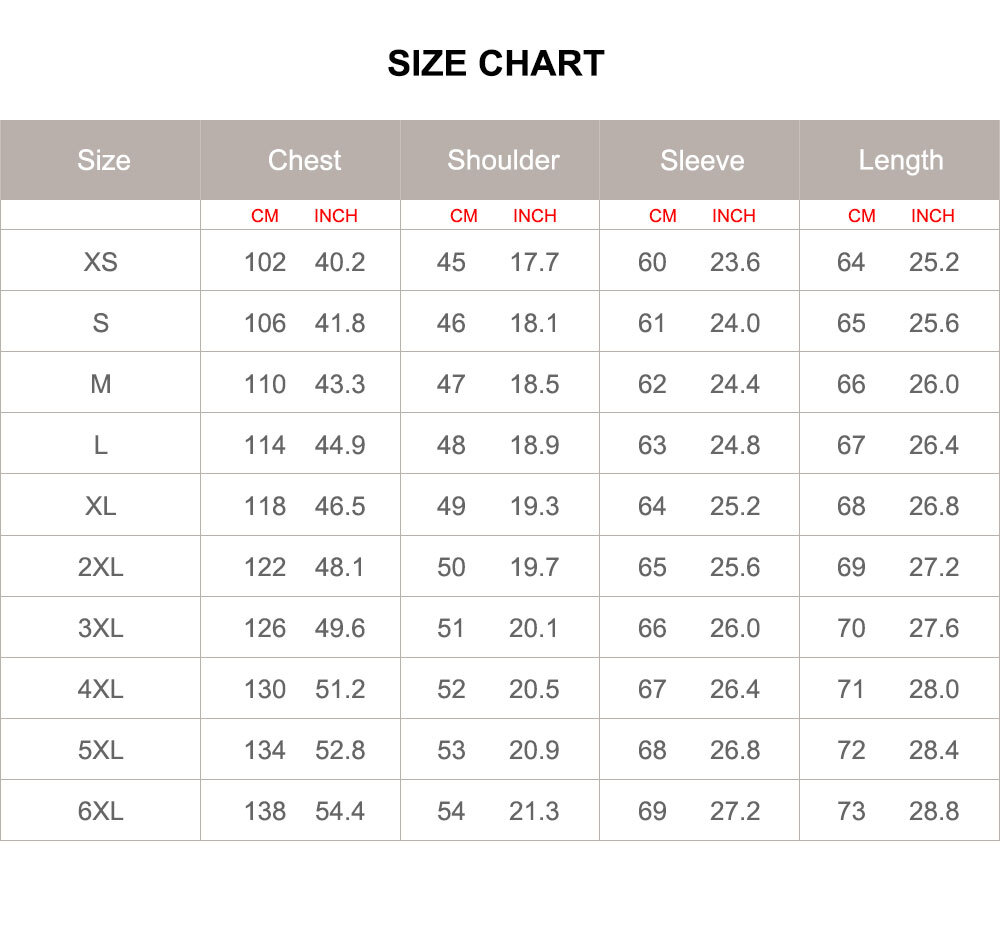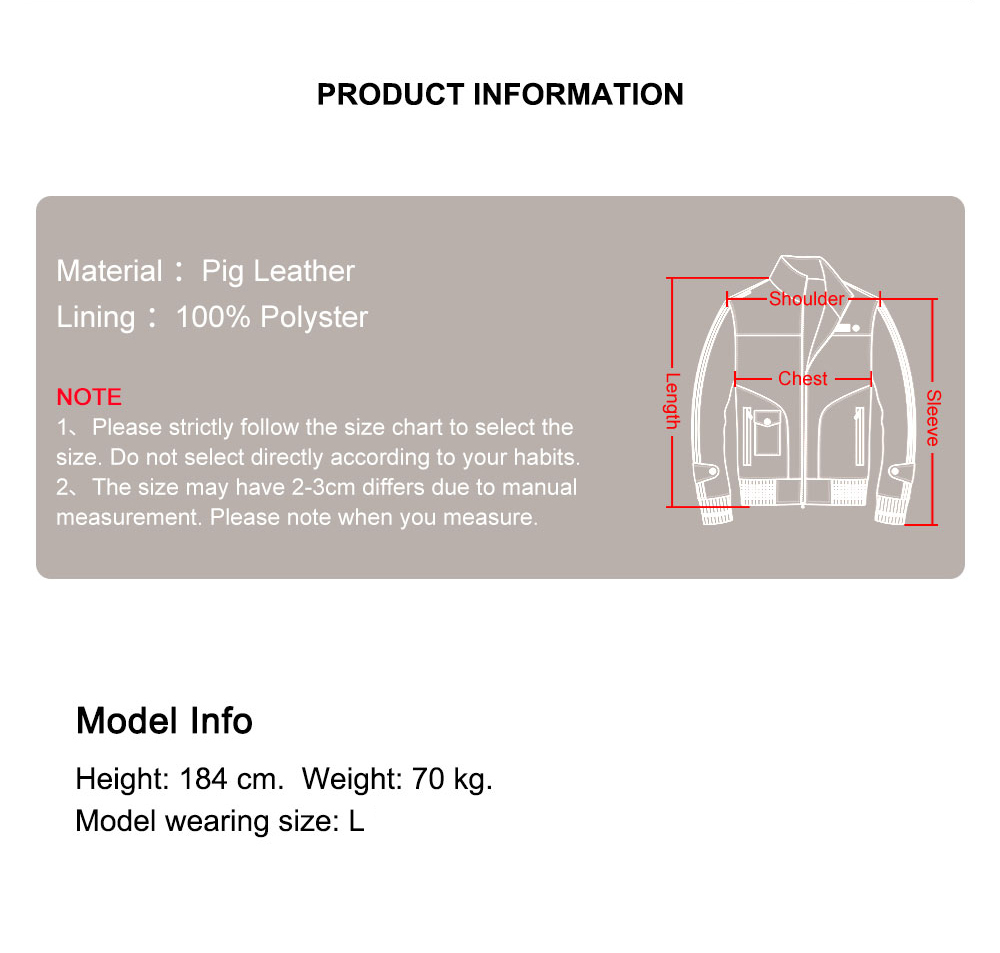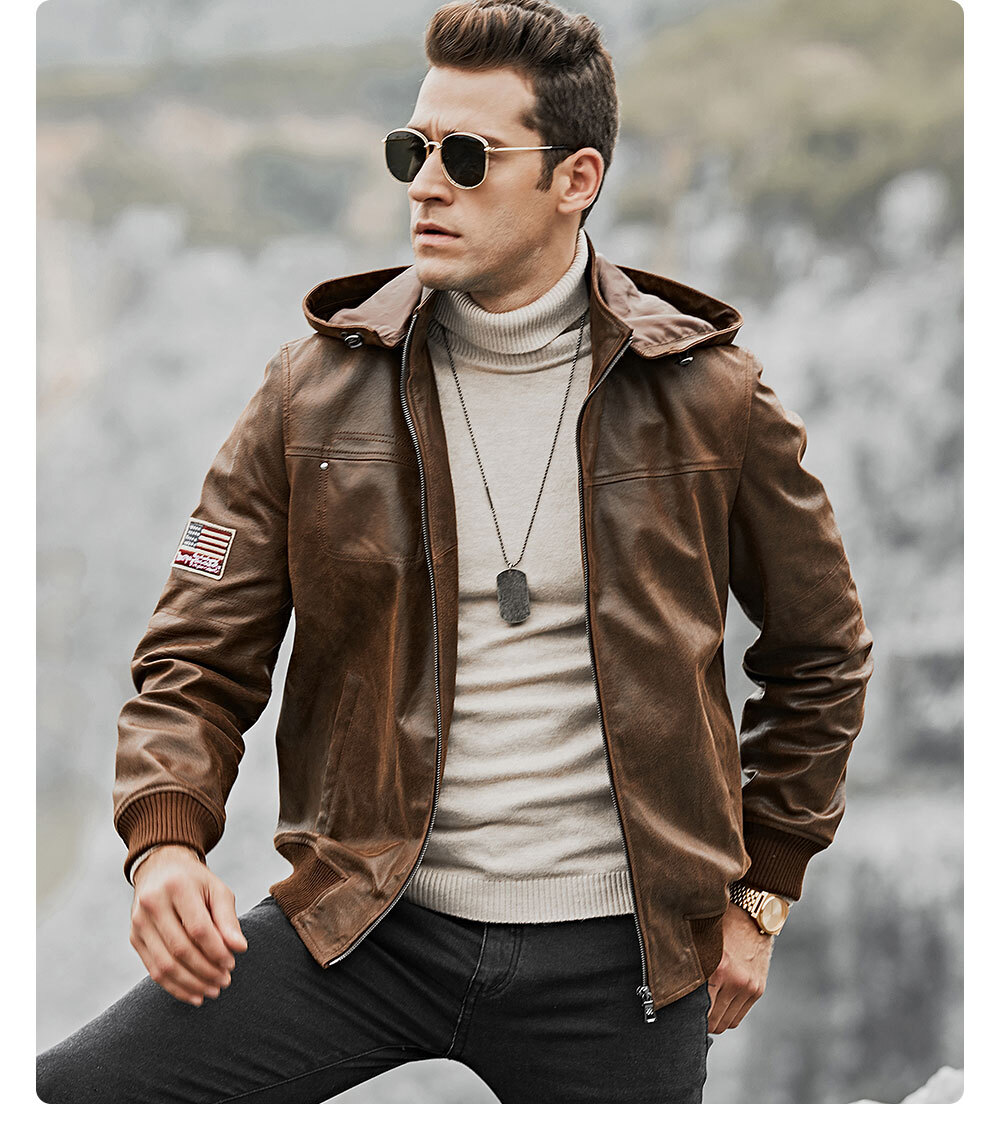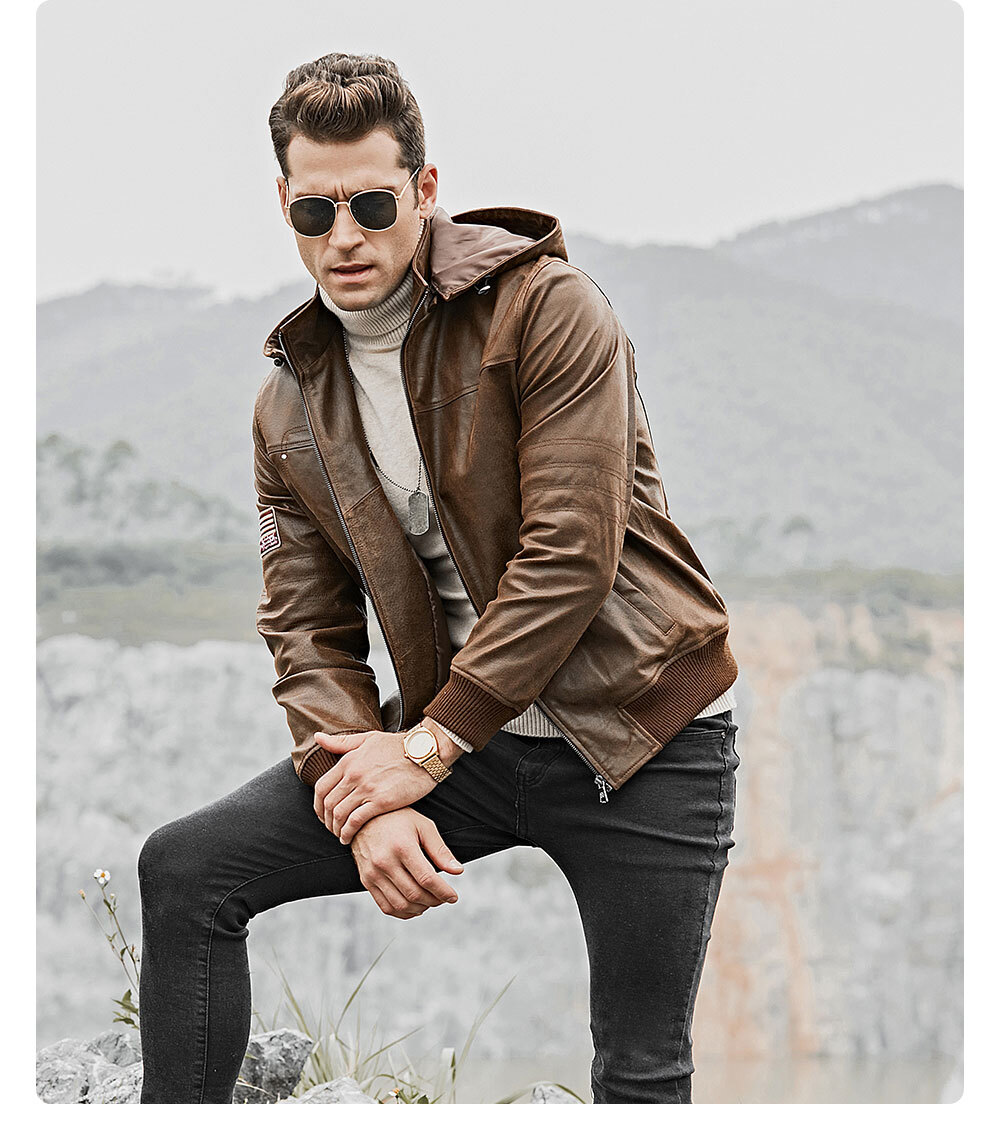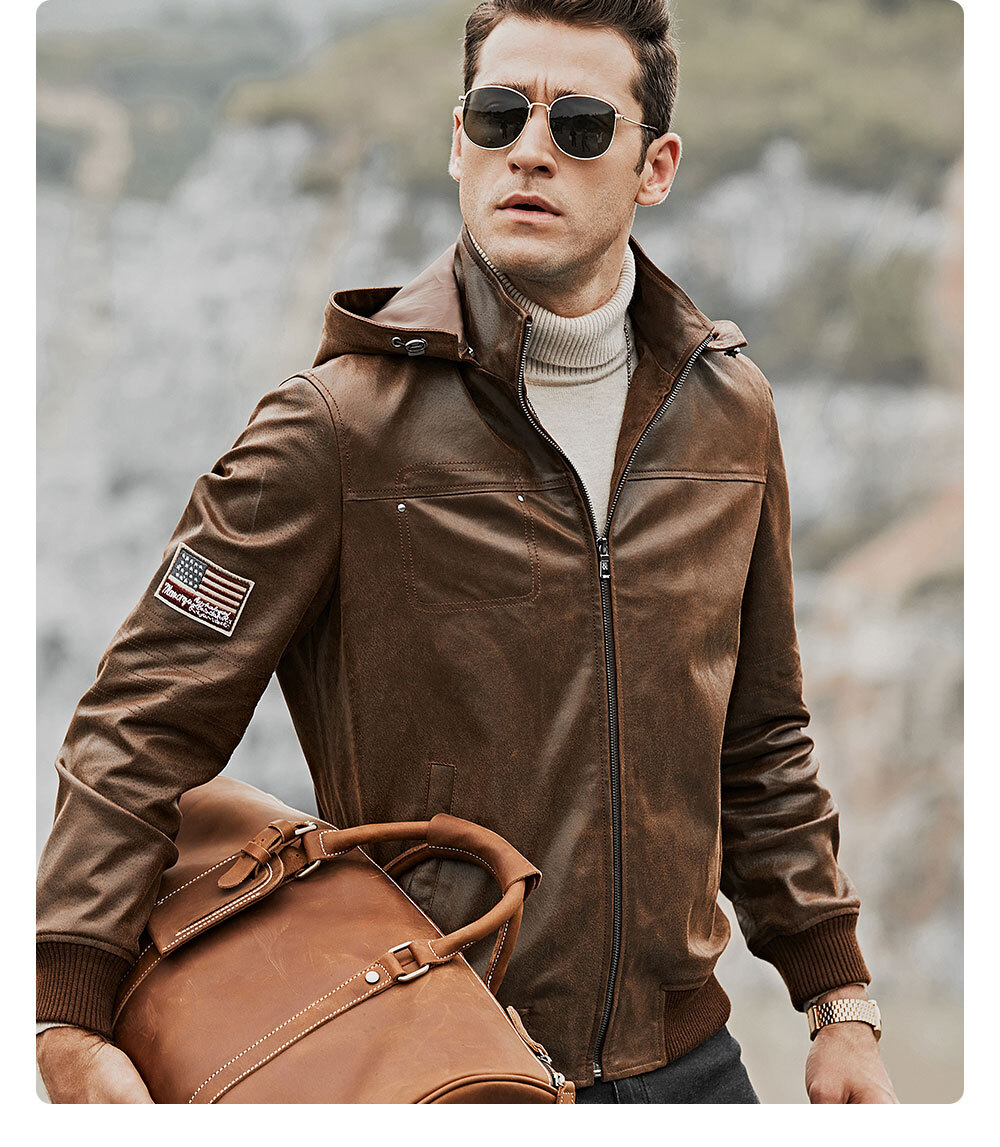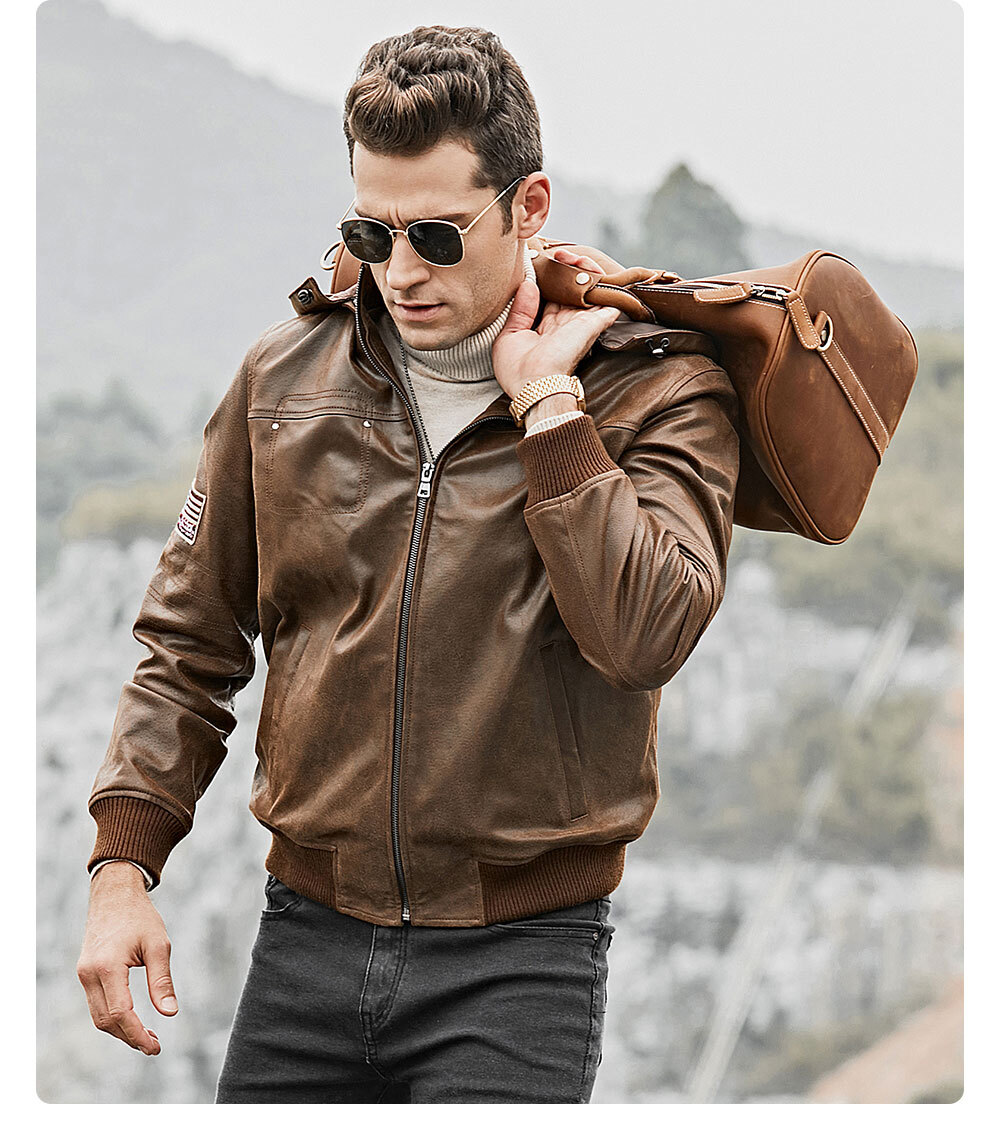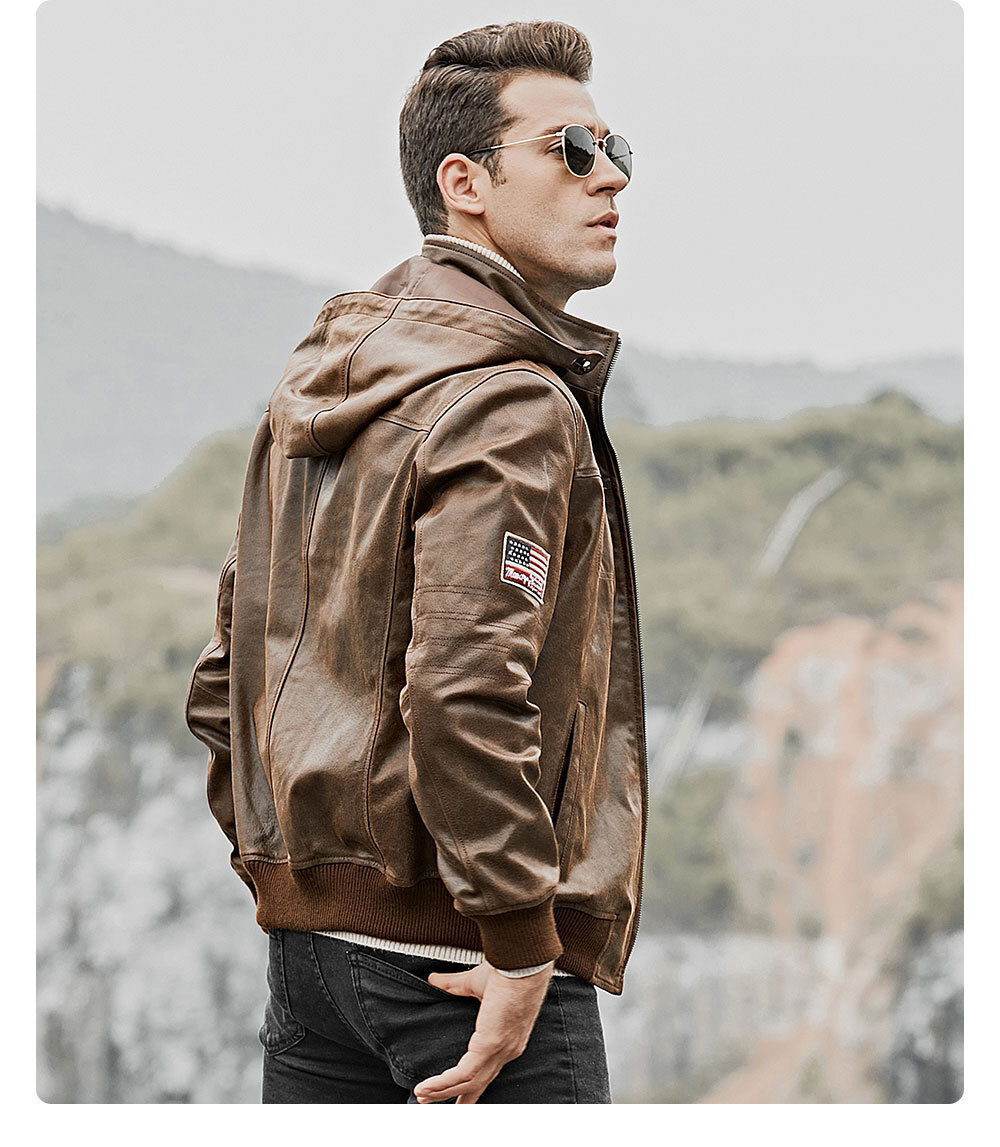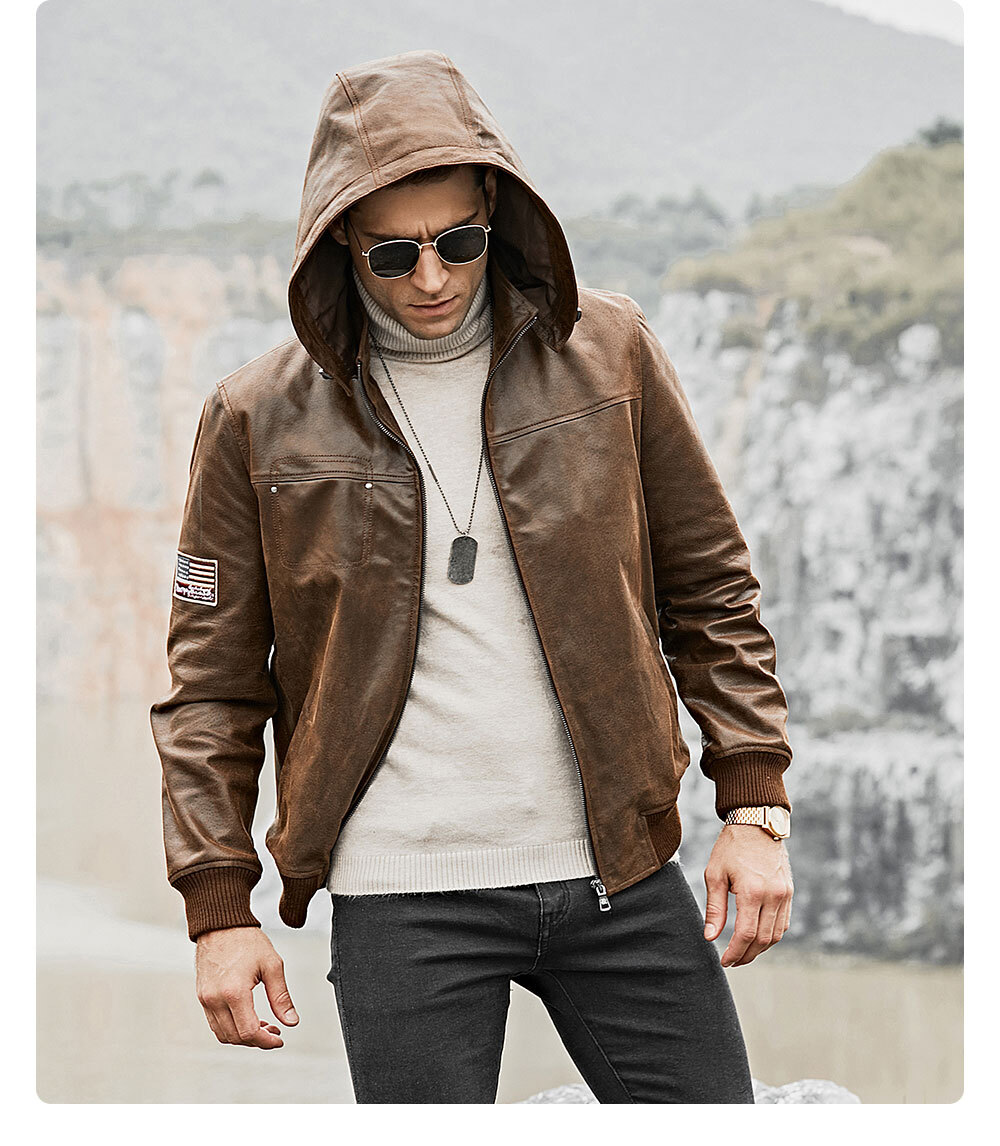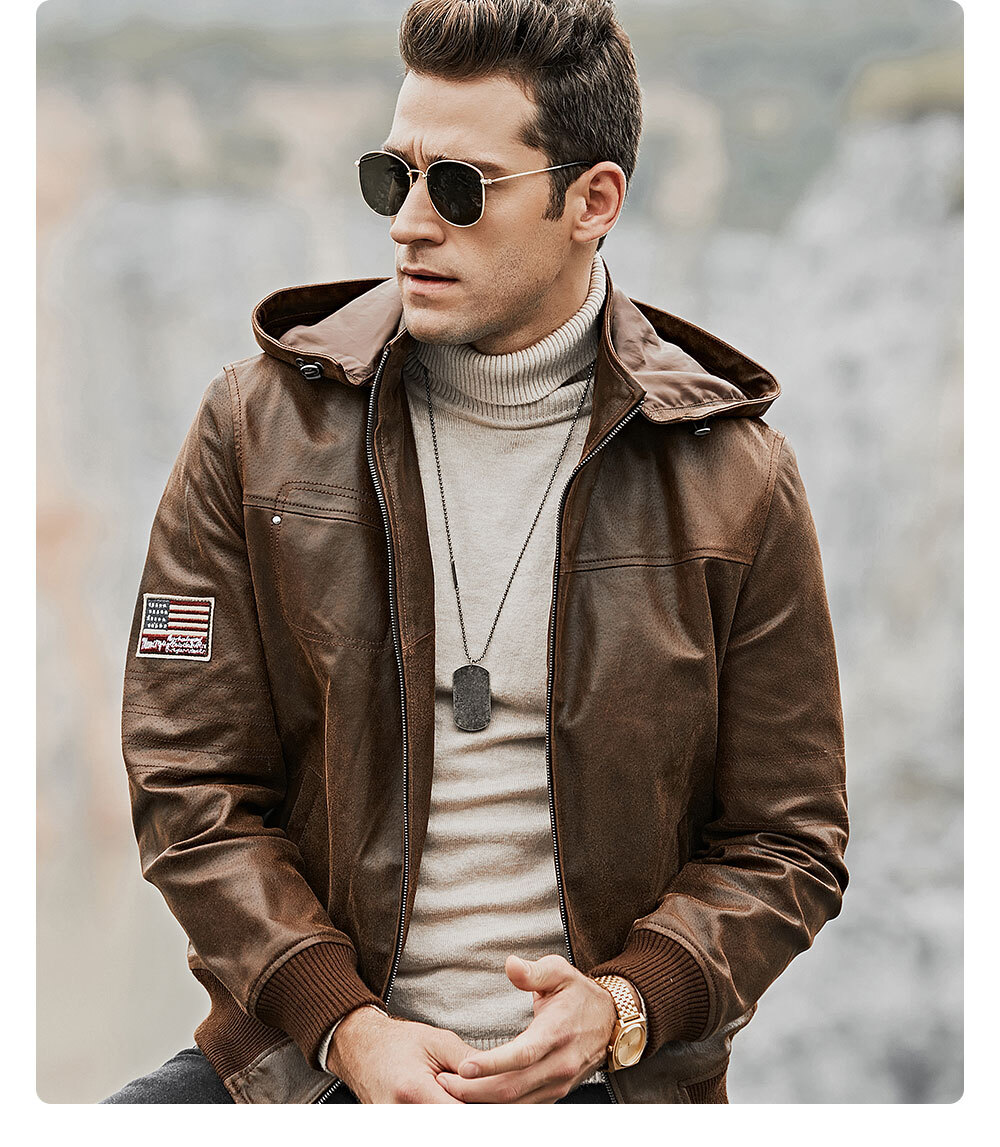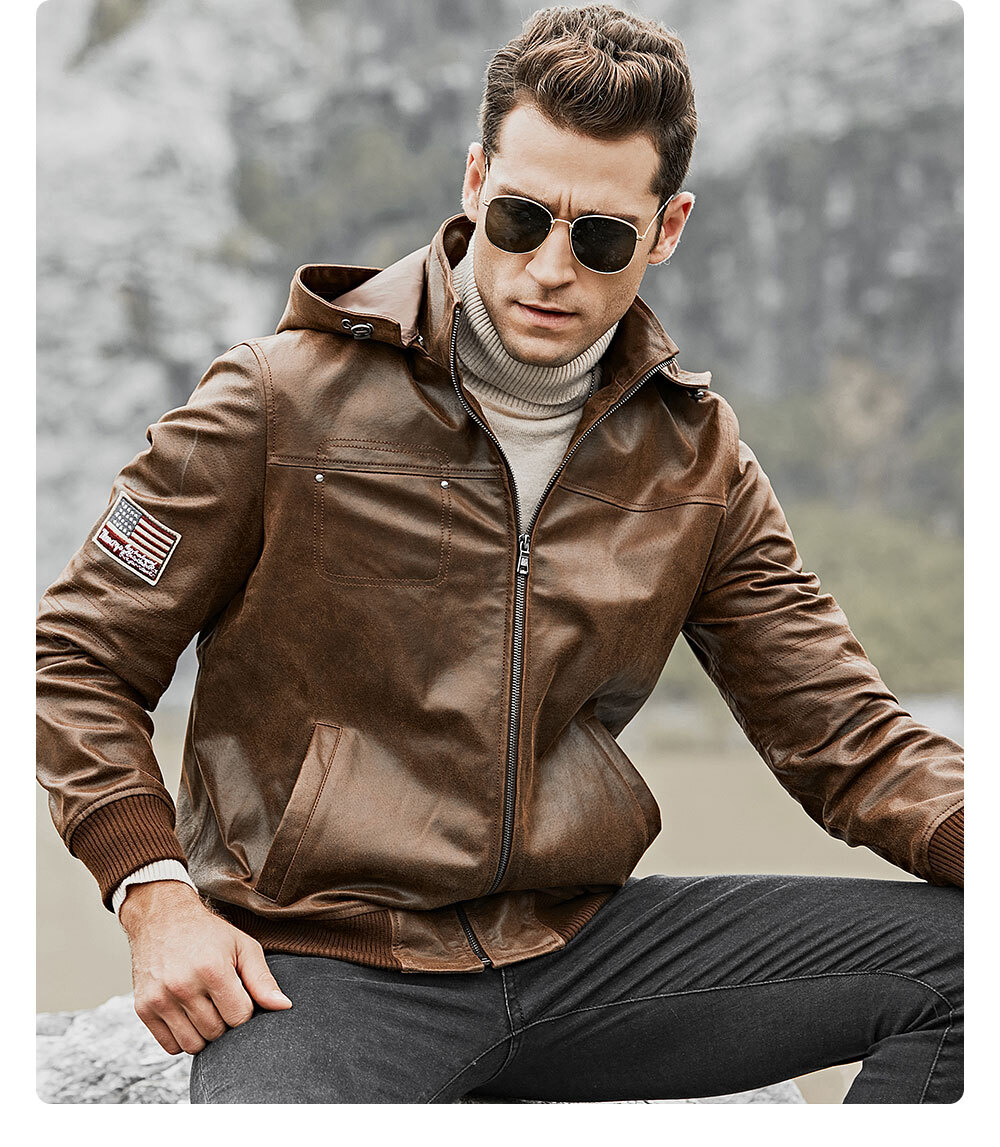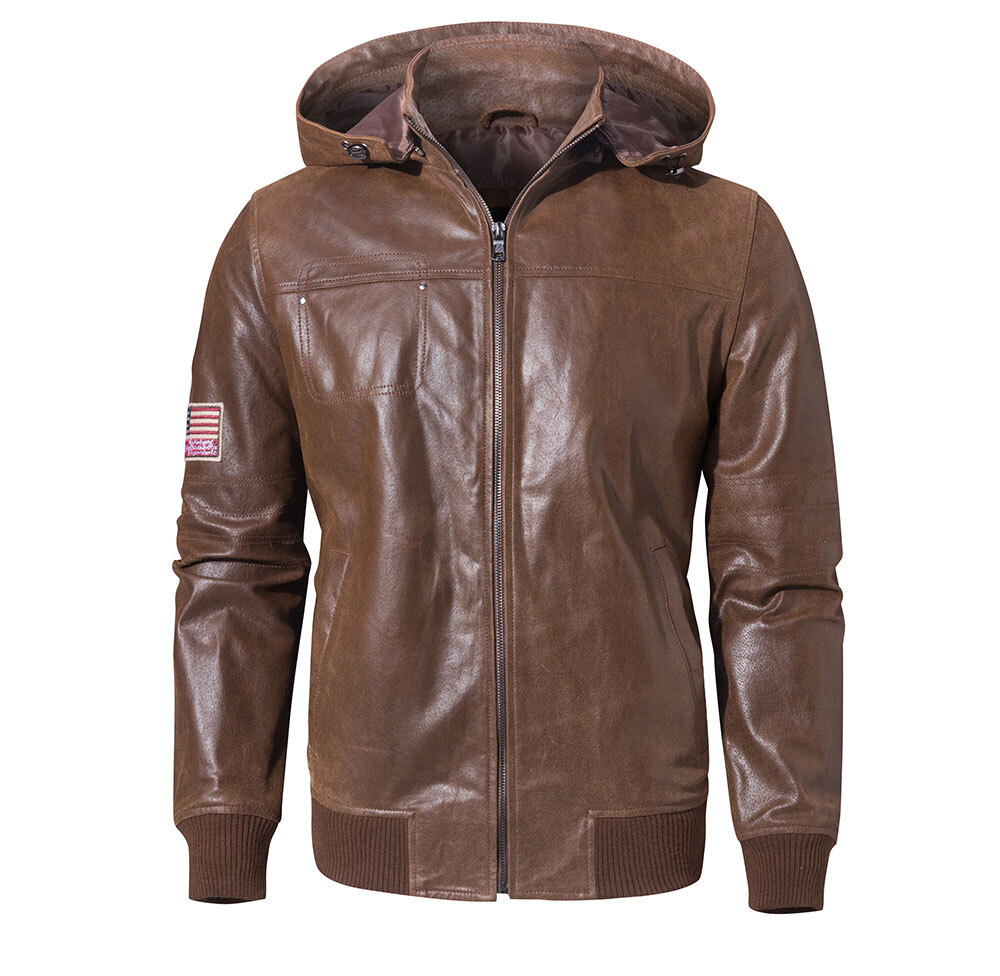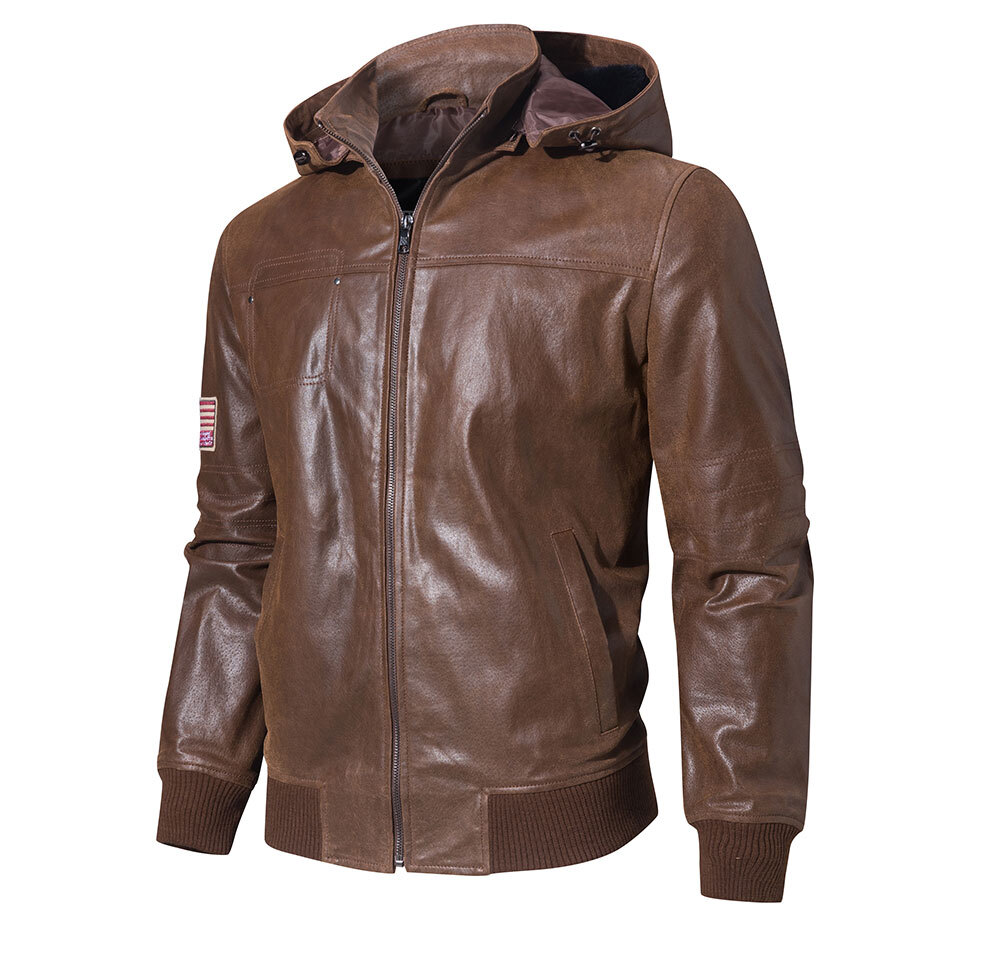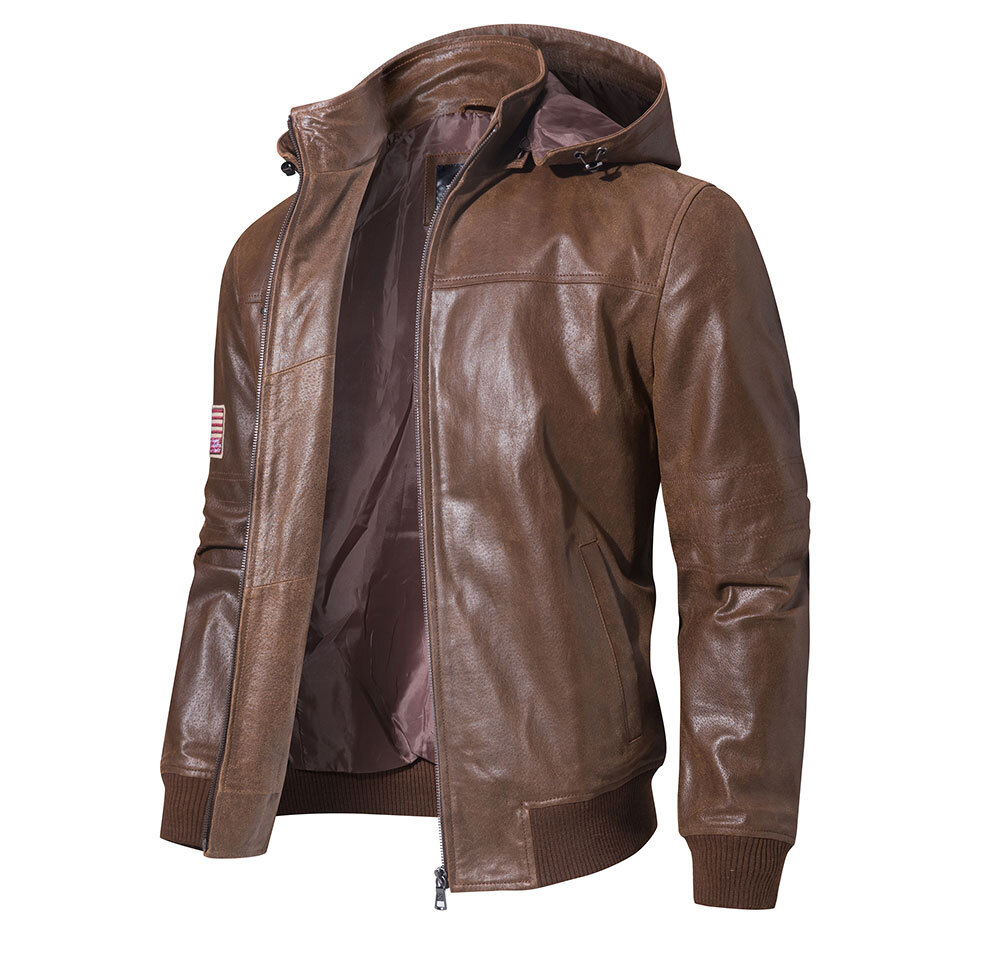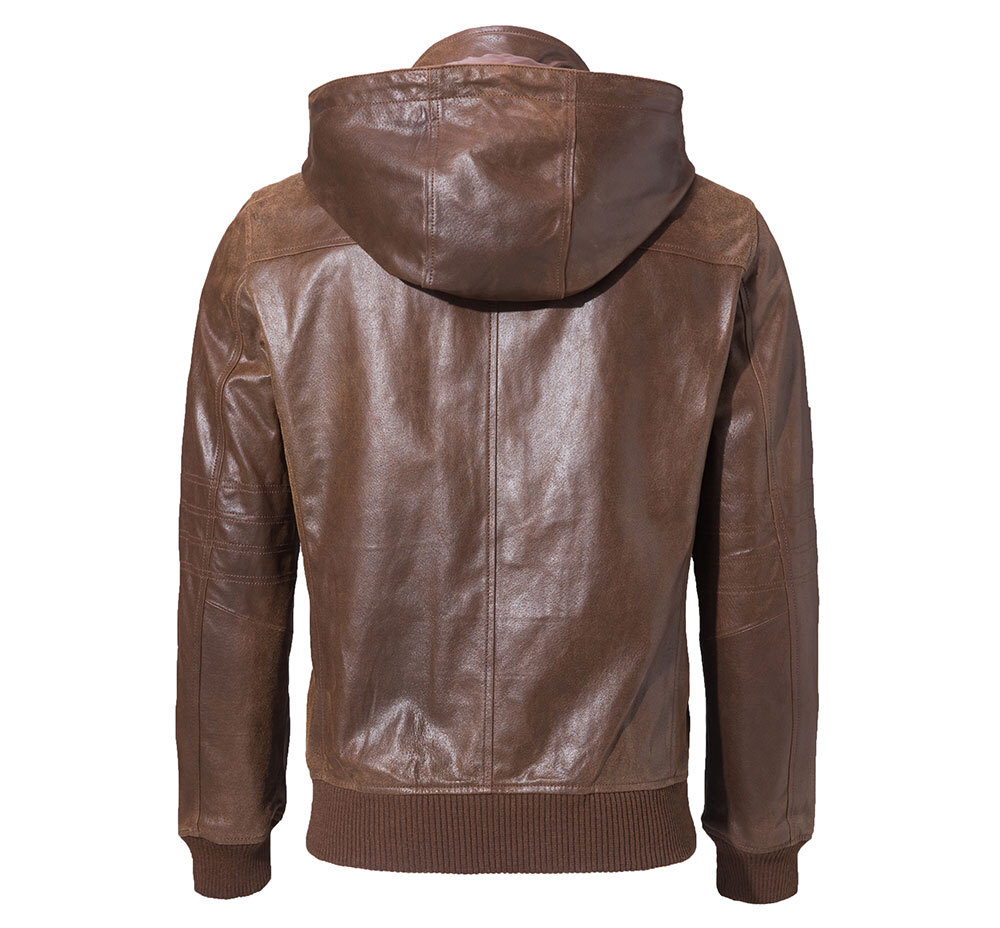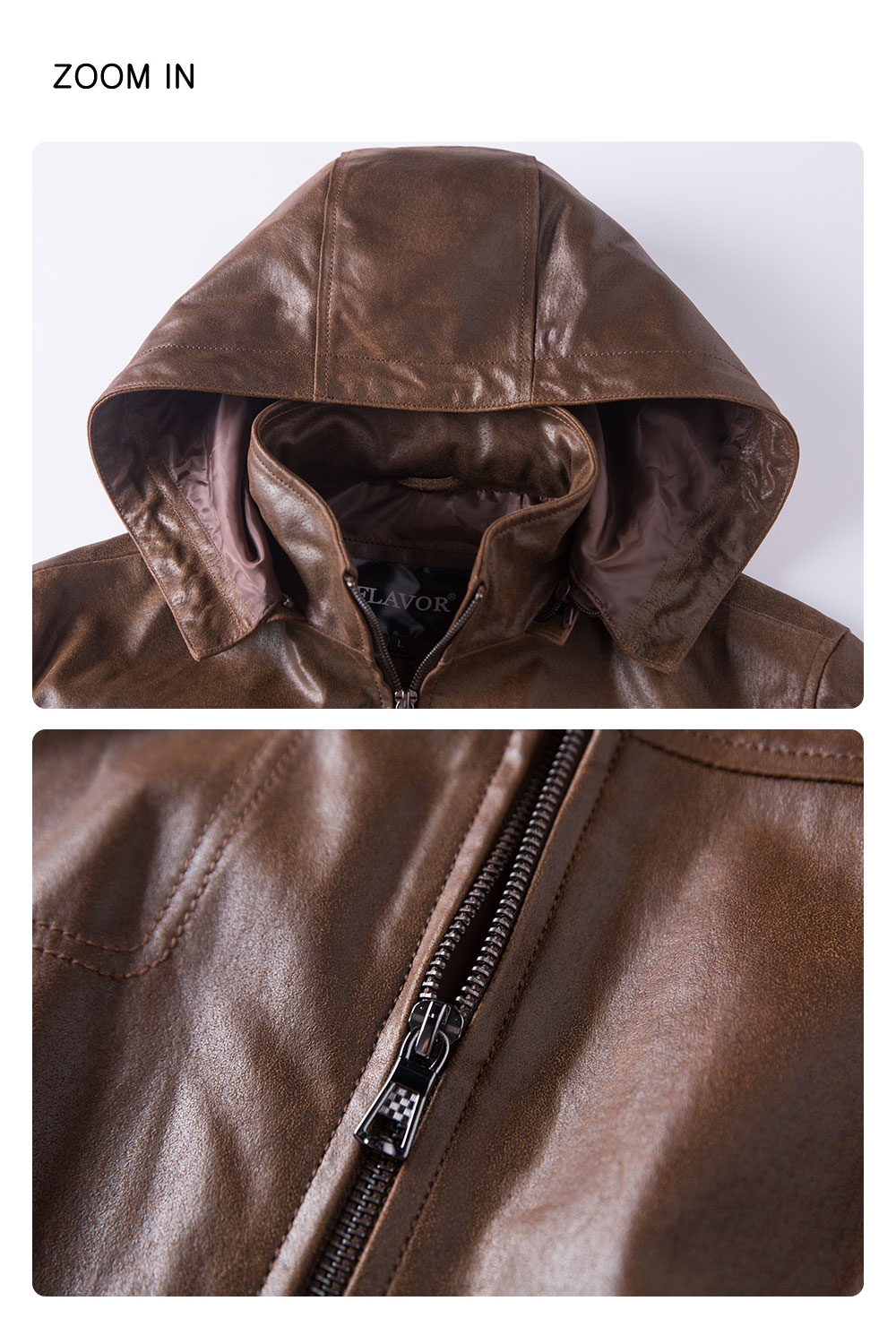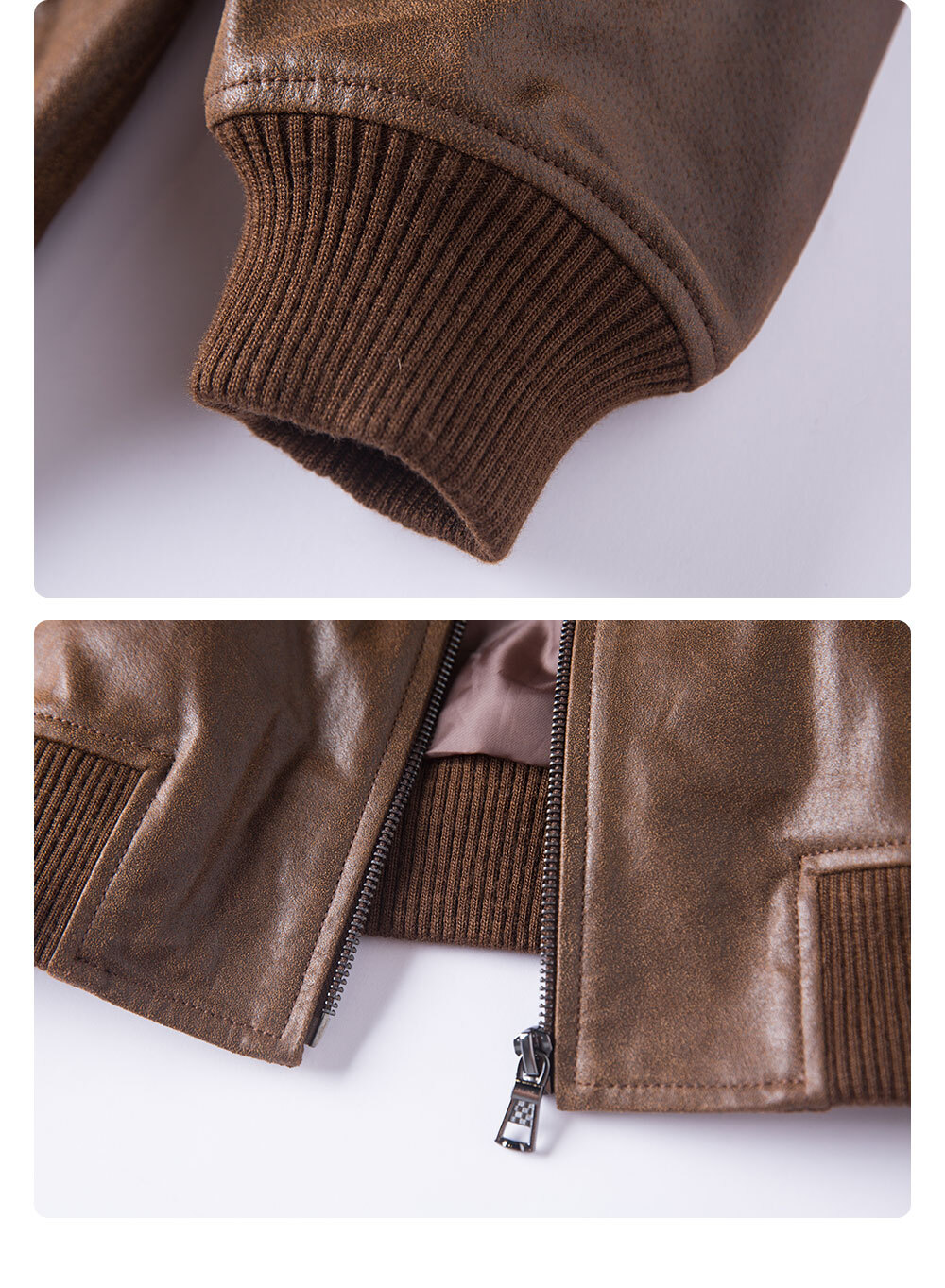 Comments:
Jacket's sleeves are a little long (ordered a Small) and covers just about to half of my fingertips, but other than that it fits pretty well. Mind you I'm about 5'8 1/2 and ordering a Medium probably would've been way too long. Shoulders have just enough wiggle room so it's not too snug. Torso length goes down to about my waist. The jacket keeps you pretty warm especially with the Hoodie inside the jacket. Outside of the jacket is very smooth. Tons of pockets to carry stuff and has two inside pockets (who doesn't like inside pockets!?!).
Tags: fashion removable hooded leather moto jacket, 100% polyester leather removable hooded jacket, flavor leather removable hooded jacket, polyester removable hooded leather moto jacket brands
If you want to know more product, we have: fashion genuine stand collar rib botton jacket, discount 100% polyester flavor leather denim jacket, buy 100% polyester flavor leather denim jacket
FLAVOR