A nicely Lamb leather jackets from FLAVOR Leather. All our FLAVOR jackets are timeless basics with a comfortable fit. Runs true to size.
Shell: Genuine leather
Lining: 100% polyester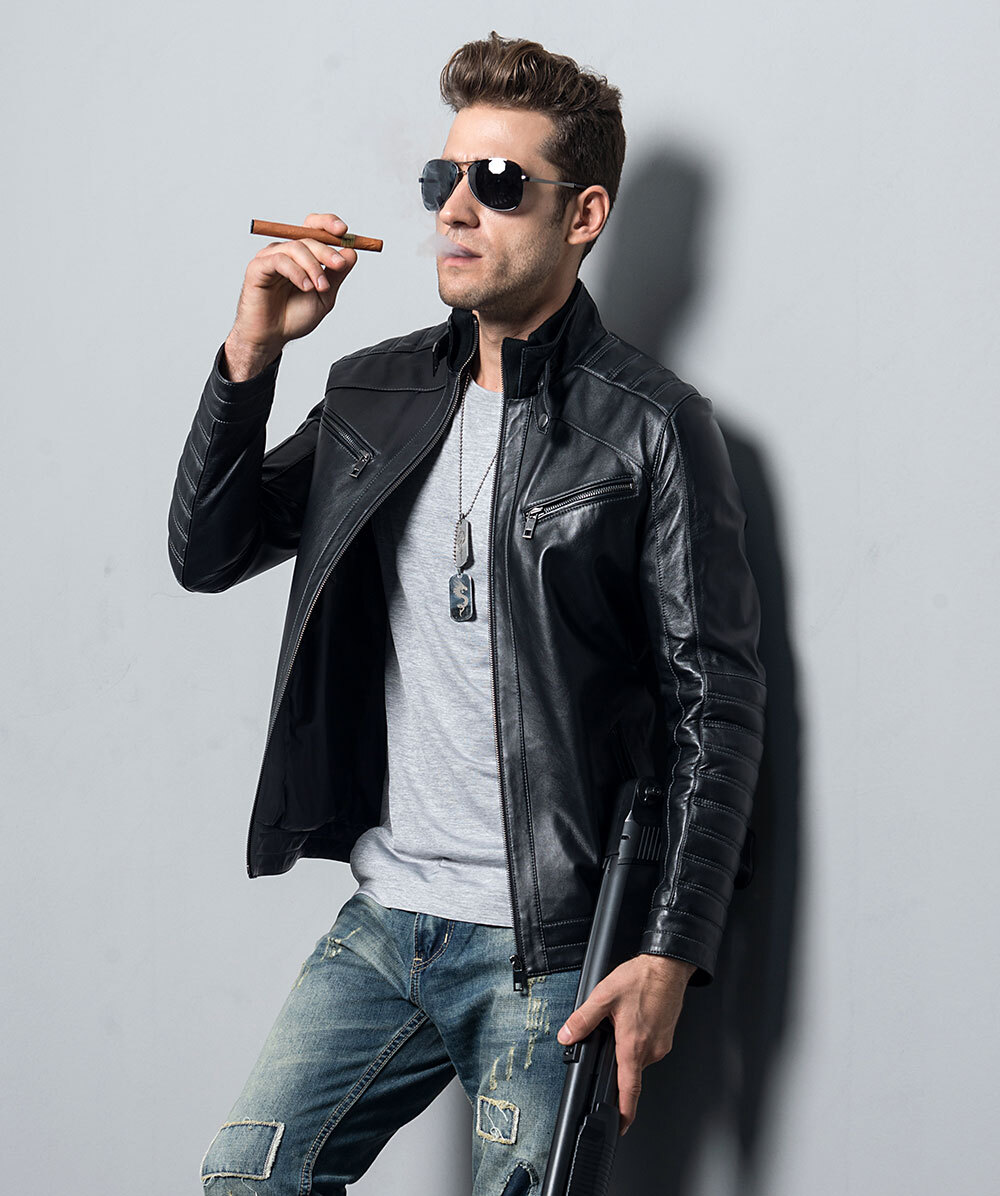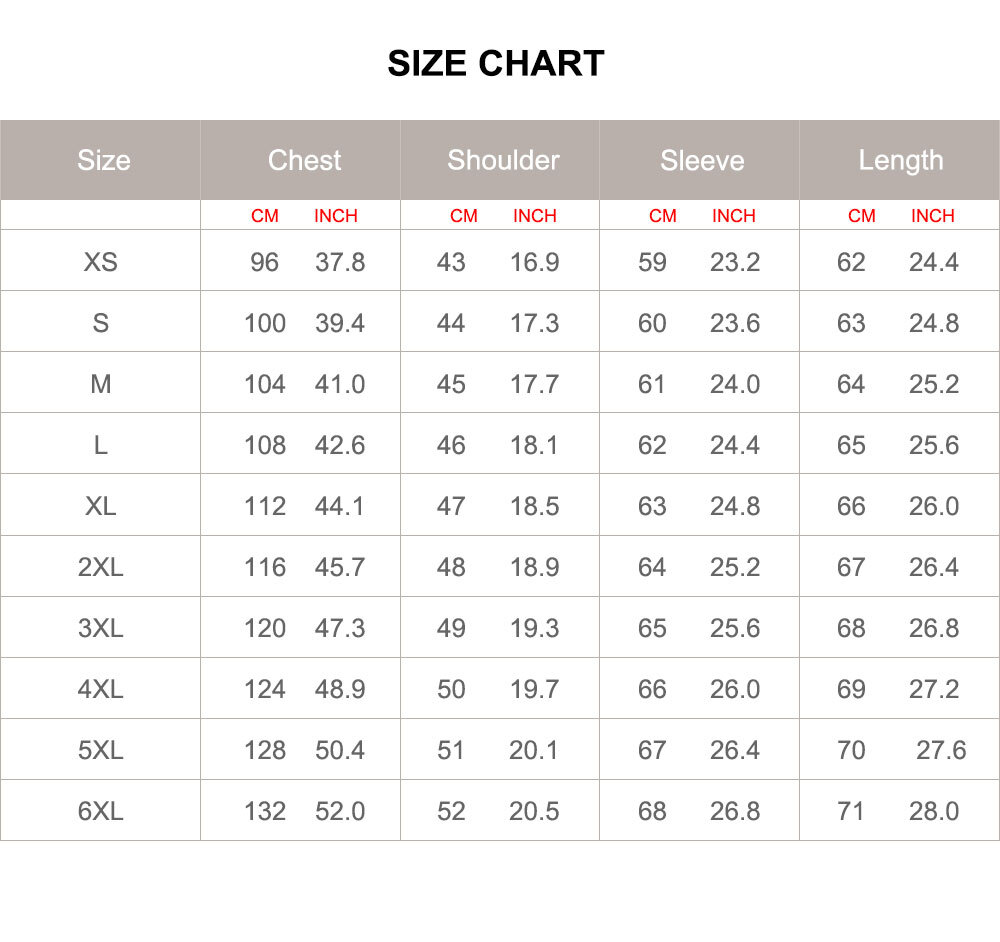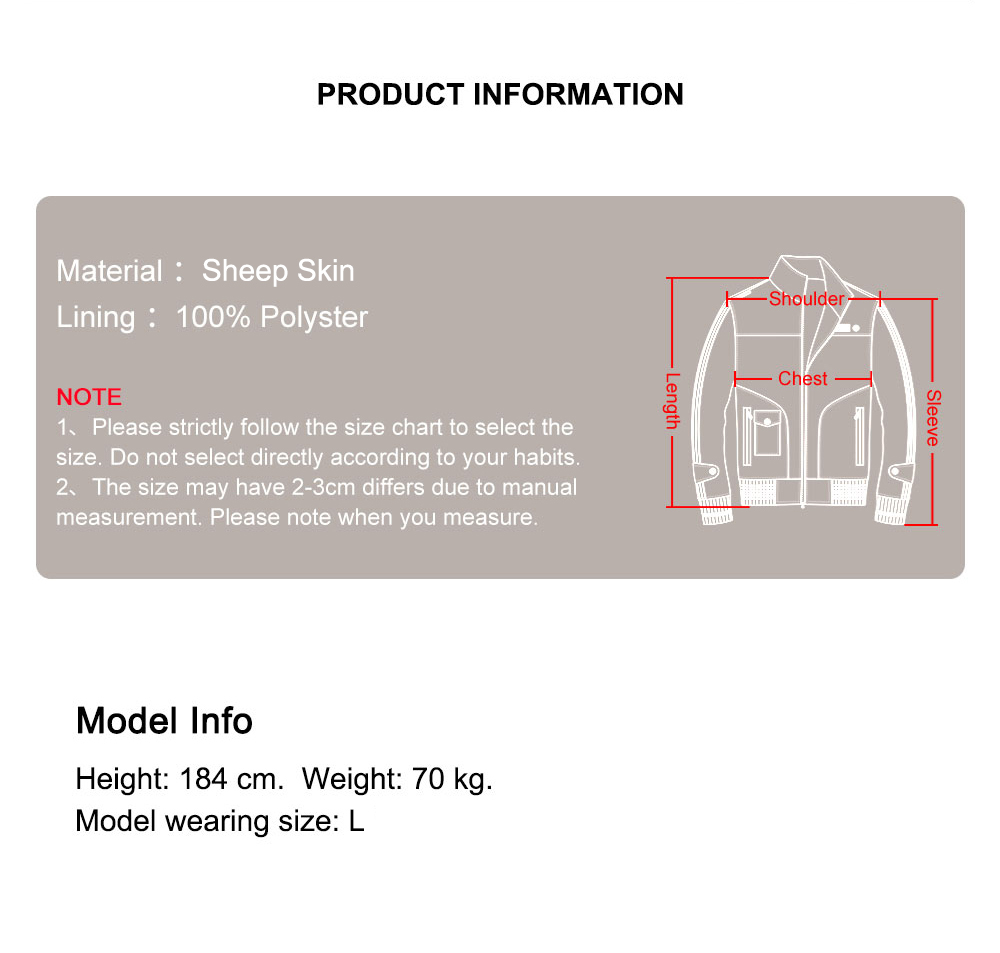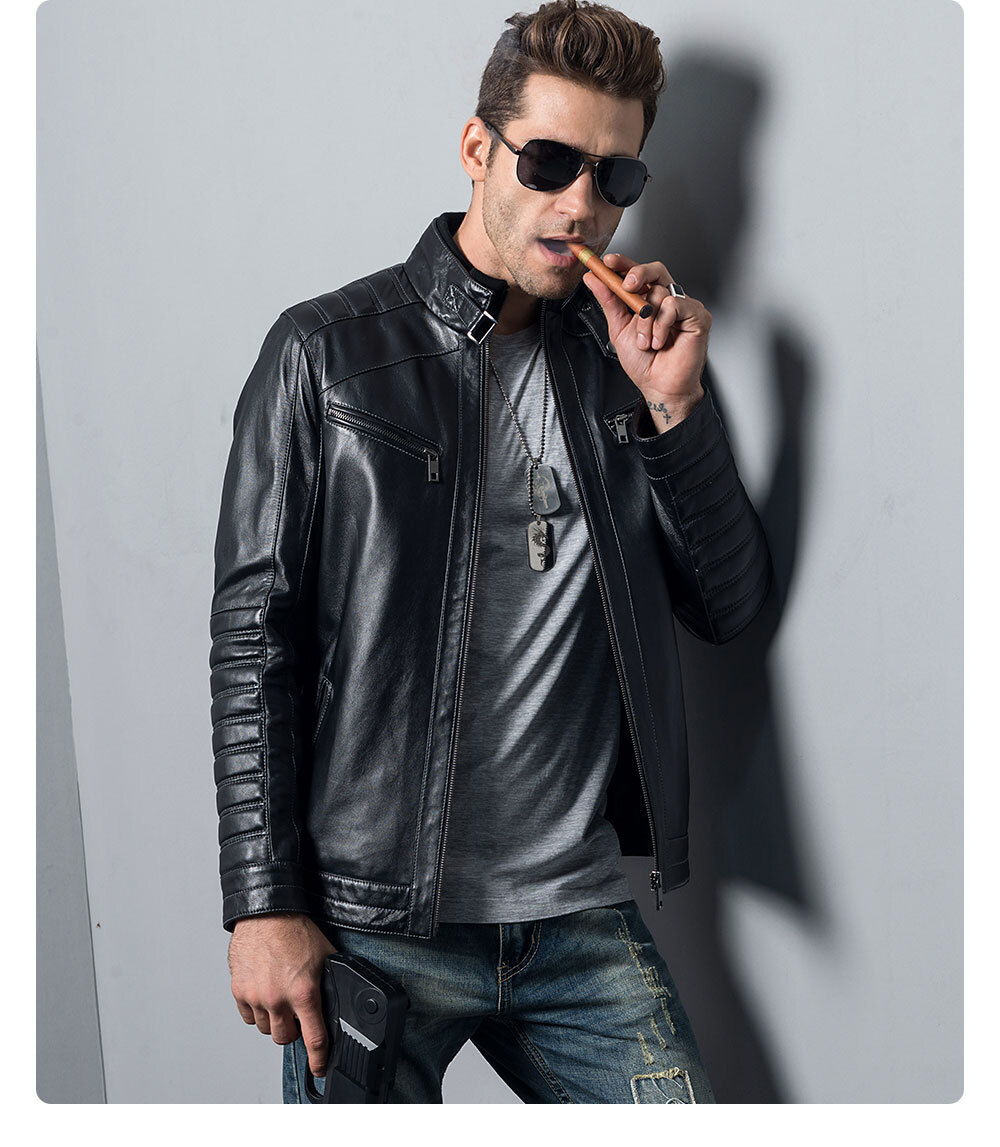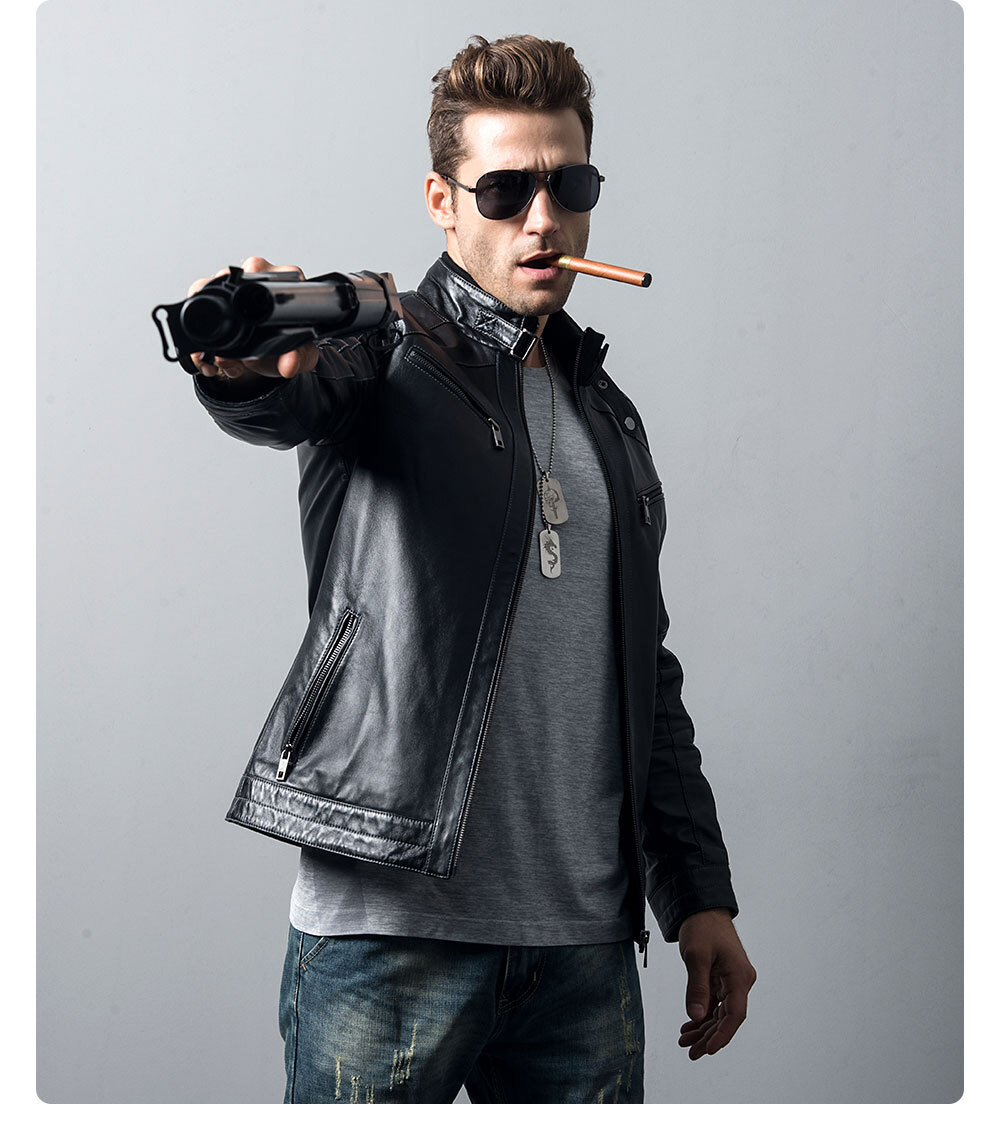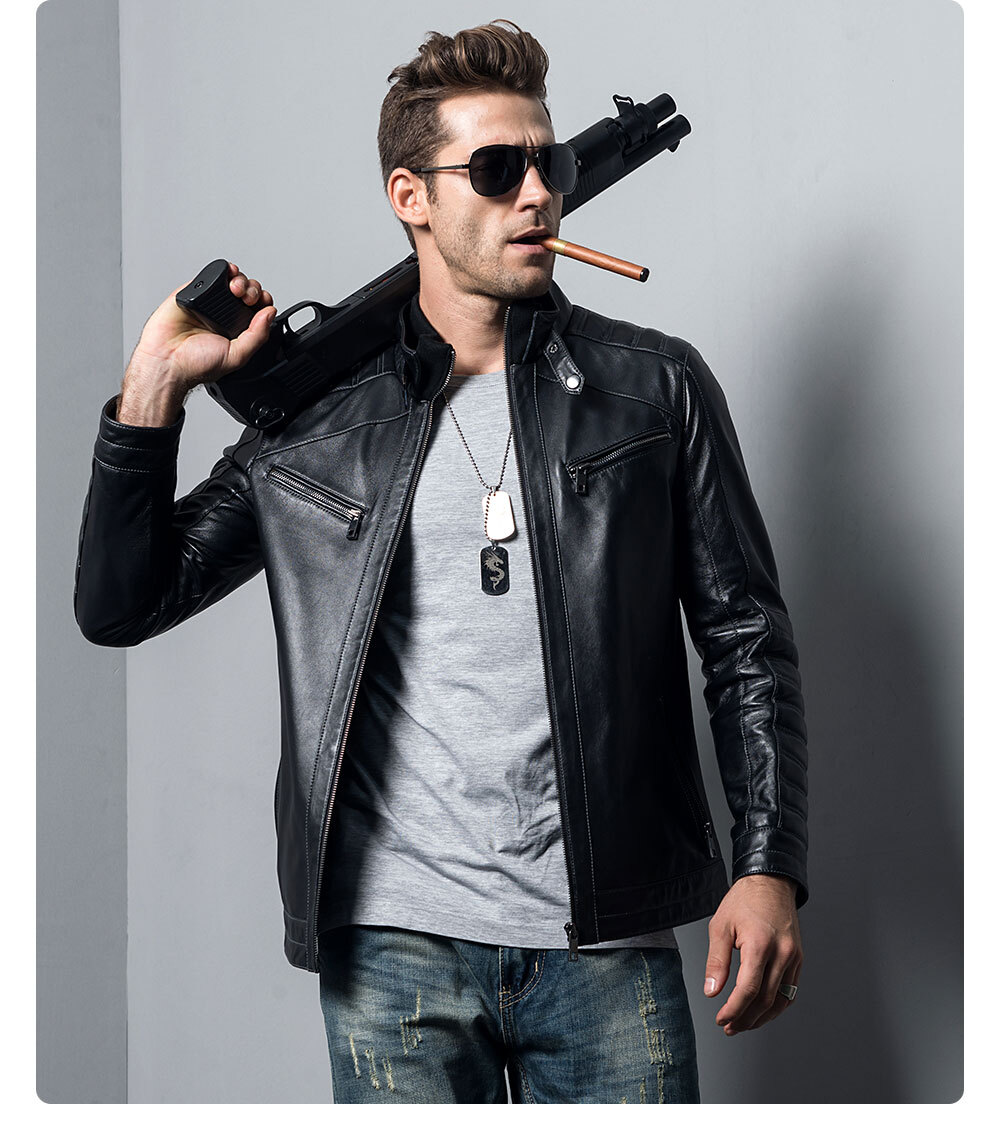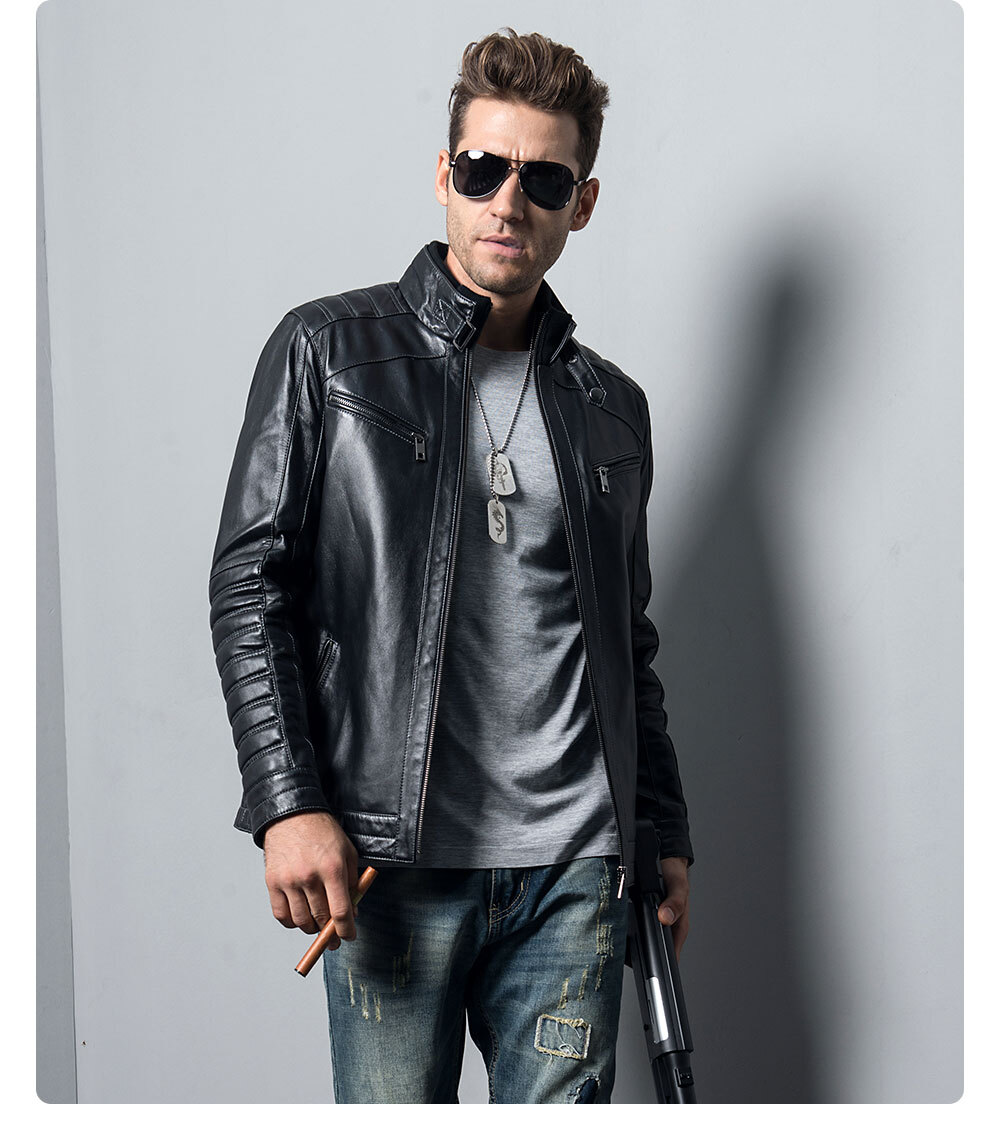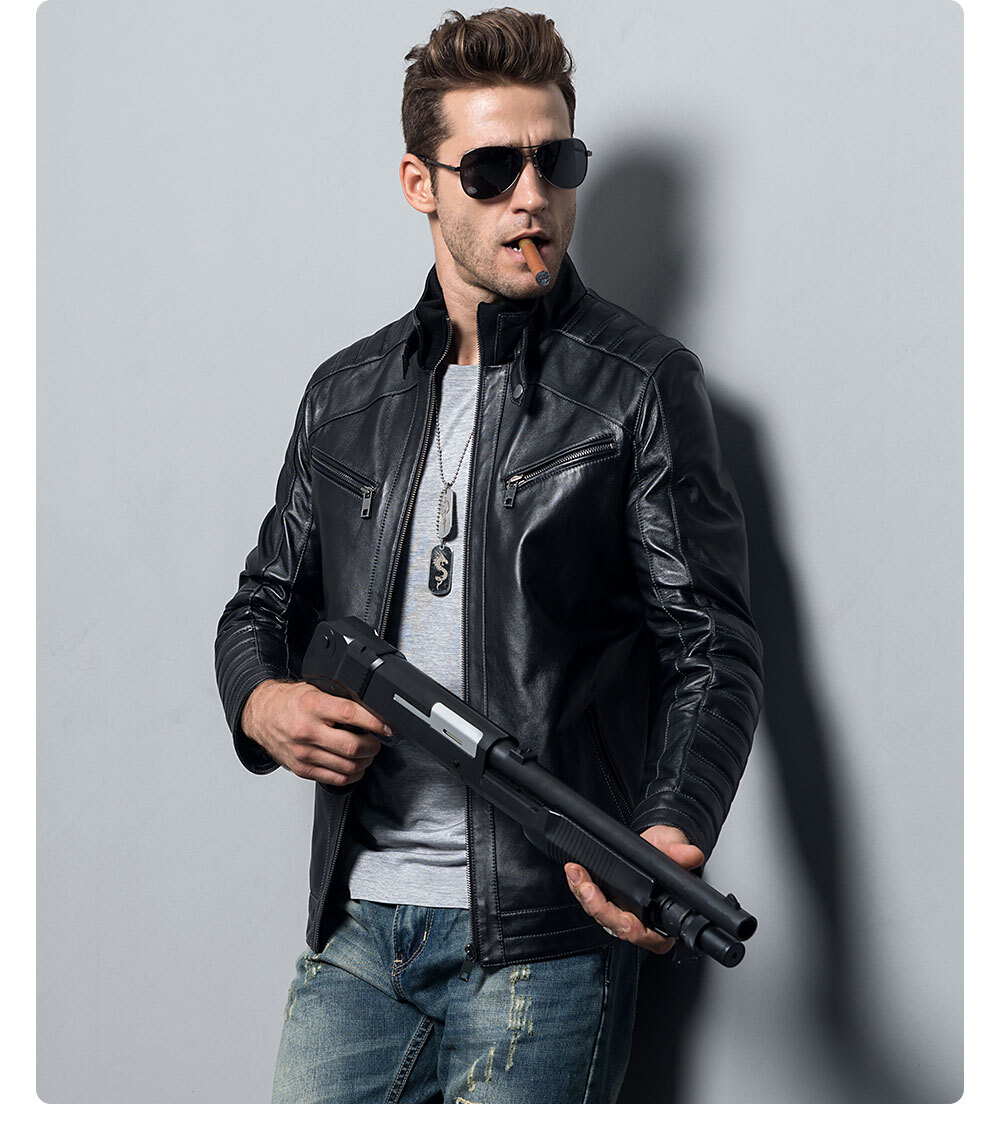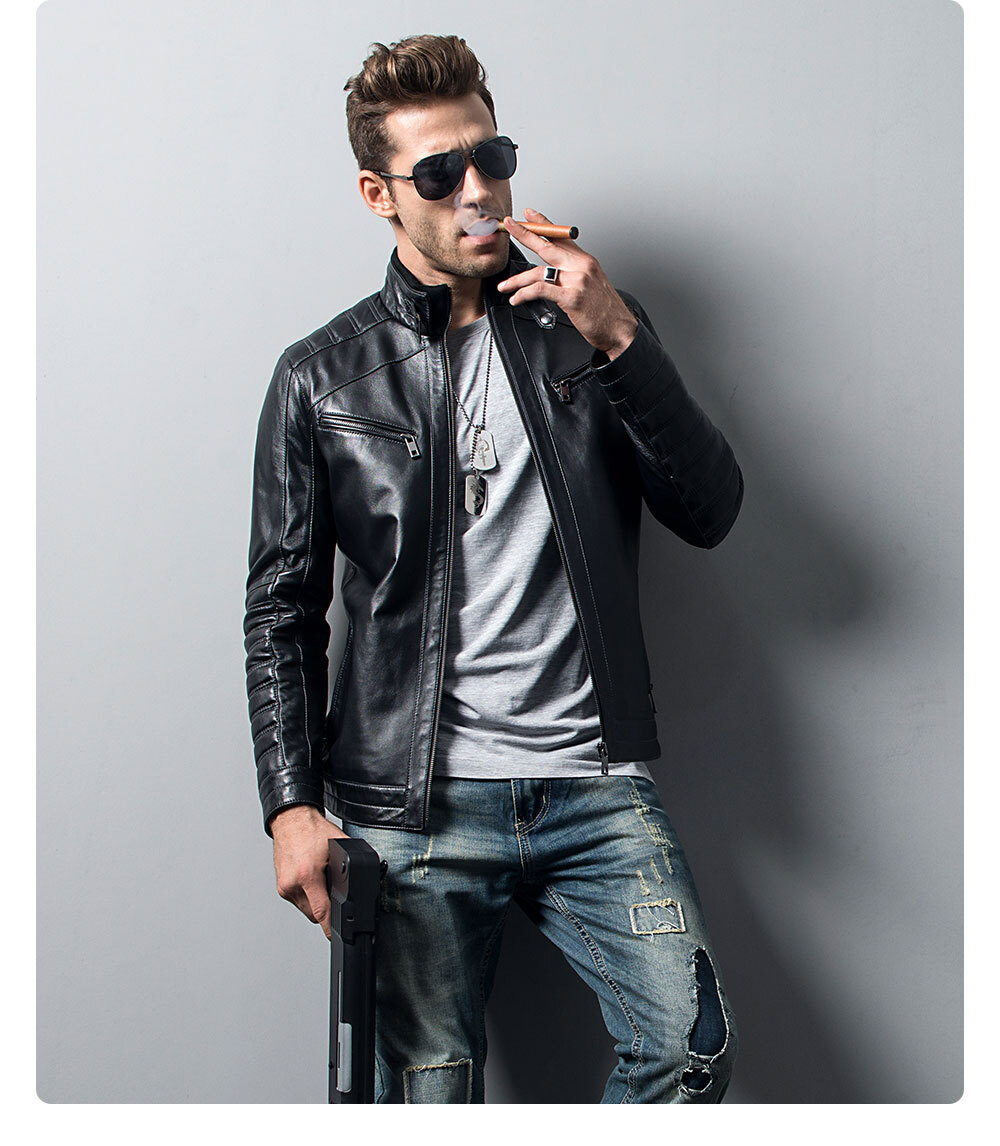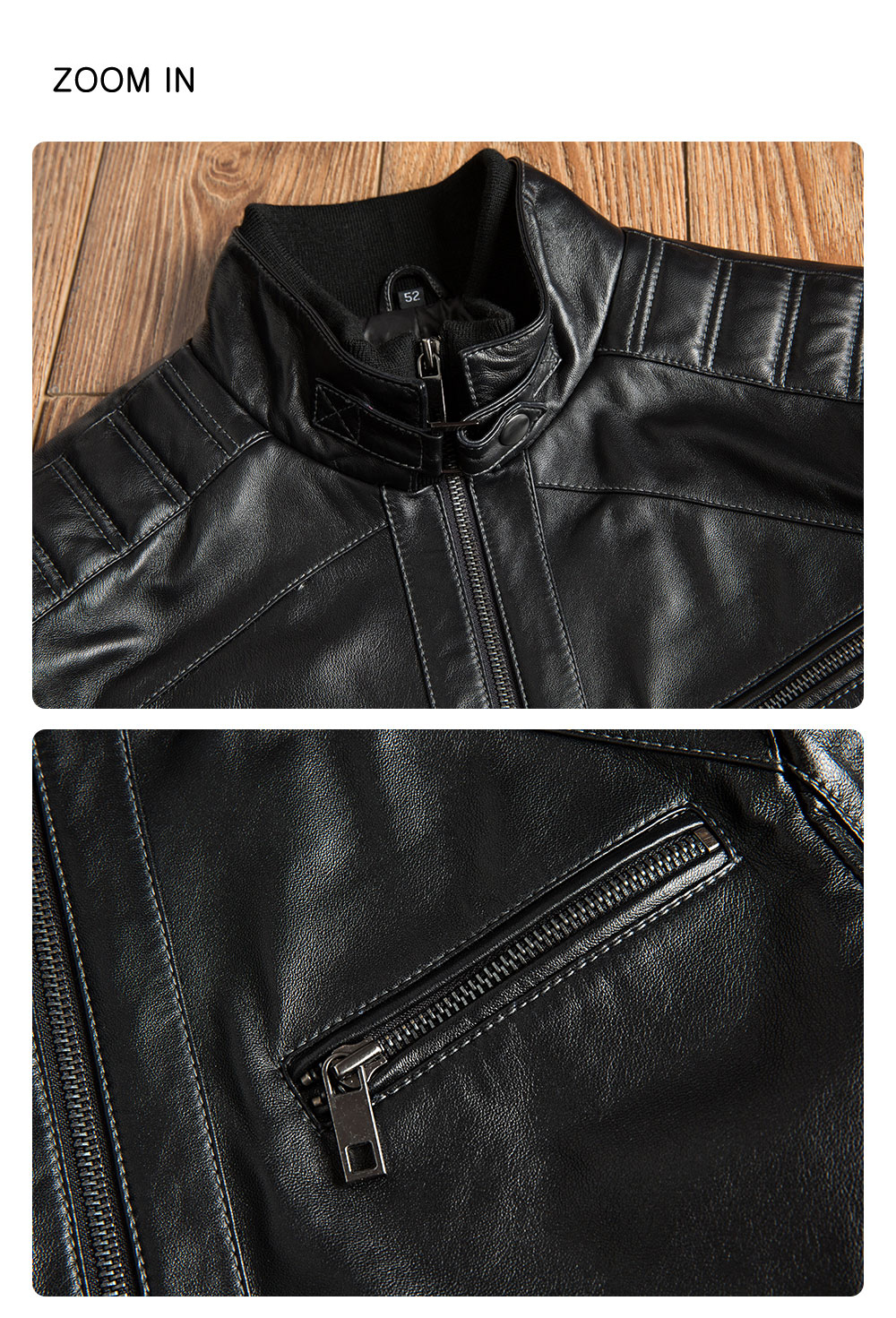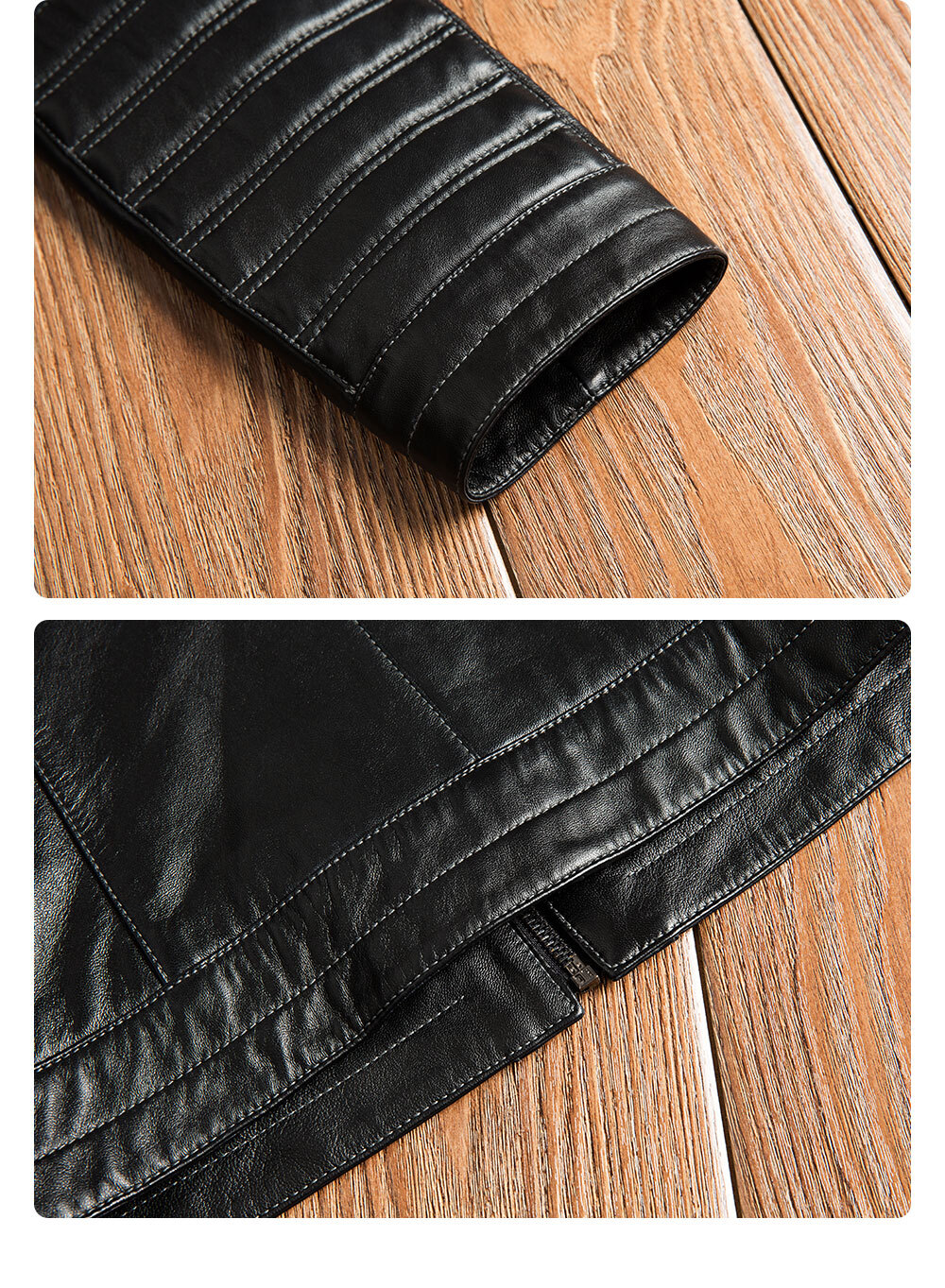 Comments:
This is a very nice jacket, especially for the money. It does not look or feel cheap and is warm enough to wear in 40 degree weather. It fits perfectly for me (I got a large and I'm skinny and 6 "). I've gotten a lot of compliments for it, definitely worth the purchase.
Tags: fashion lambskin leather motorcycle coat, 100% polyester lambskin leather motorcycle coat, buy 100% polyester lambskin leather motorcycle coat, fashion 100% polyester lambskin leather motorcycle coat
If you want to know more product, we have: 100% polyester lambskin leather bomber jacket, 100% polyester cowhide leather bomber coat, fashion flavor leather jacket brown biker
FLAVOR