Men's Leather Jacket Stand Collar Rib botton and Cuff from FLAVOR Leather. All our FLAVOR jackets are timeless basics with a comfortable fit. Runs true to size.
Shell: Genuine leather
Lining: 100% polyester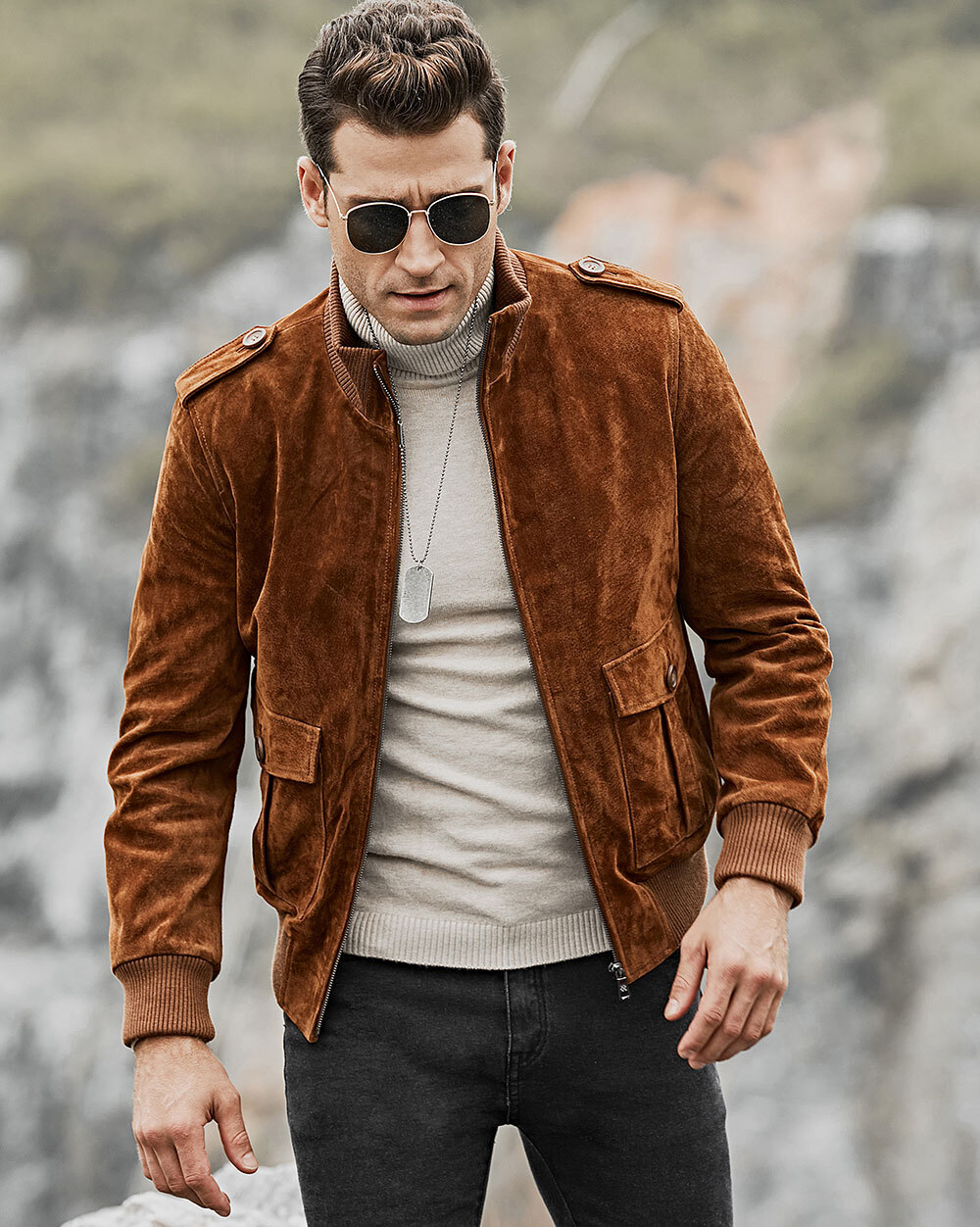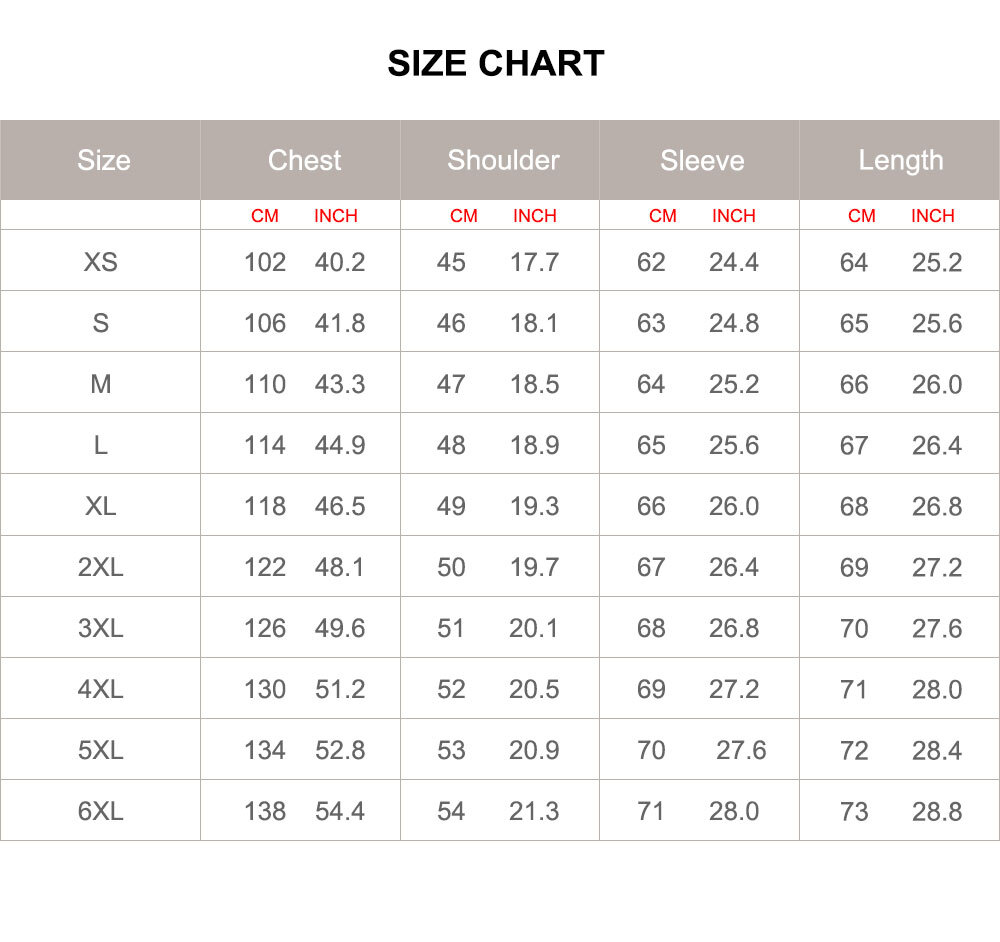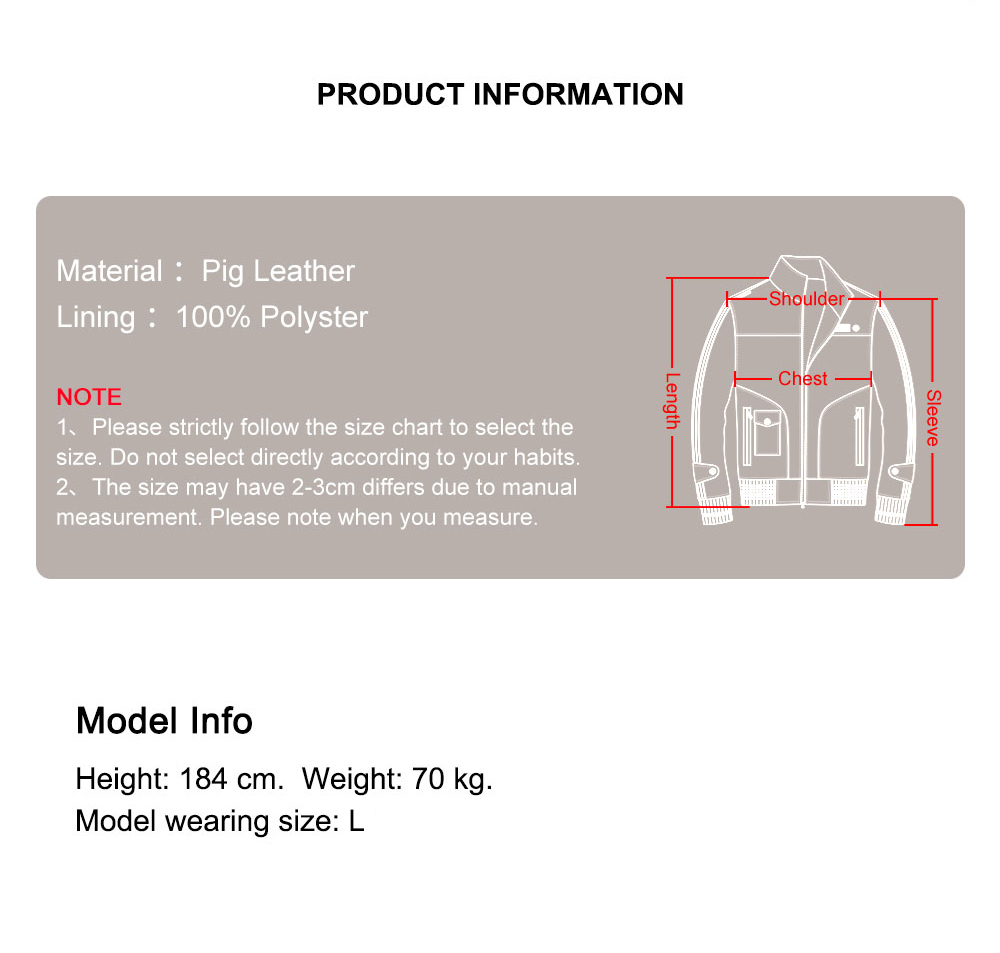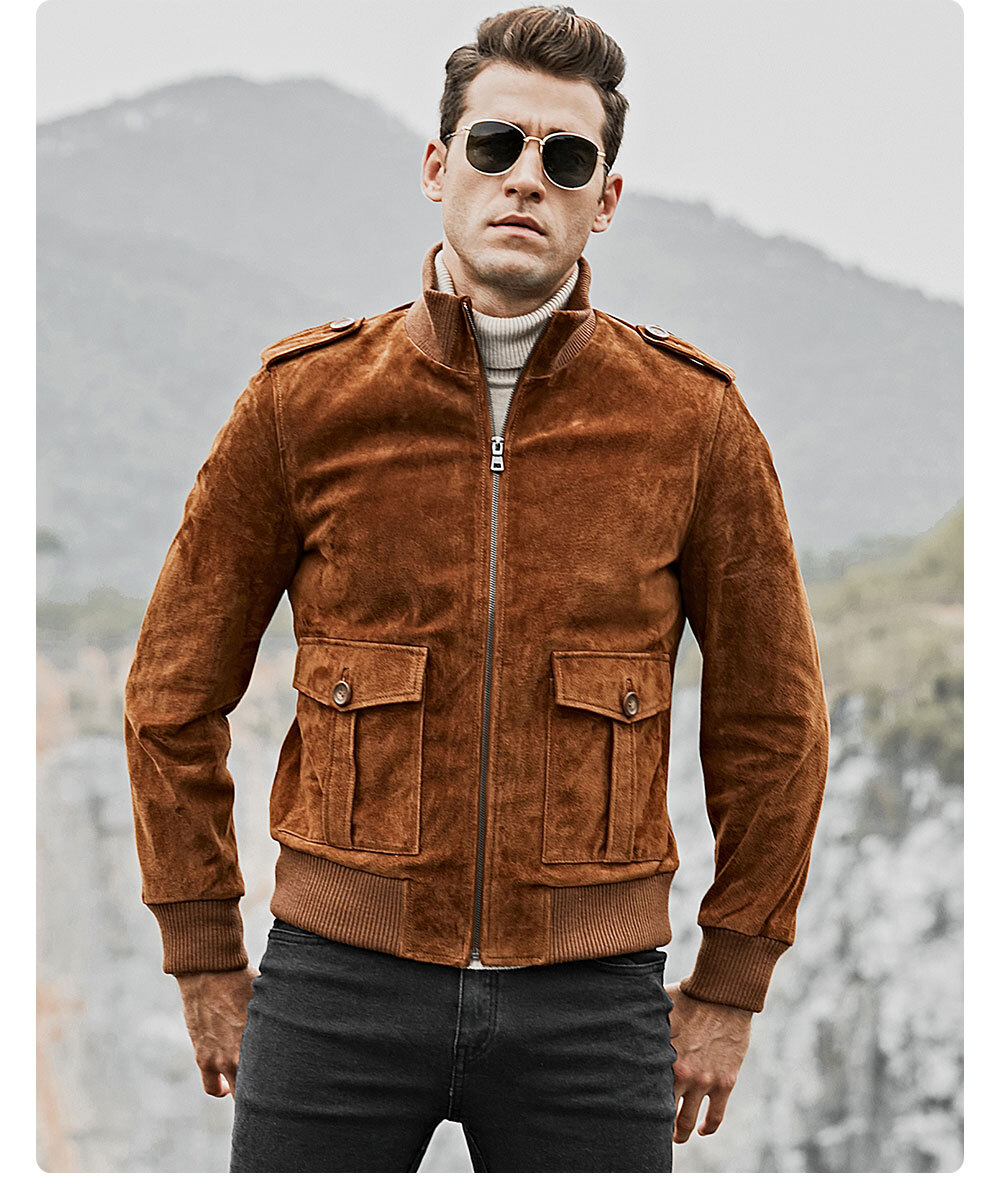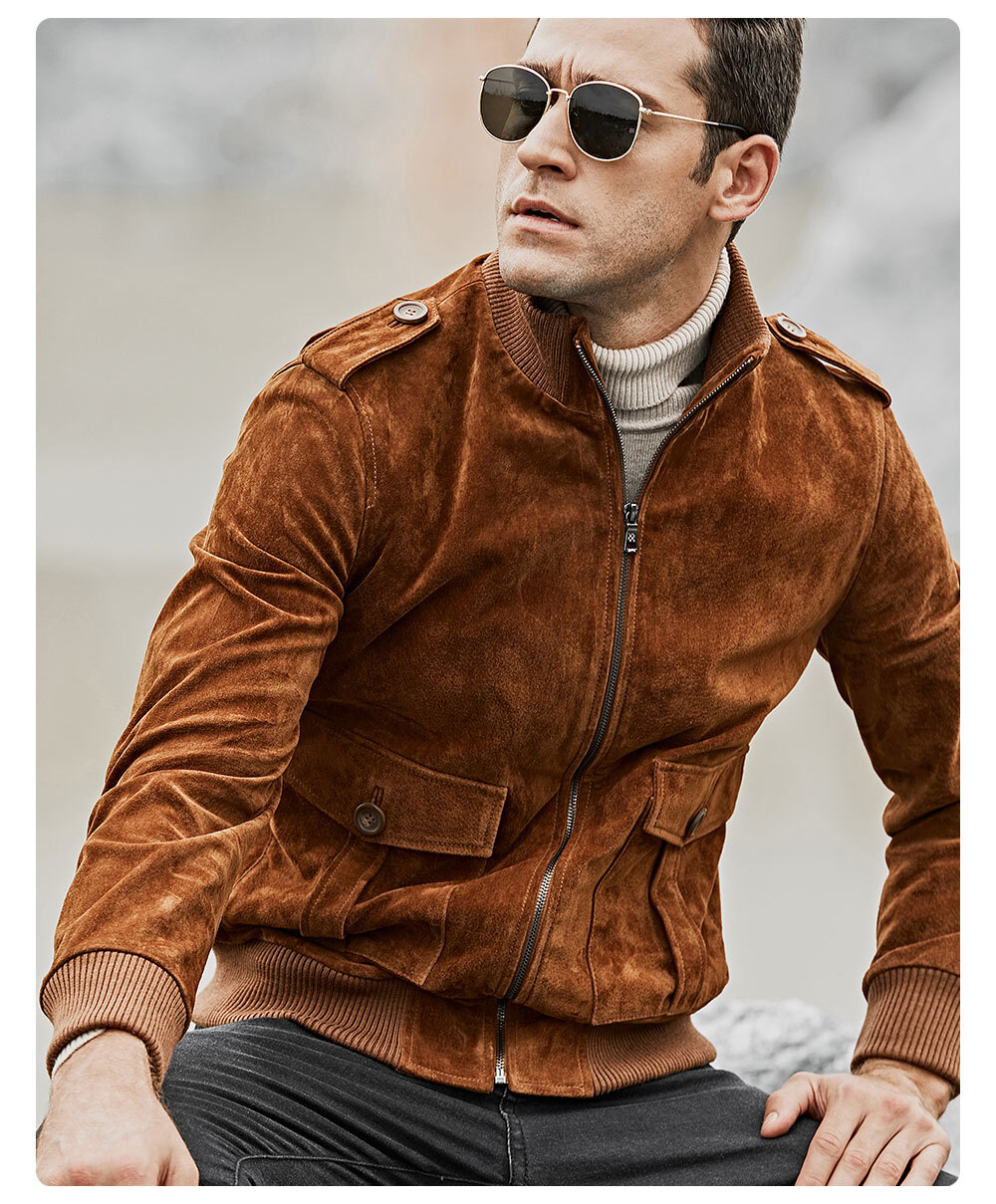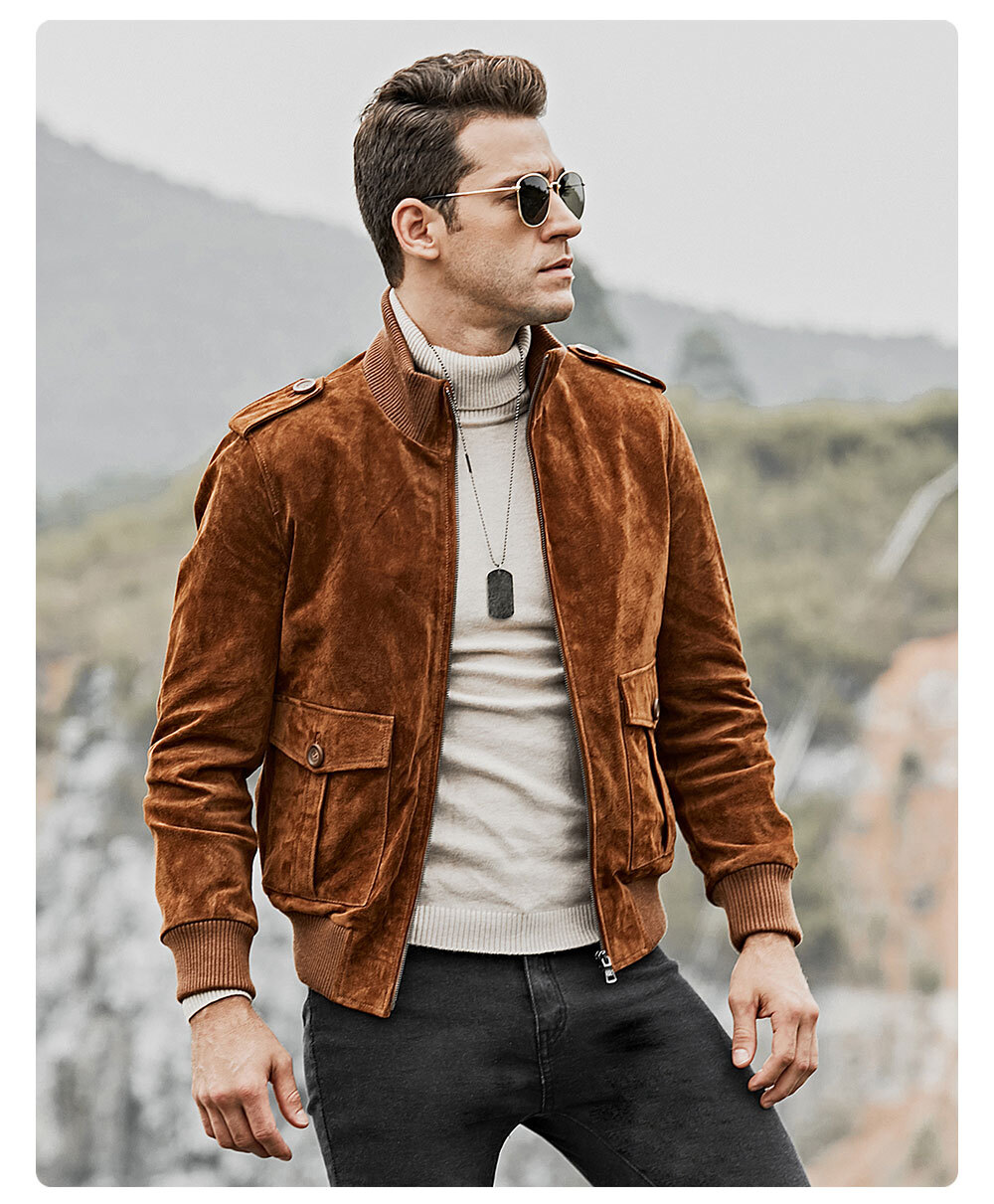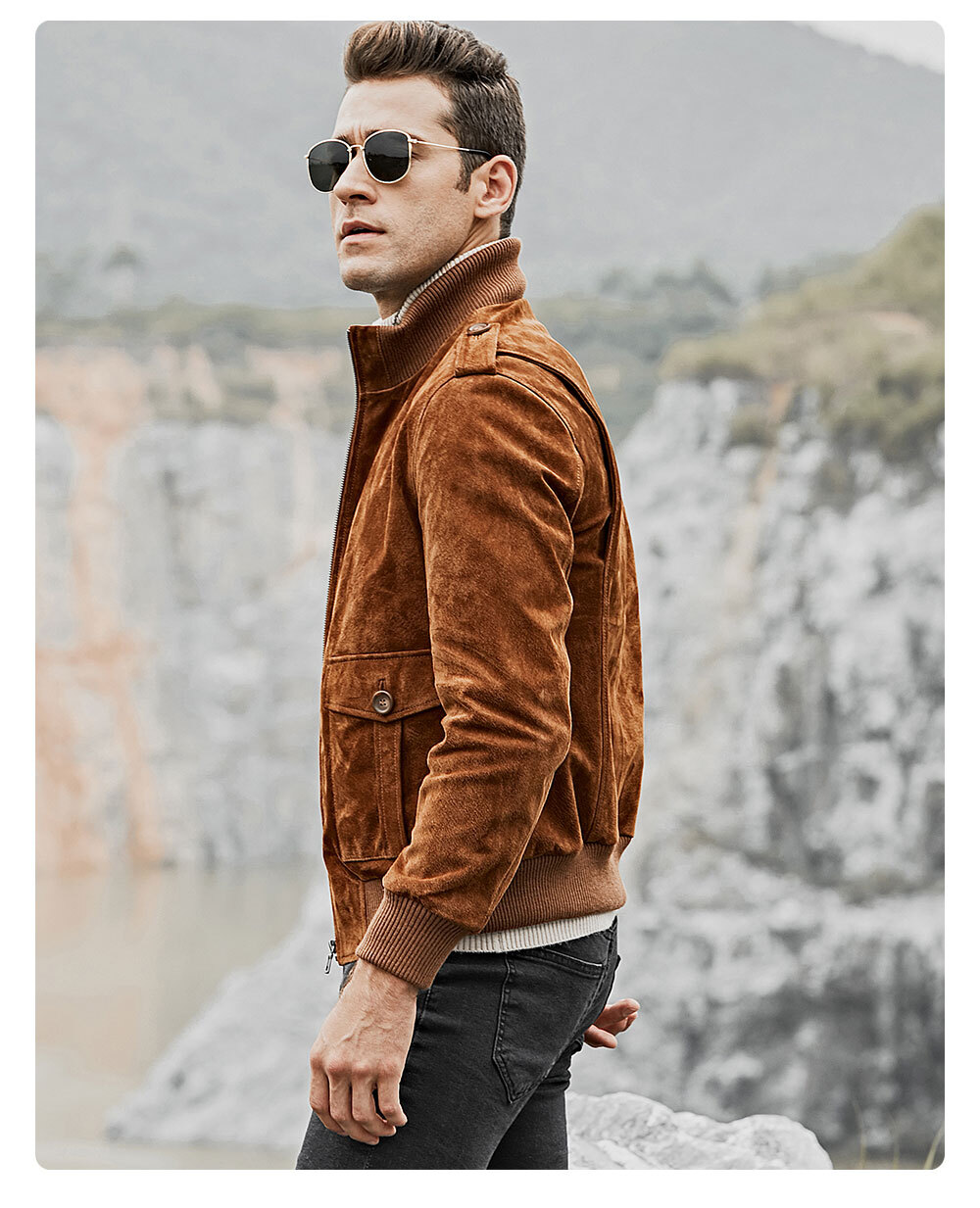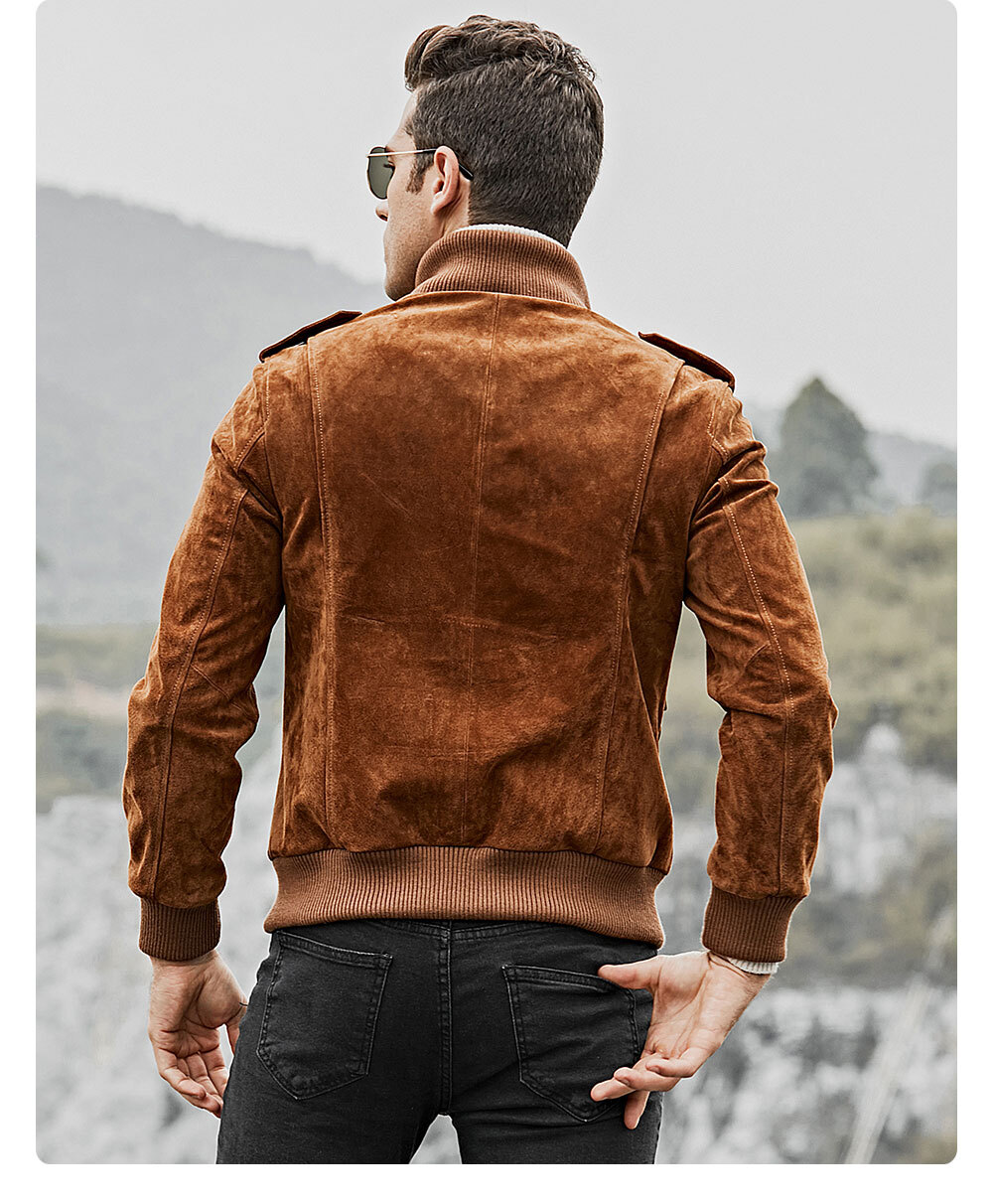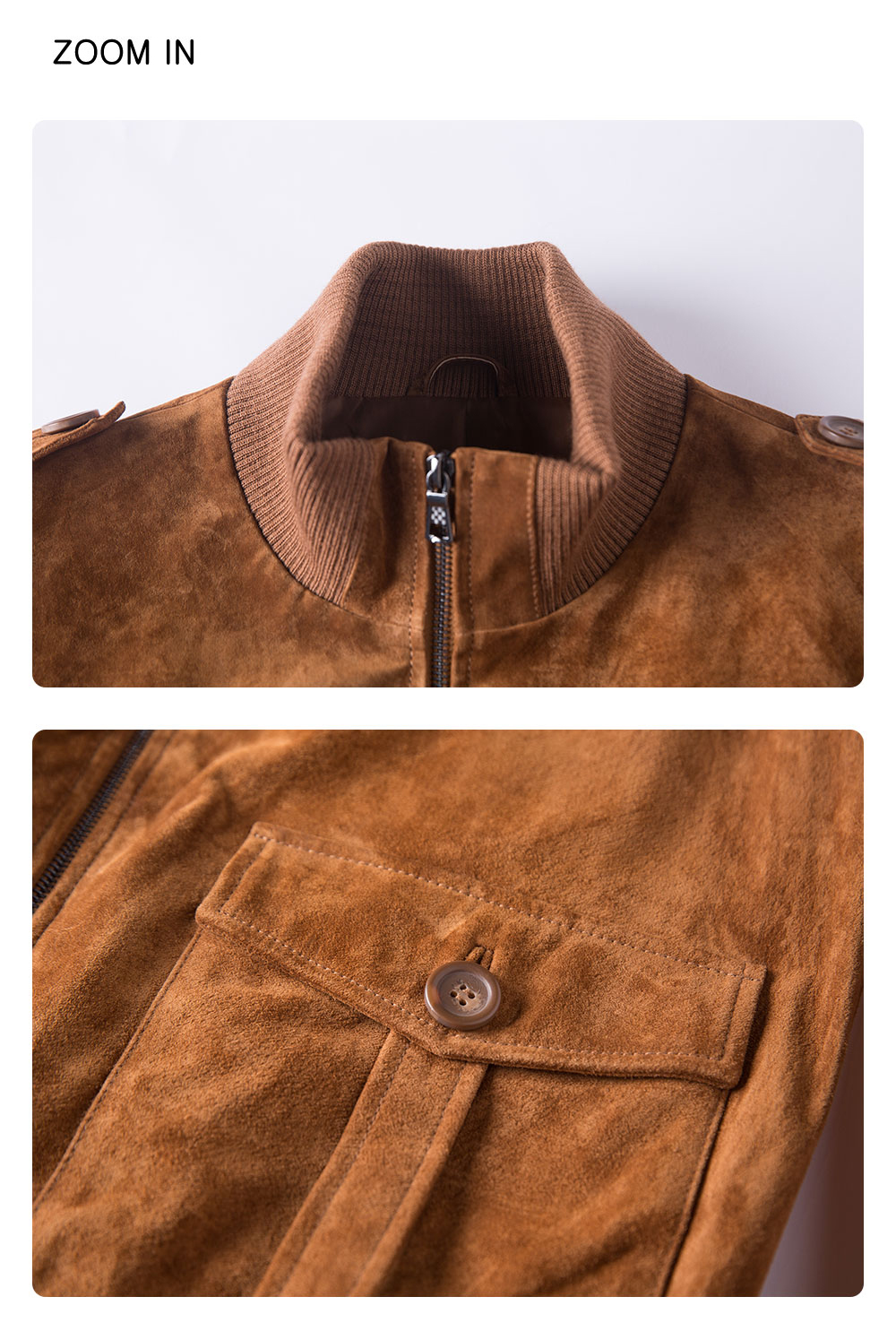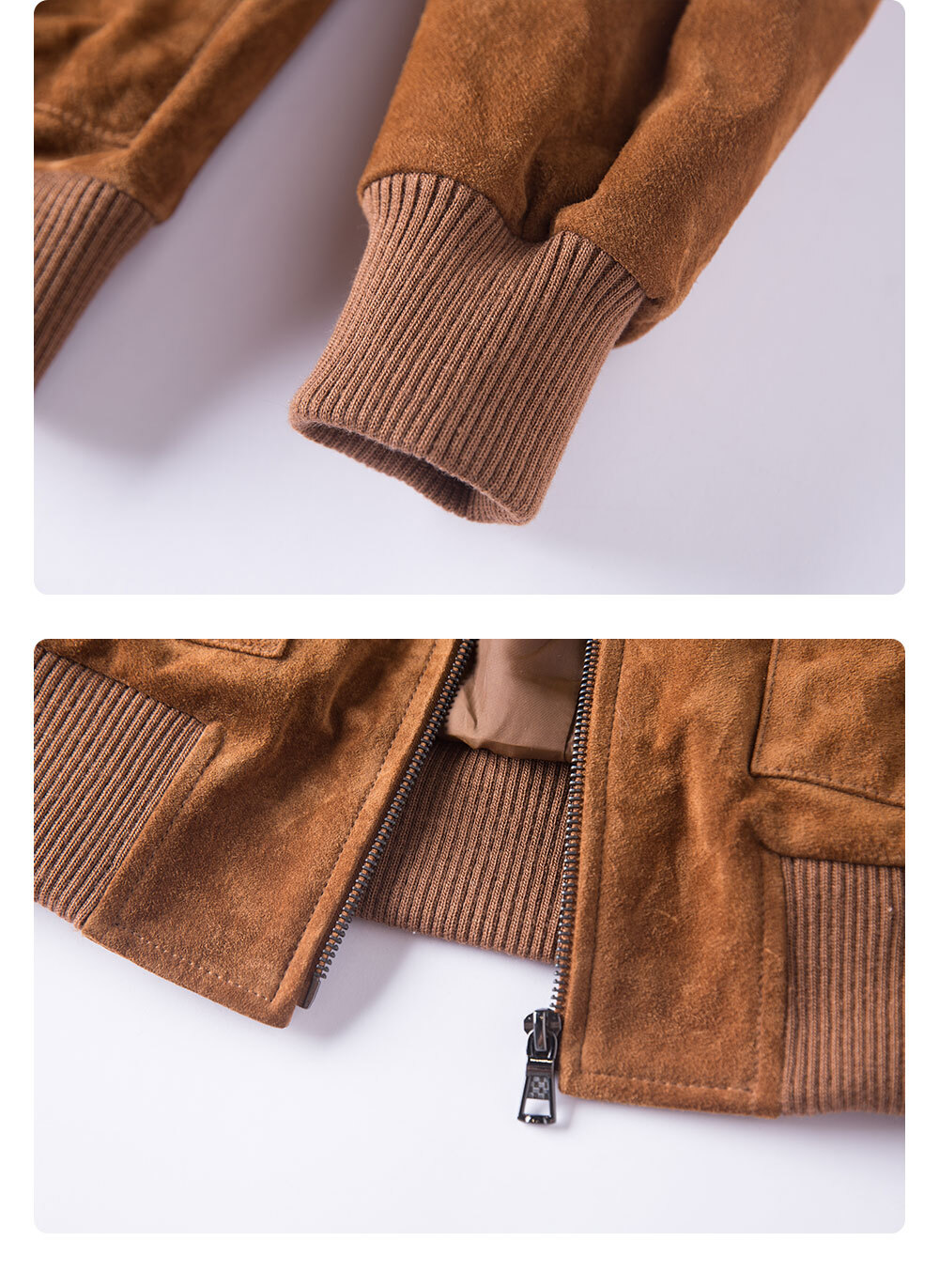 Comments:
Beautiful Jacket! Very high quality jacket, Looks great! I Love the jip in cotton lining. Great pockets with Bottons will be nice for keeping my stuff safe like my cell phone when I'm wearing it. Beautiful style awesome color Brown. Looking forward to winter so I can wear it!
Thank you FLAVOR Leather for the Awesome jacket, And thank you Amazon for the great buy.
Tags: fashion genuine stand collar rib botton jacket, fashion flavor leather stand collar rib button jacket, 100% polyester genuine stand collar rib botton jacket, 100% polyester flavor leather stand collar rib button jacket
If you want to know more product, we have: 100% polyester genuine flavor leather denim jacket, newest leather removable hooded jacket, buy discount lambskin removable fur collar down jacket
FLAVOR