Subtly worn genuine leather jackets and a timeless silhouette combine to create this jacket from FLAVOR Leather. All our FLAVOR jackets are timeless basics with a comfortable fit. Runs true to size.
Shell: Genuine leather
Lining: 100% polyester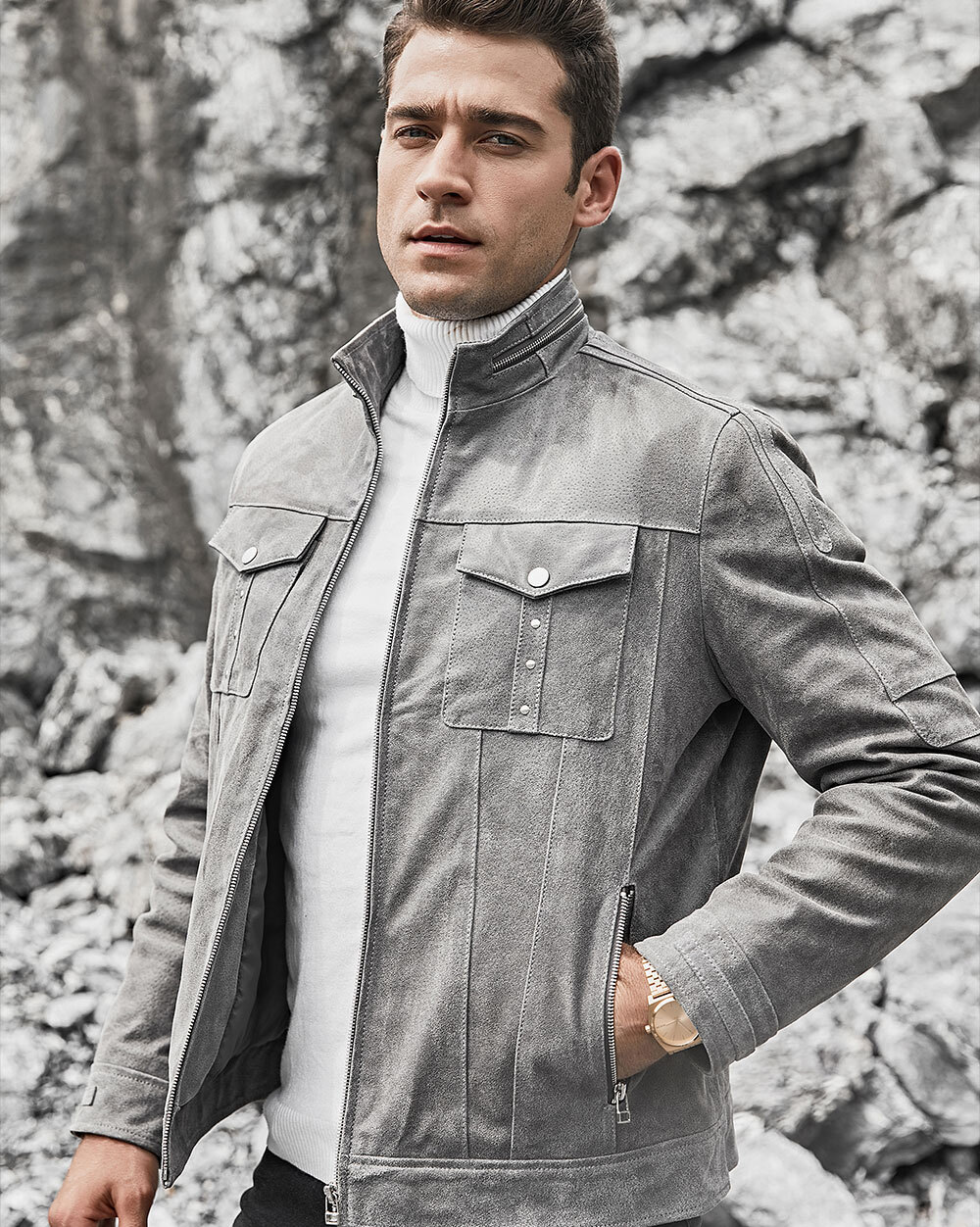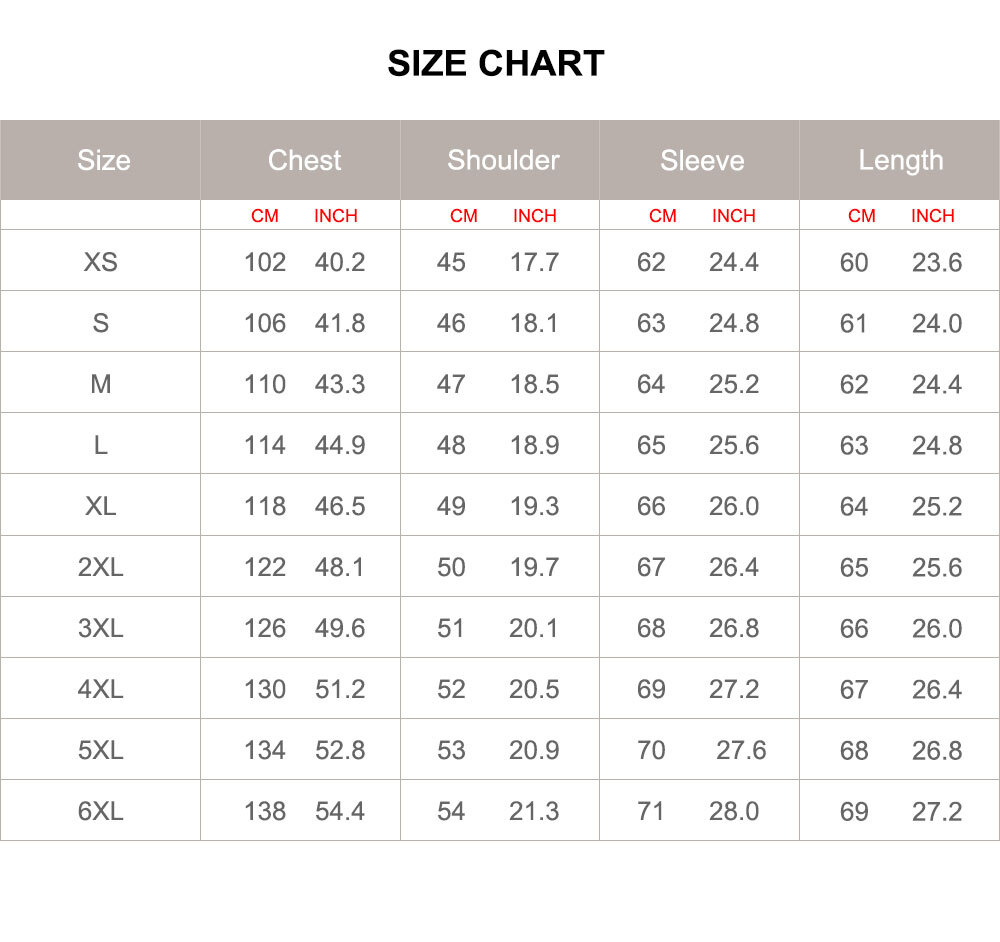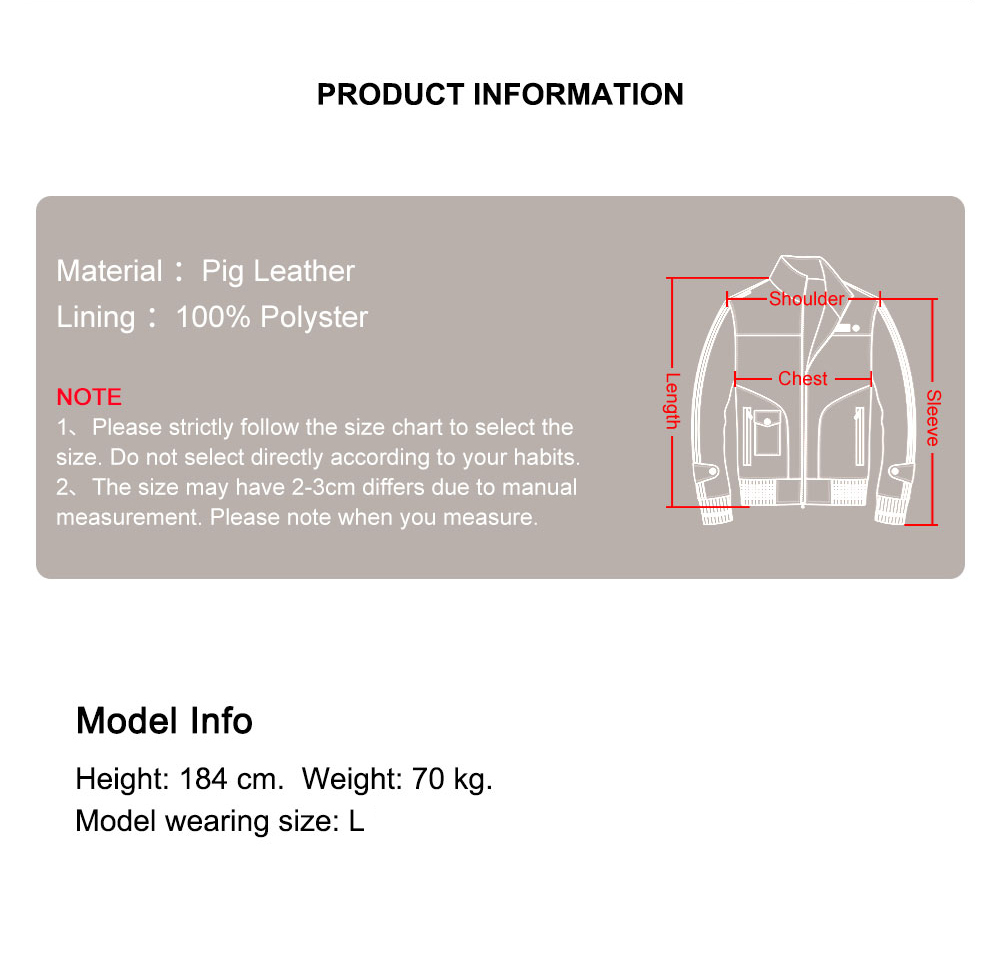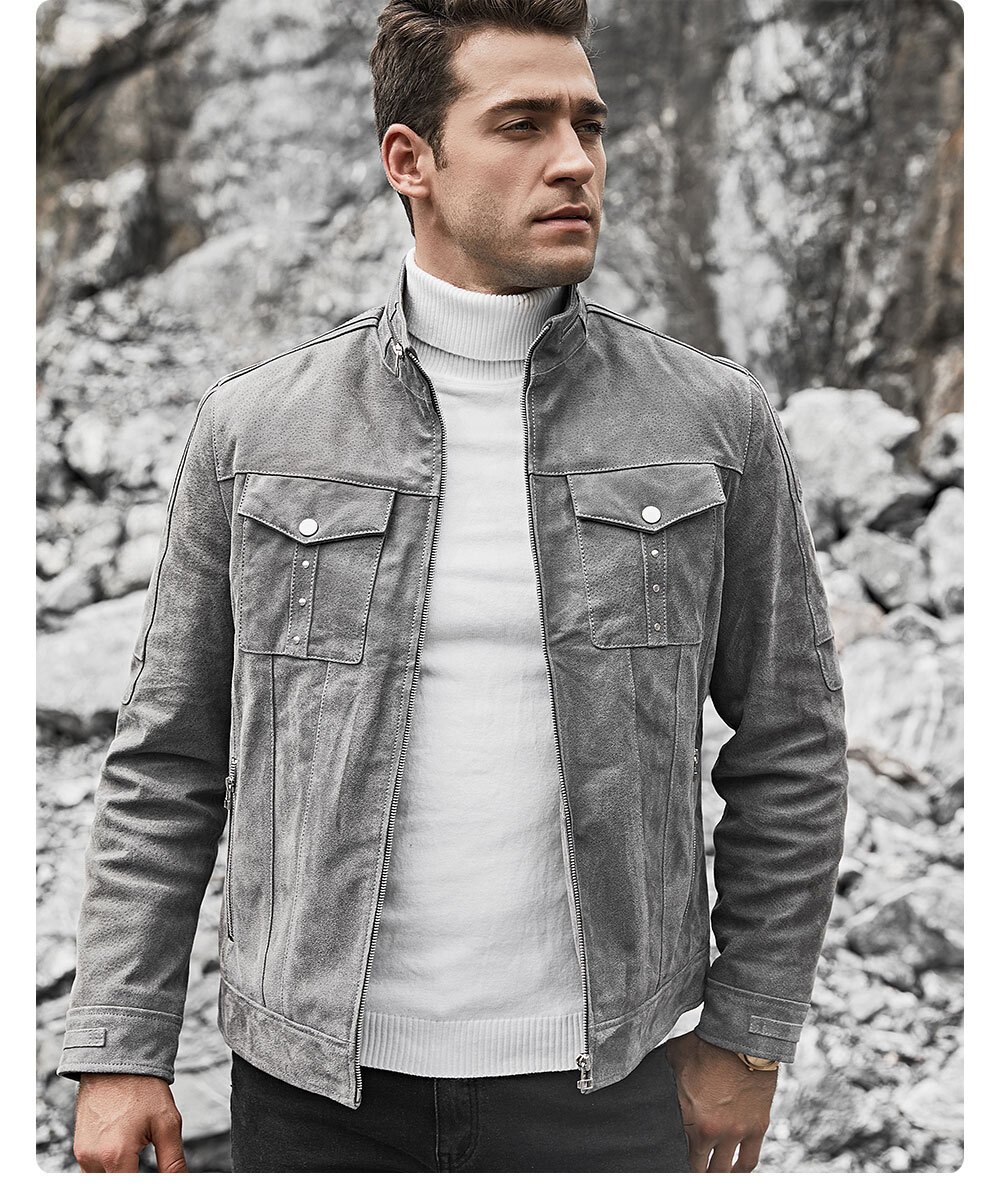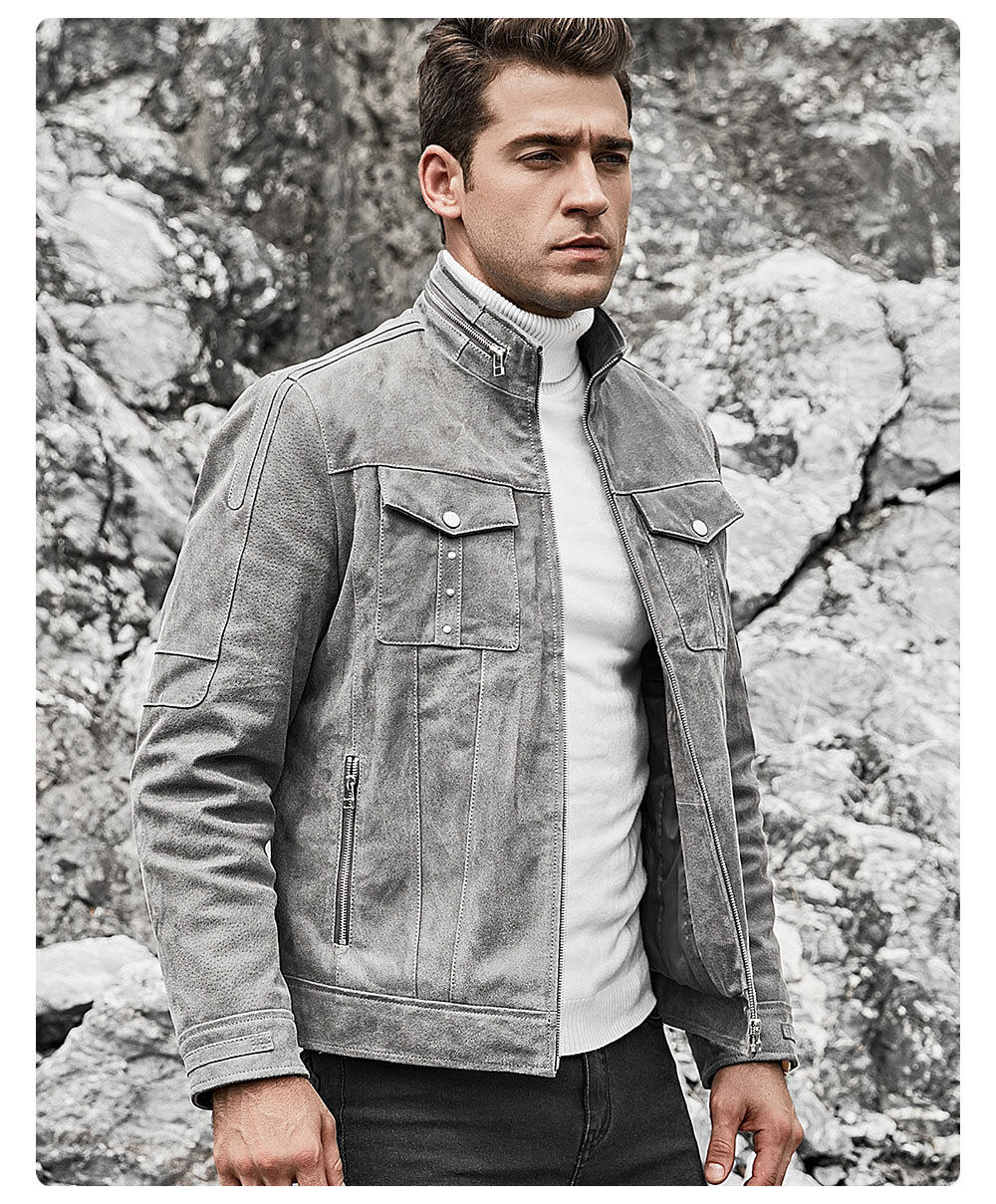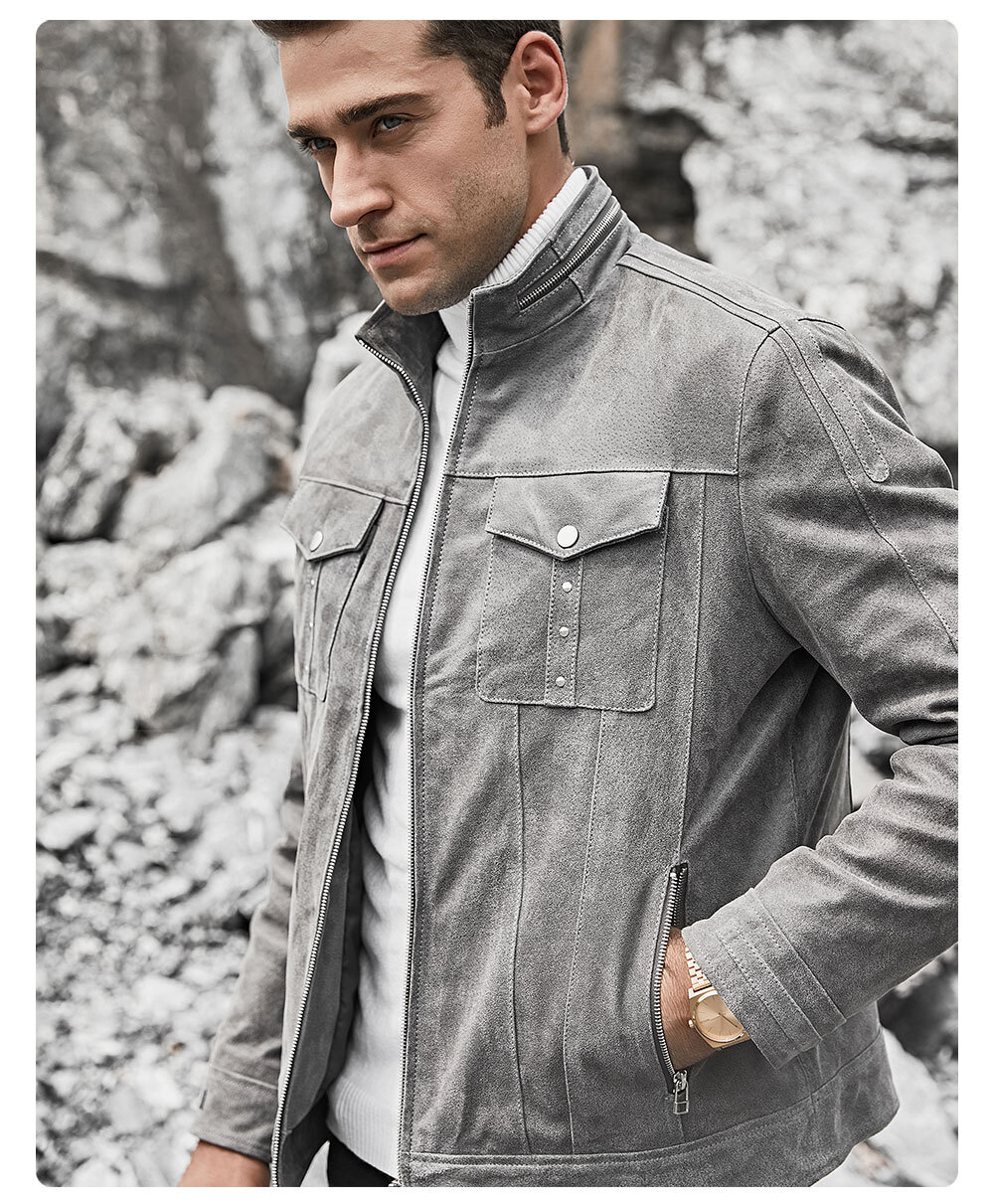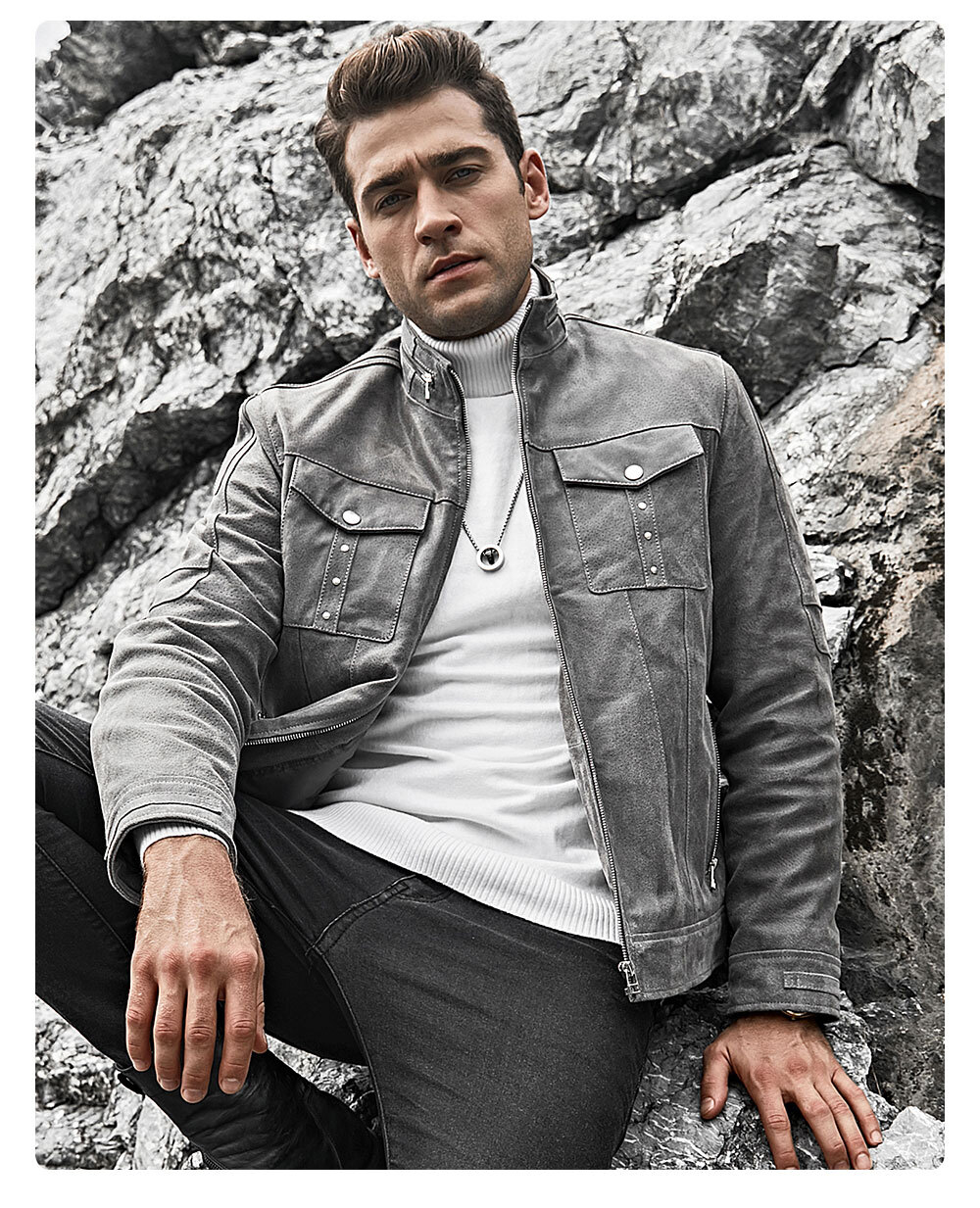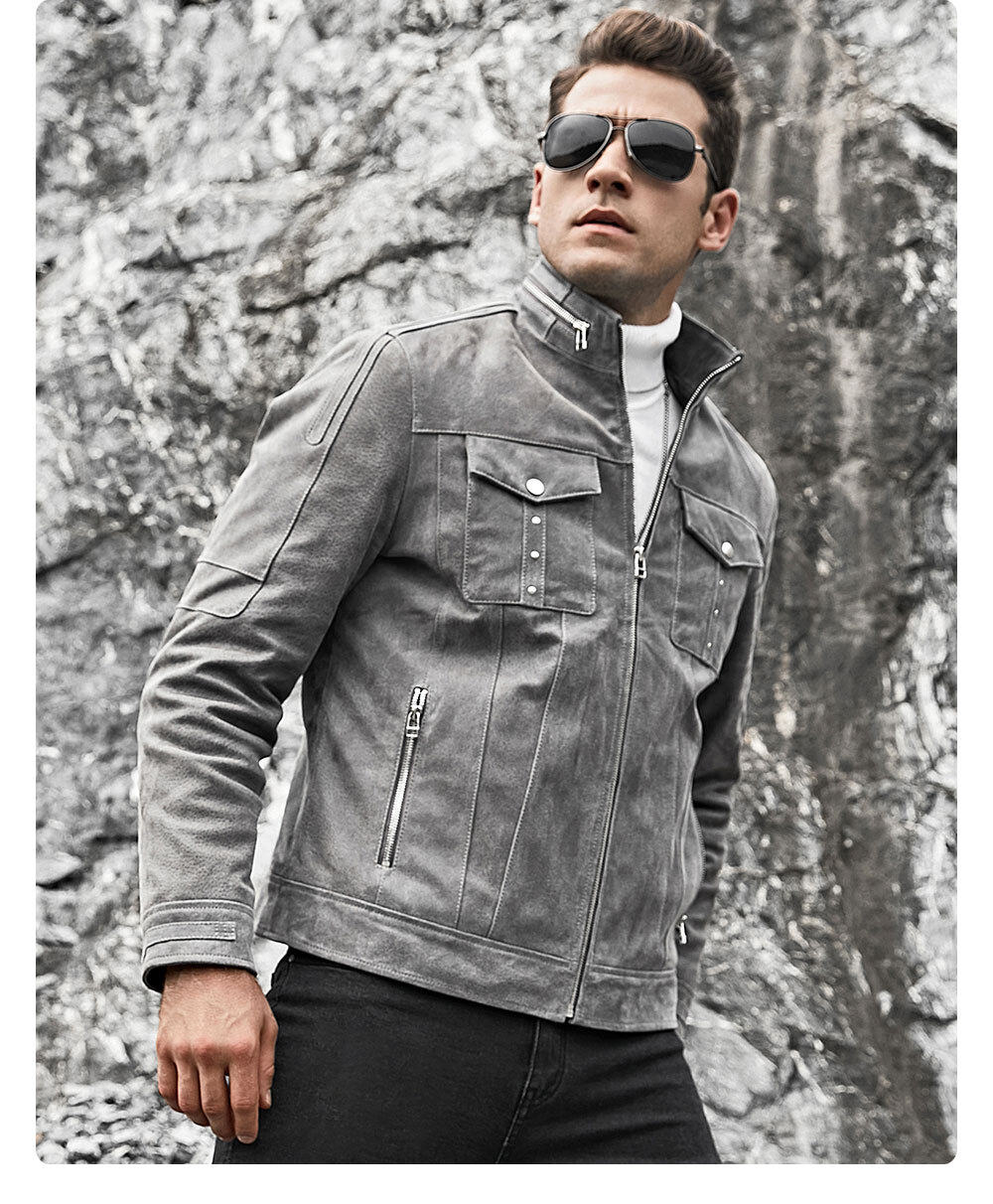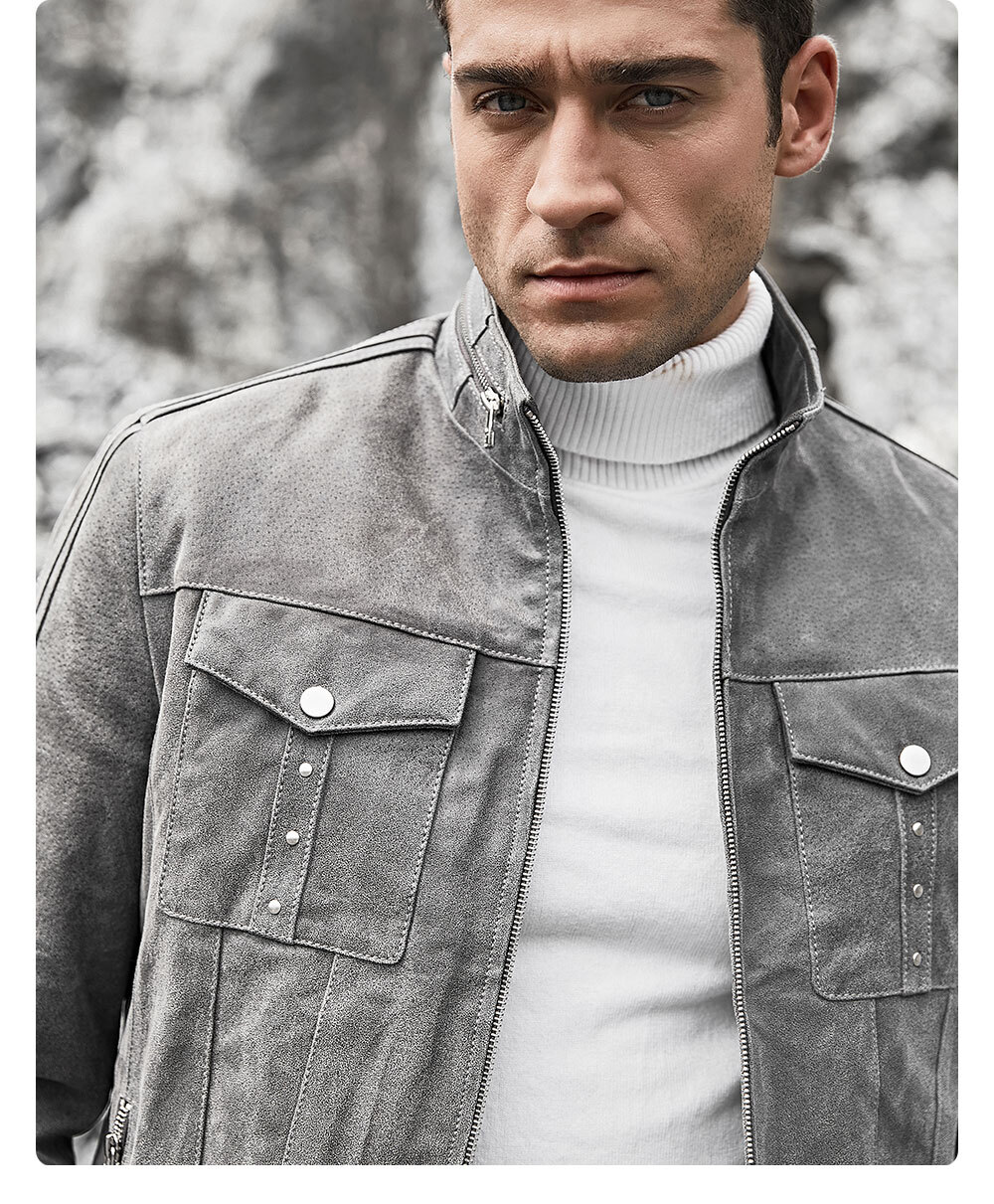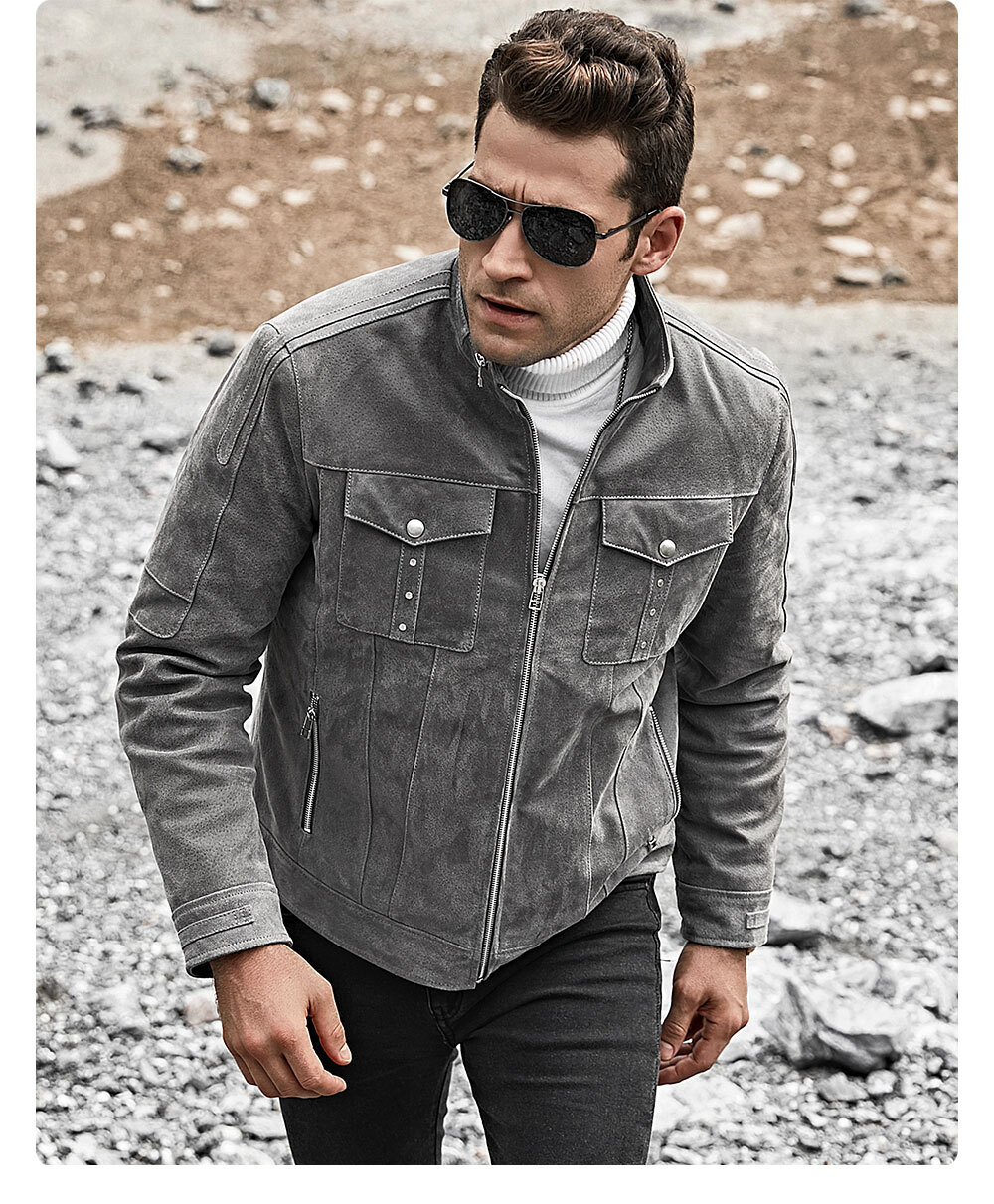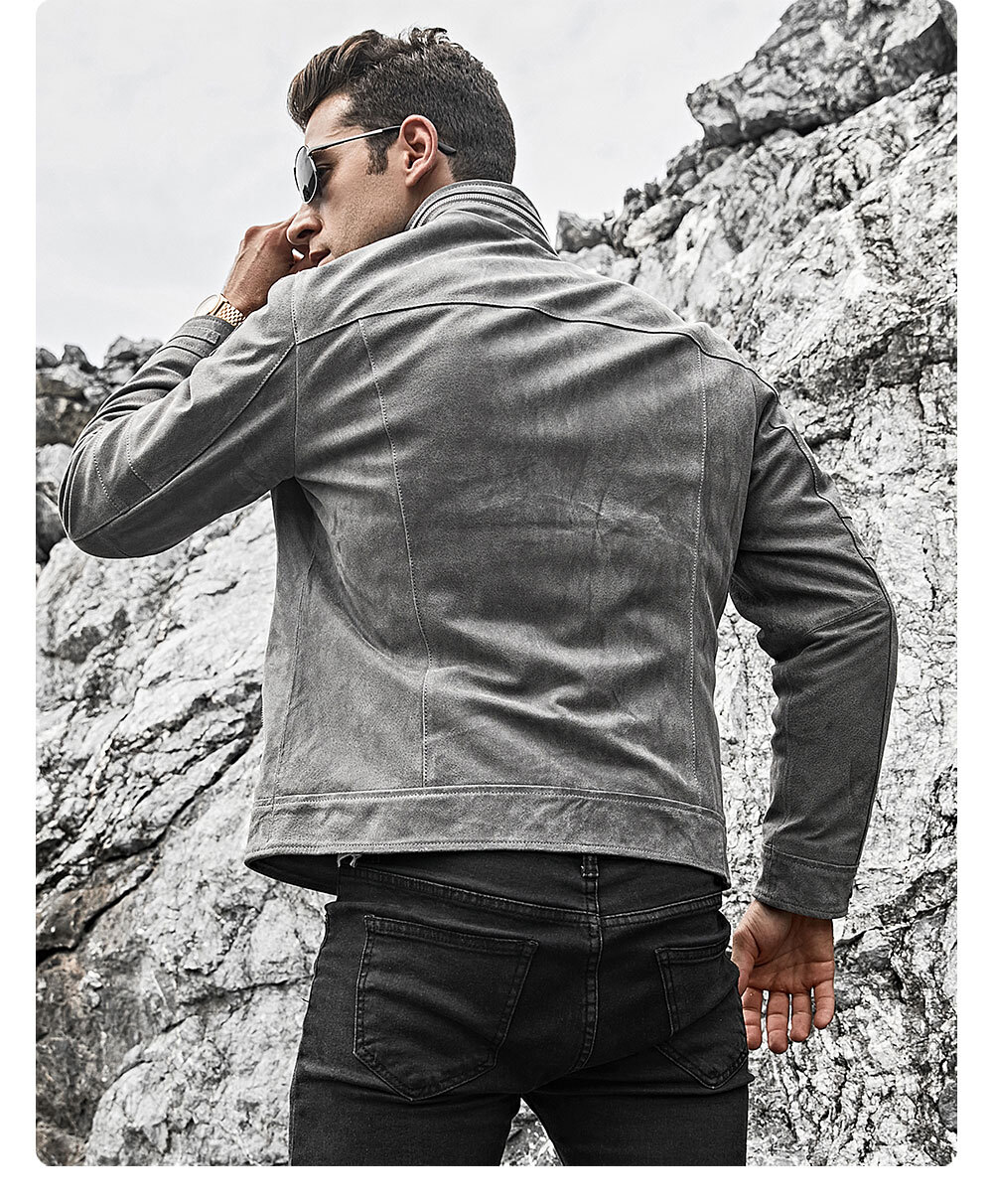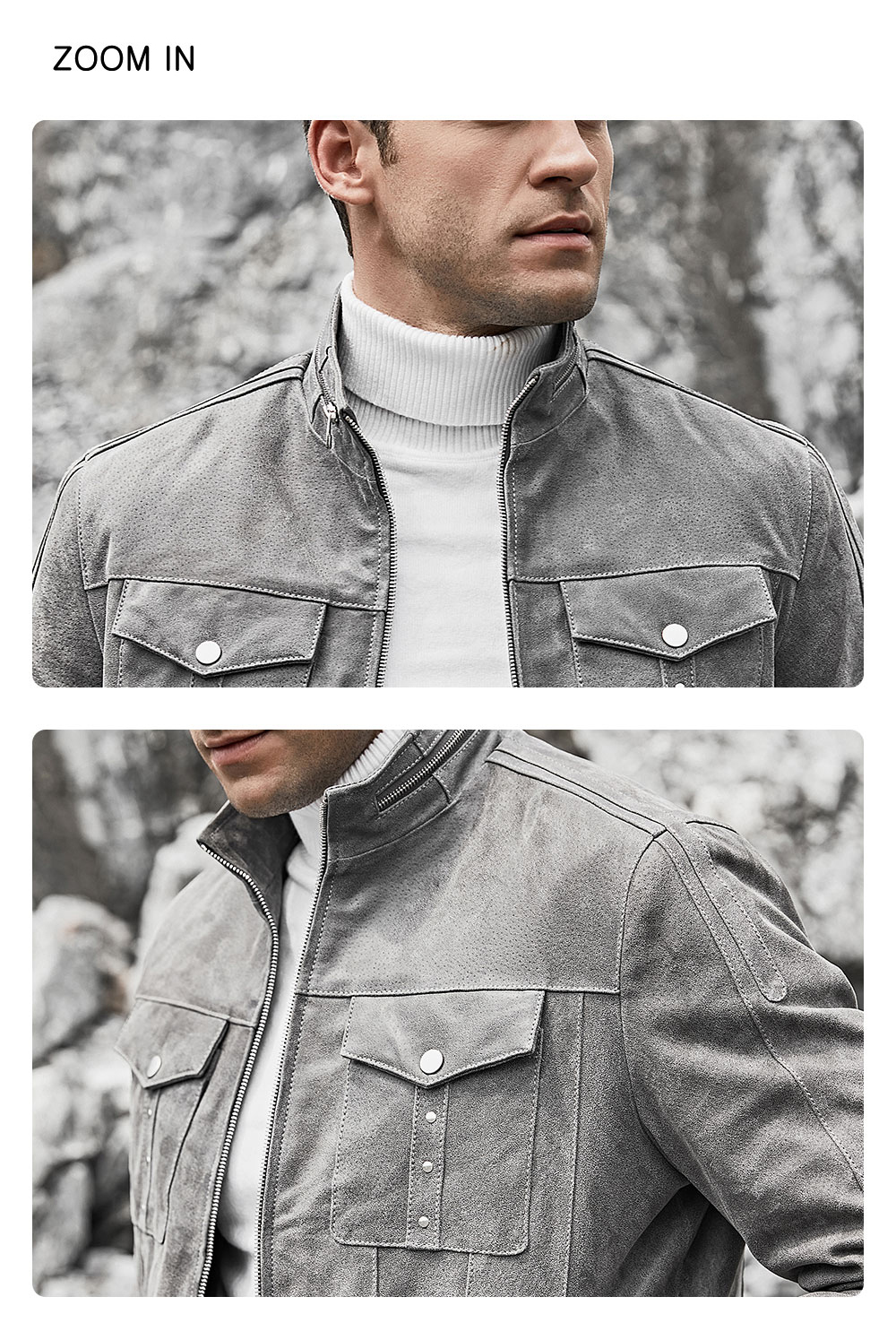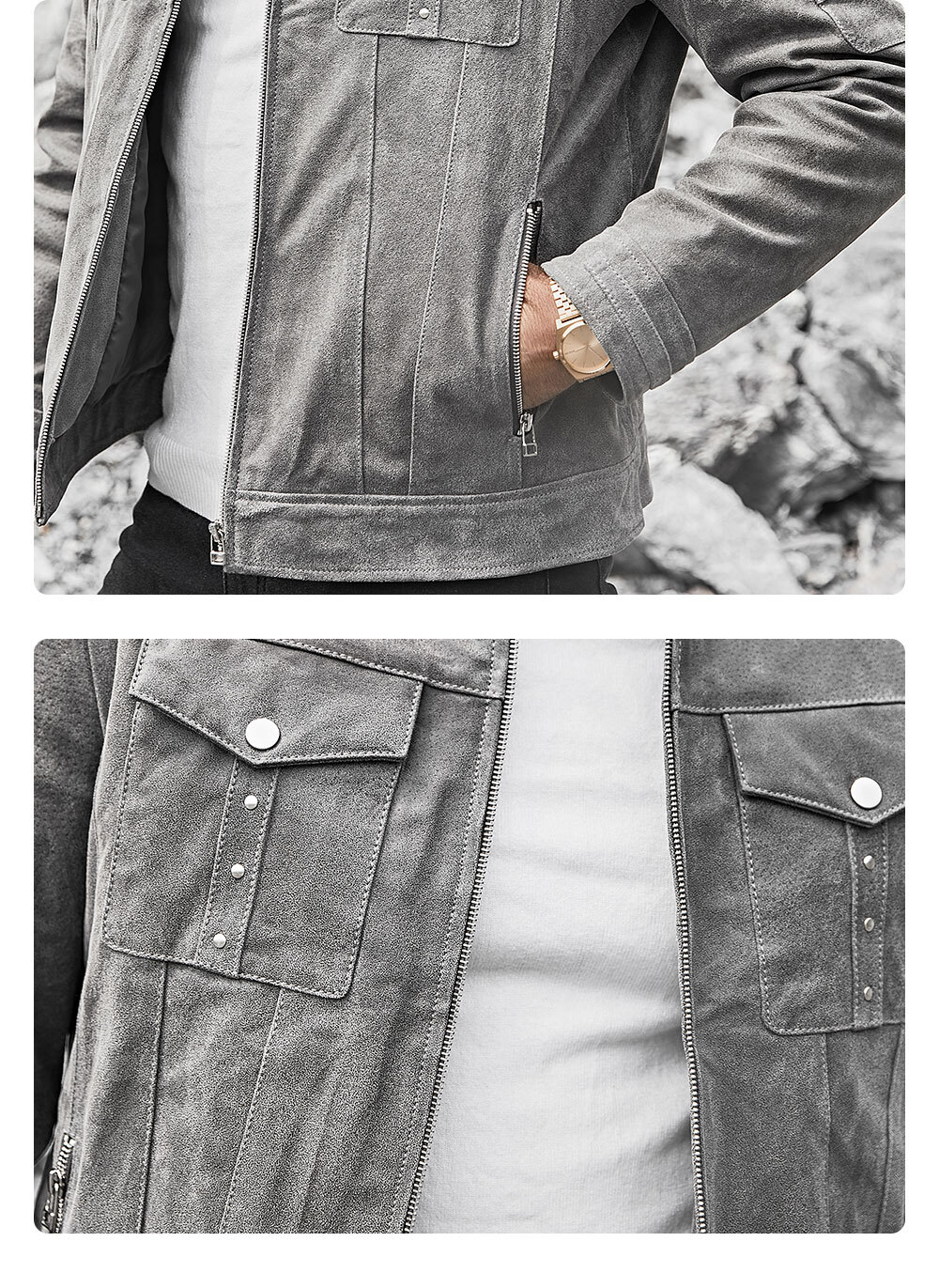 Comments:
I'm a college student and bought this for winter time as my main winter coat and it is a lot warmer than it looks. I bought it before black friday for 150 dollars so I thought it was well worth the money. Its easy to clean, hang up, and to put on. Its very classy, fashionable, and also very warm and practical! I just wish it wasn't made in China, but you can't seem to find anything quickly that is practical from anywhere else anyway. I would recommend!
Tags: buy subtly worn genuine stand collar jackets, discount subtly worn genuine stand collar jackets, newest subtly worn genuine stand collar jackets, flavor leather subtly worn genuine stand collar jackets
If you want to know more product, we have: fashion genuine stand collar rib botton jacket, 100% polyester subtly blue real genuine leather jacket, lambskin removable fur collar down jacket
FLAVOR