Men's Leather Bomber Jacket Aviator with Removable Collar MXGX303
This bomber leather jacket made to the same unyielding standards as the authentic A-2 military version. Soft pigskin touch supple nappa is sewn with a dual entry pockets, plus ribbed cuffs and hem to snug in warmth.
Shell:

Genuine leather

Lining: 100% polyester
Zipper placket; a removable fur collar on Turn down collar
Send to professional leather cleaner only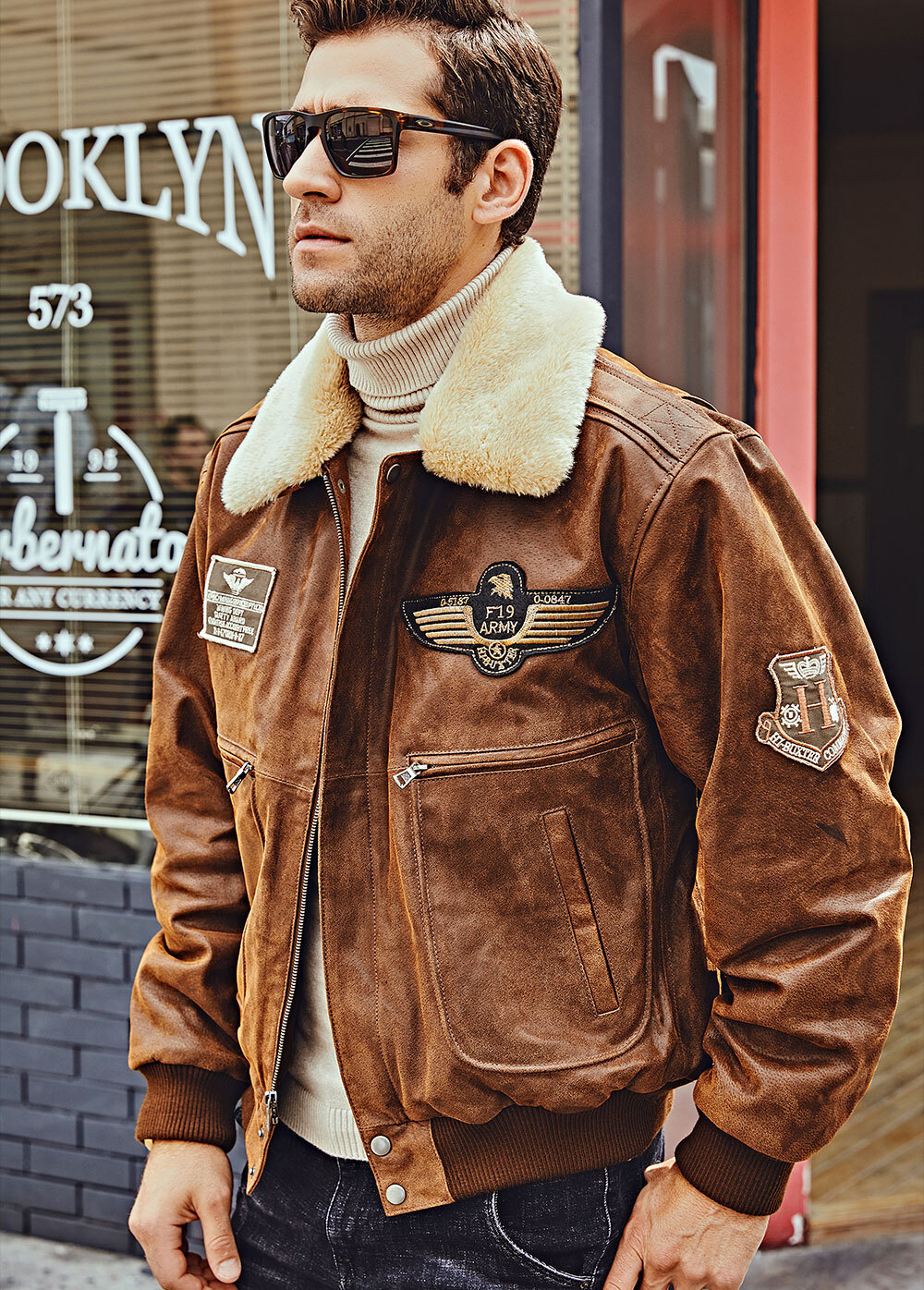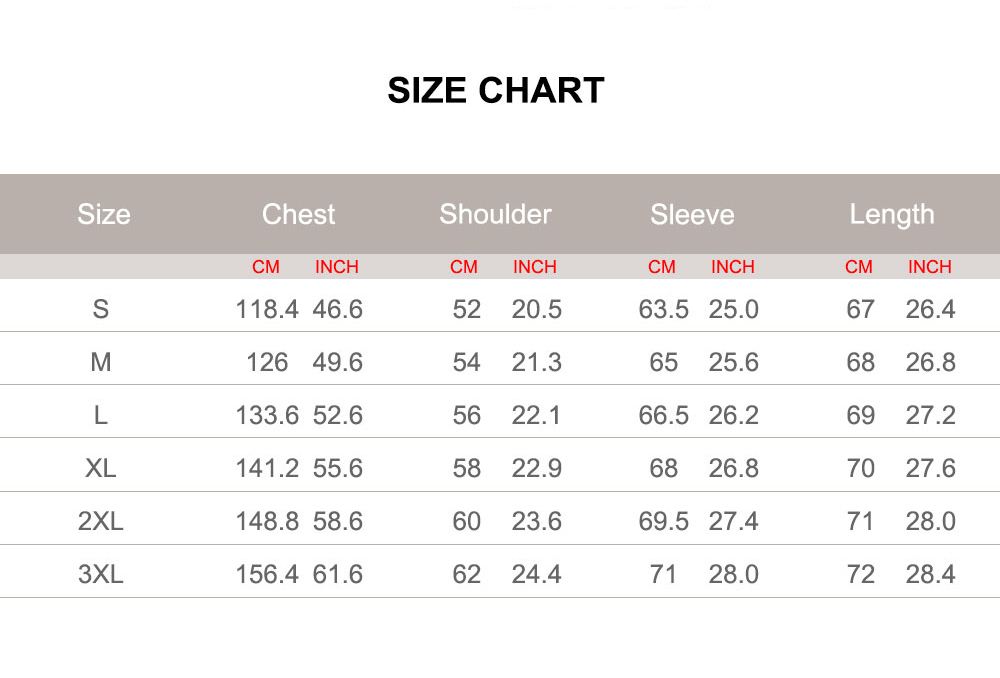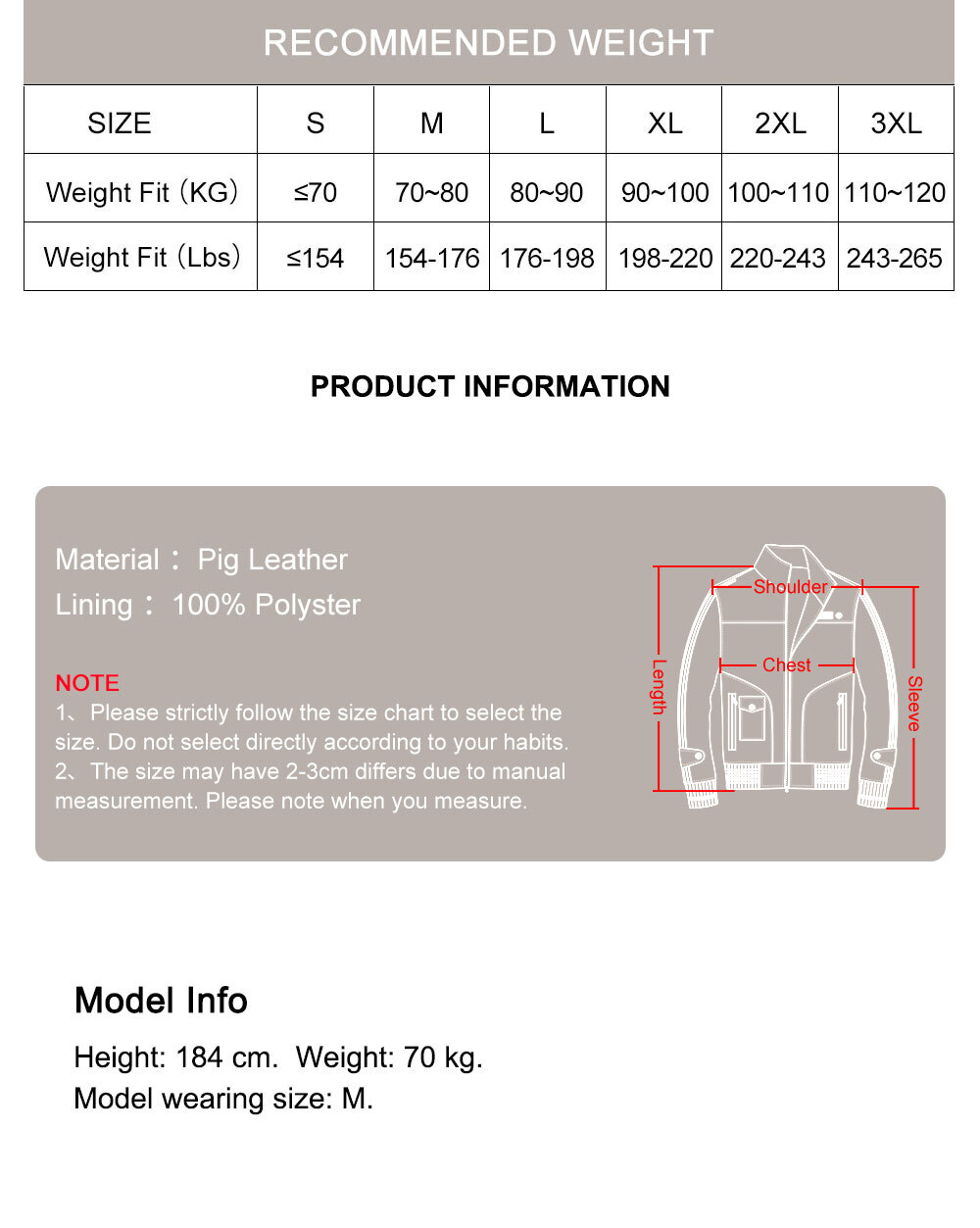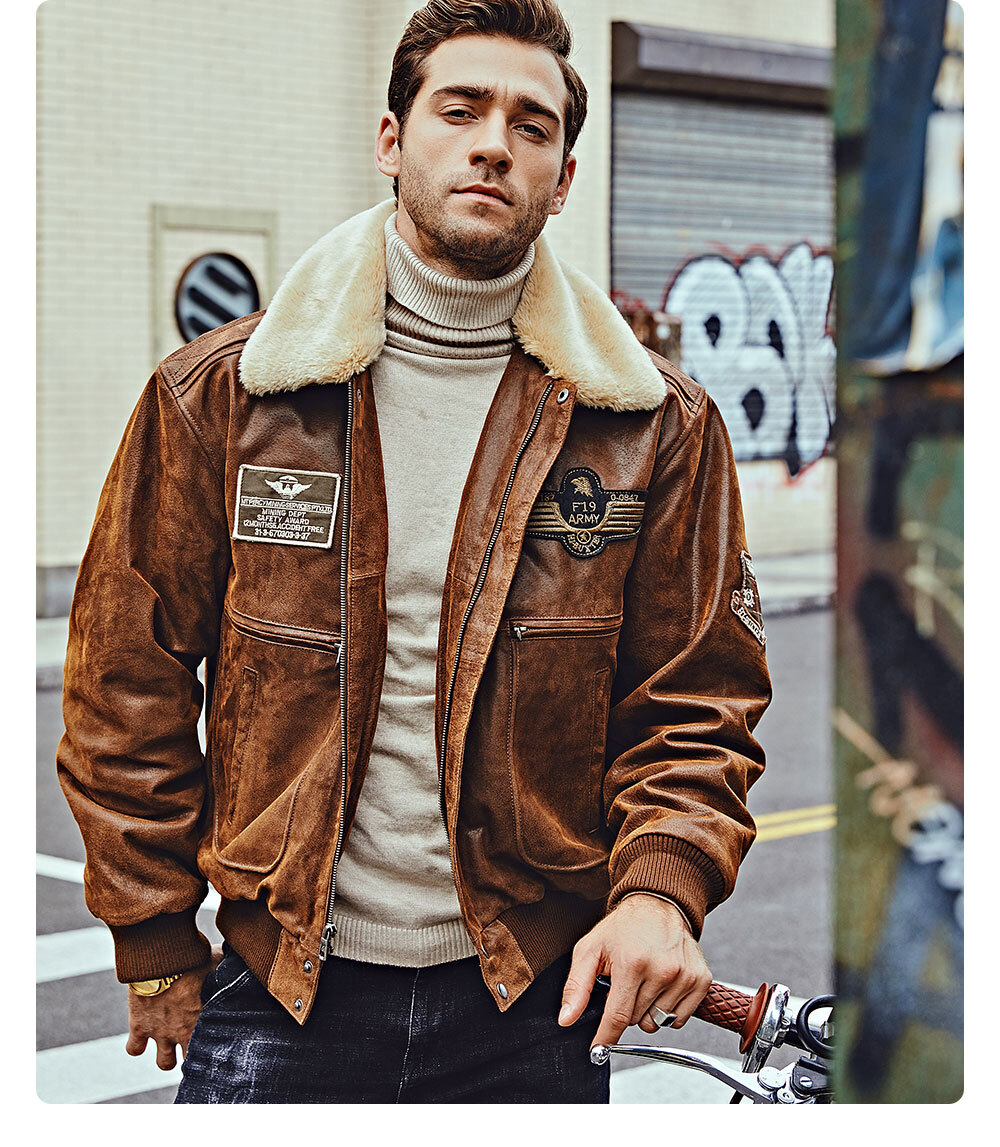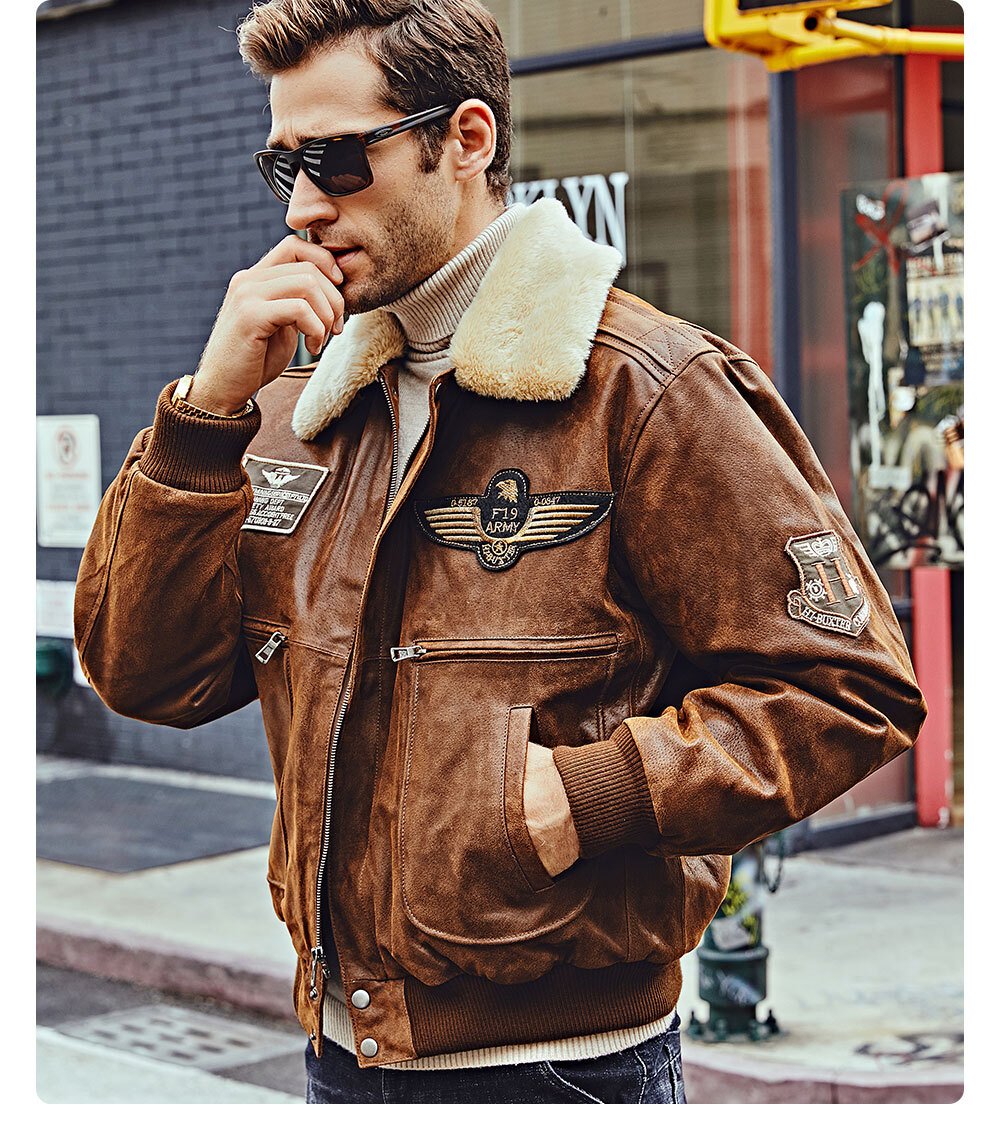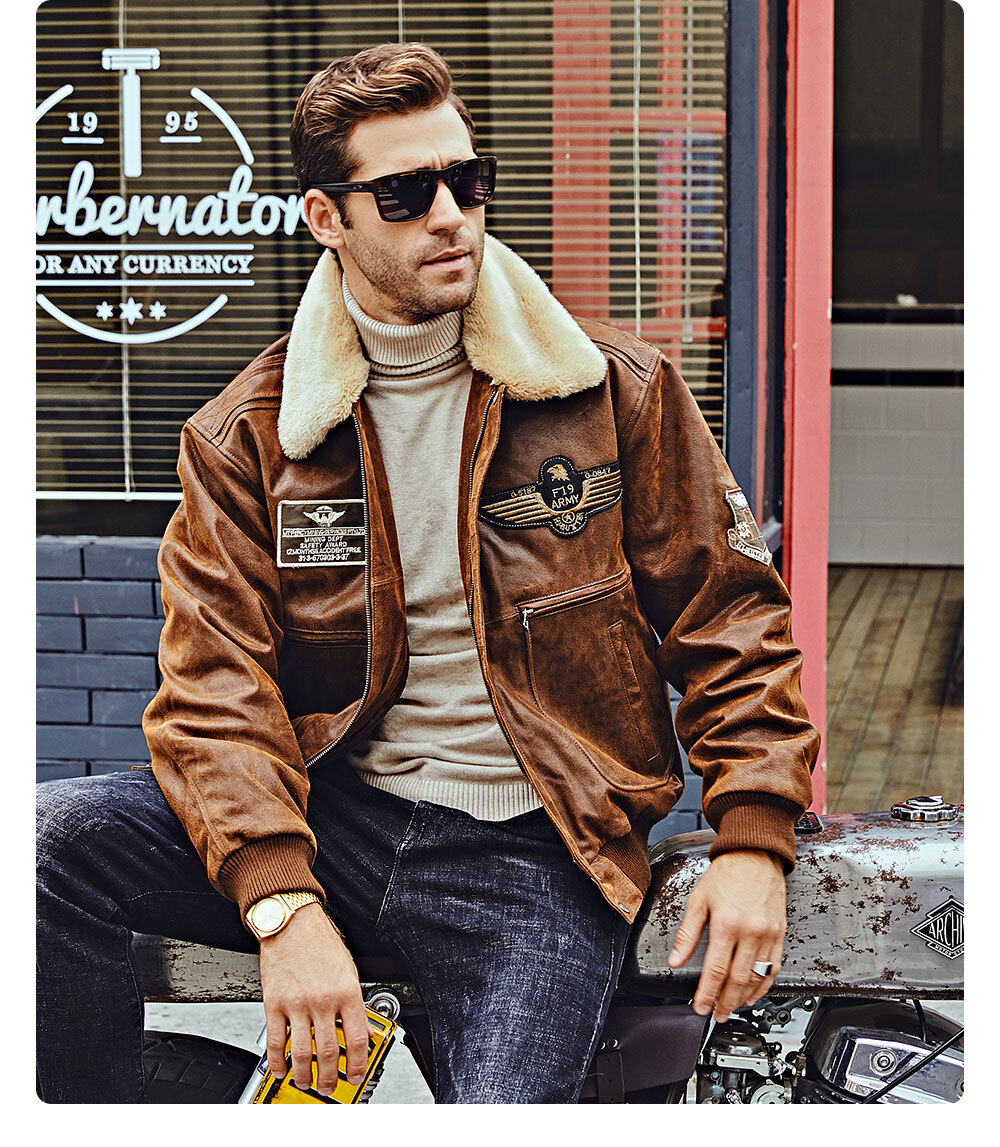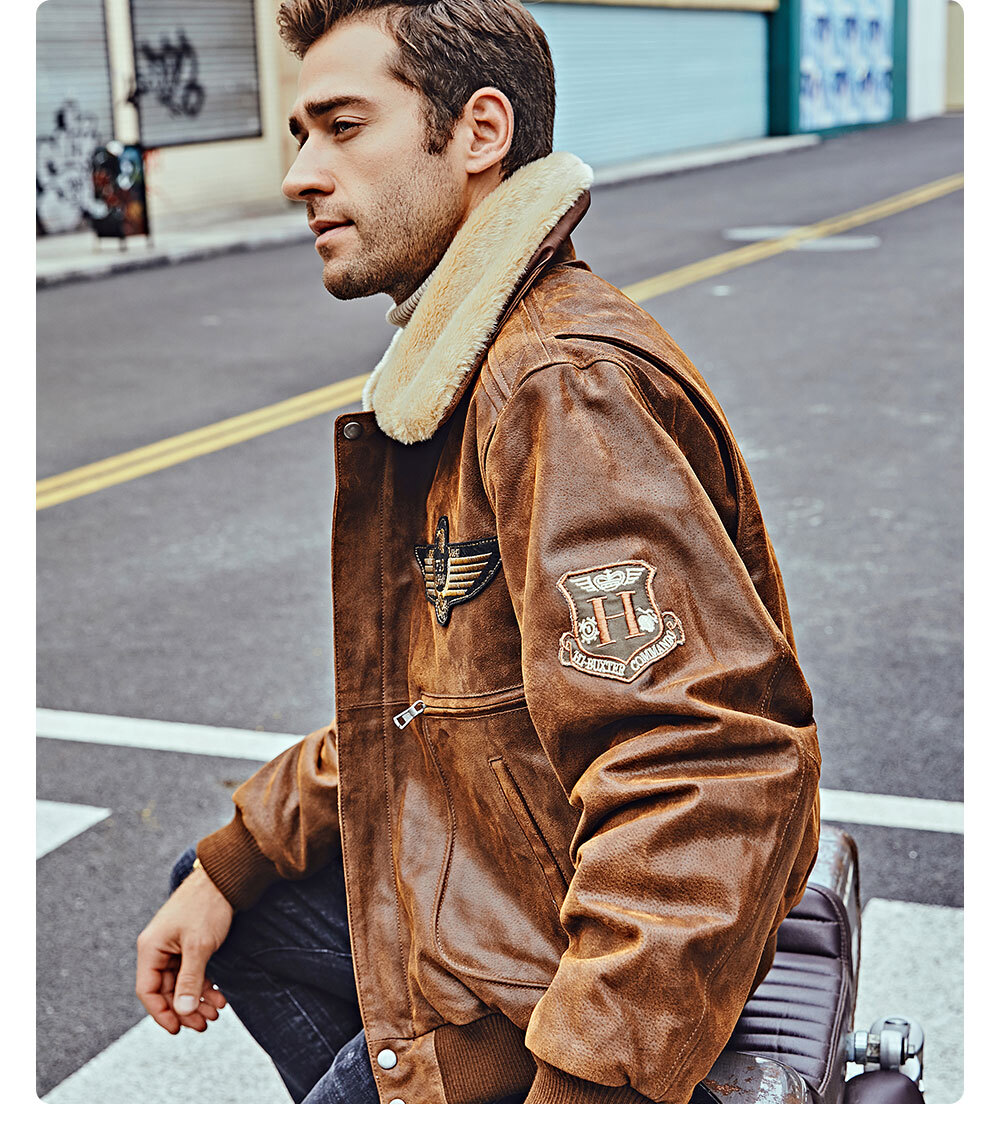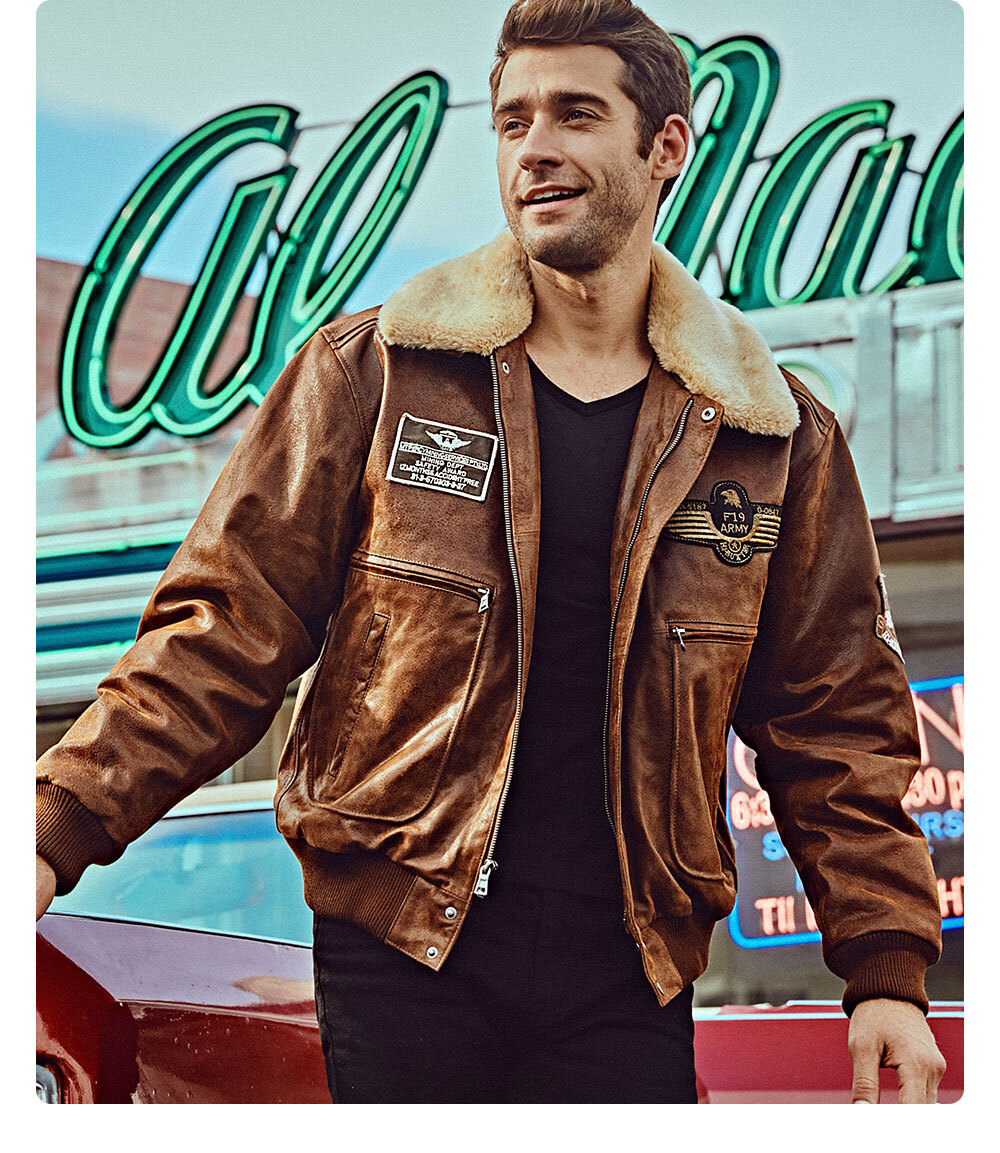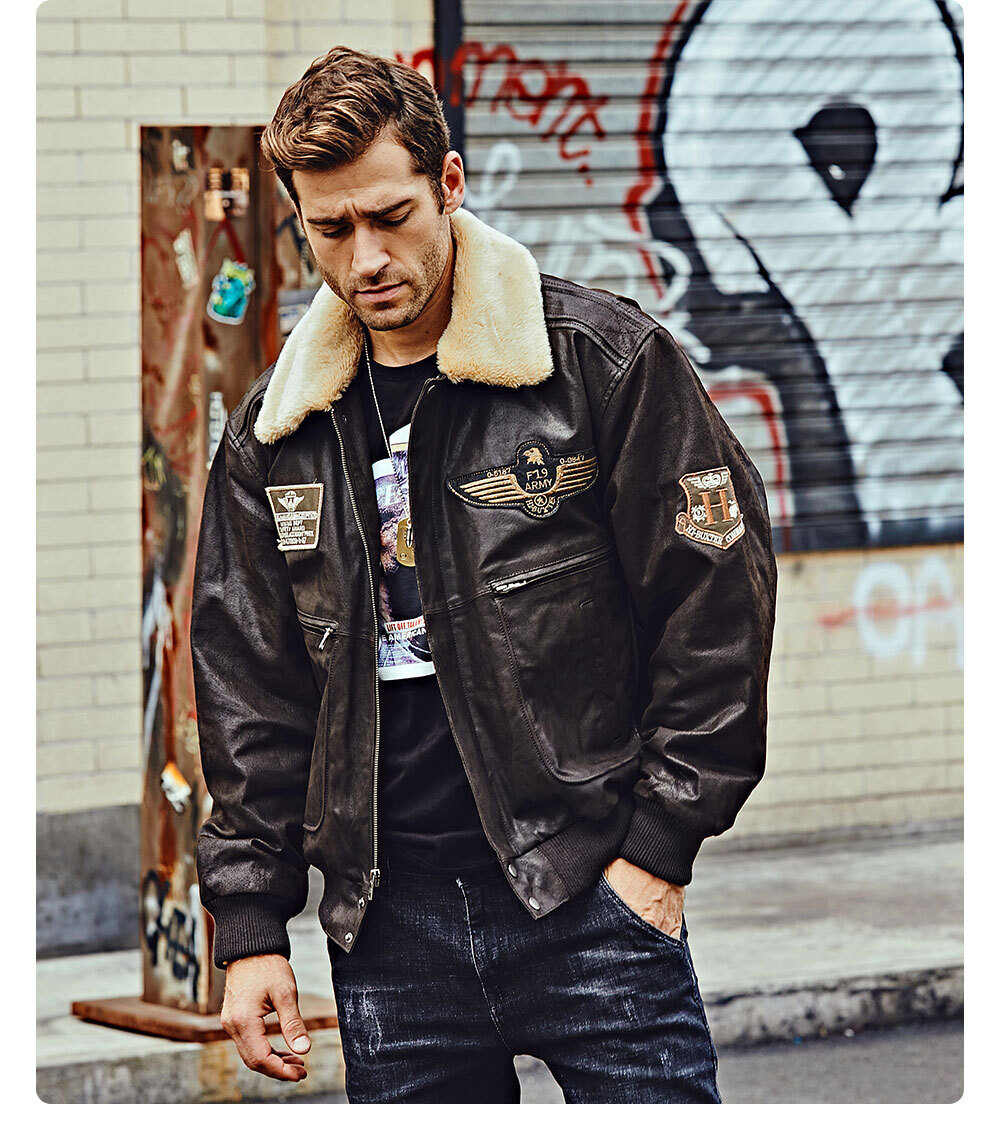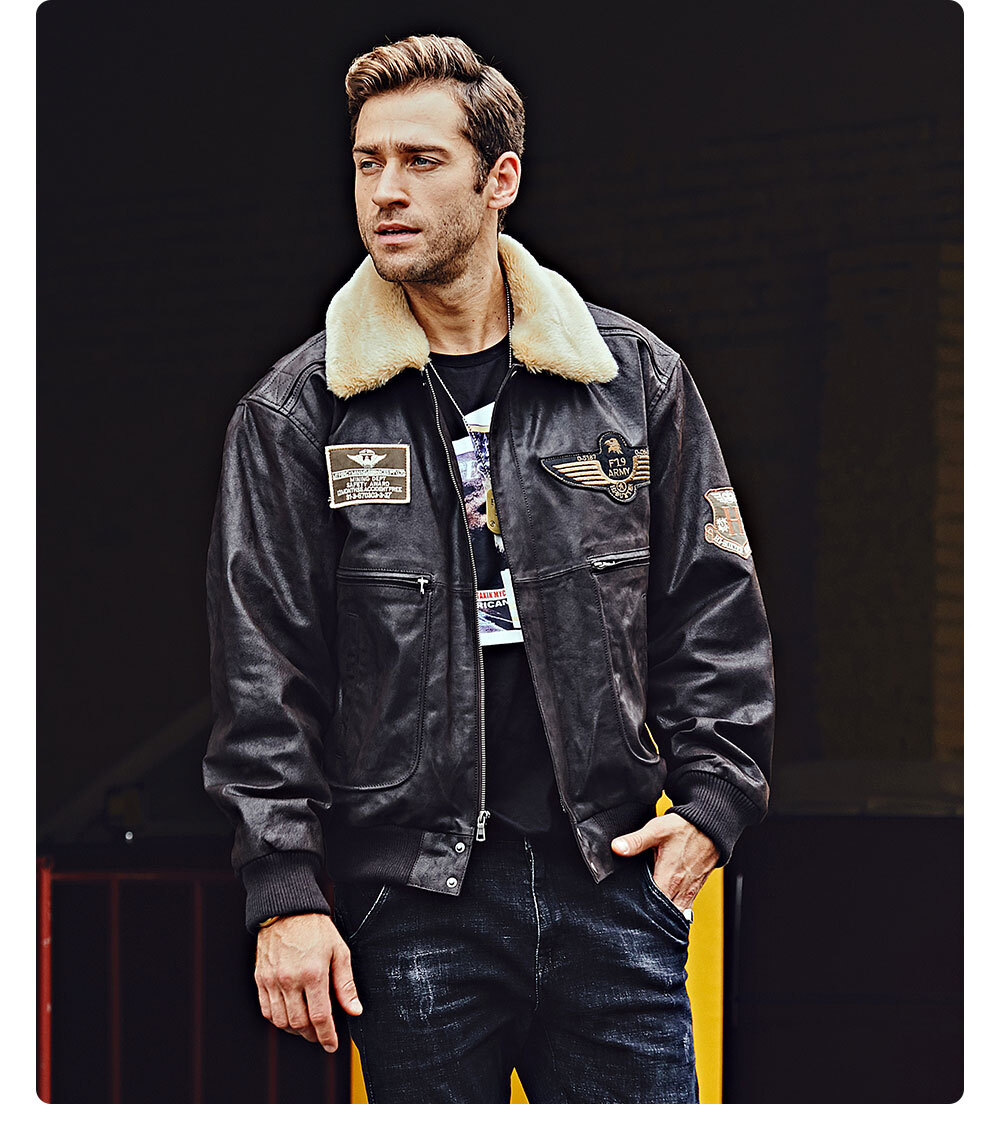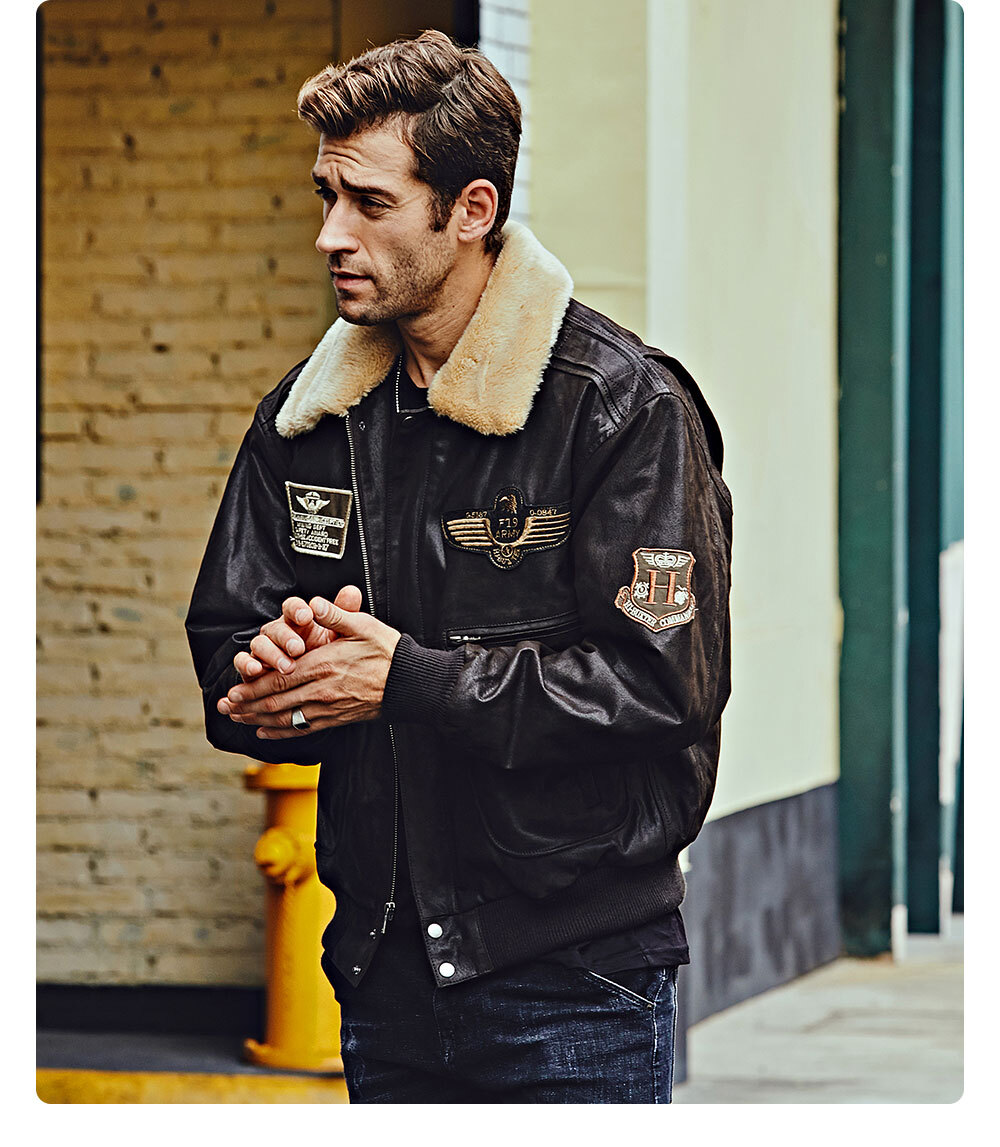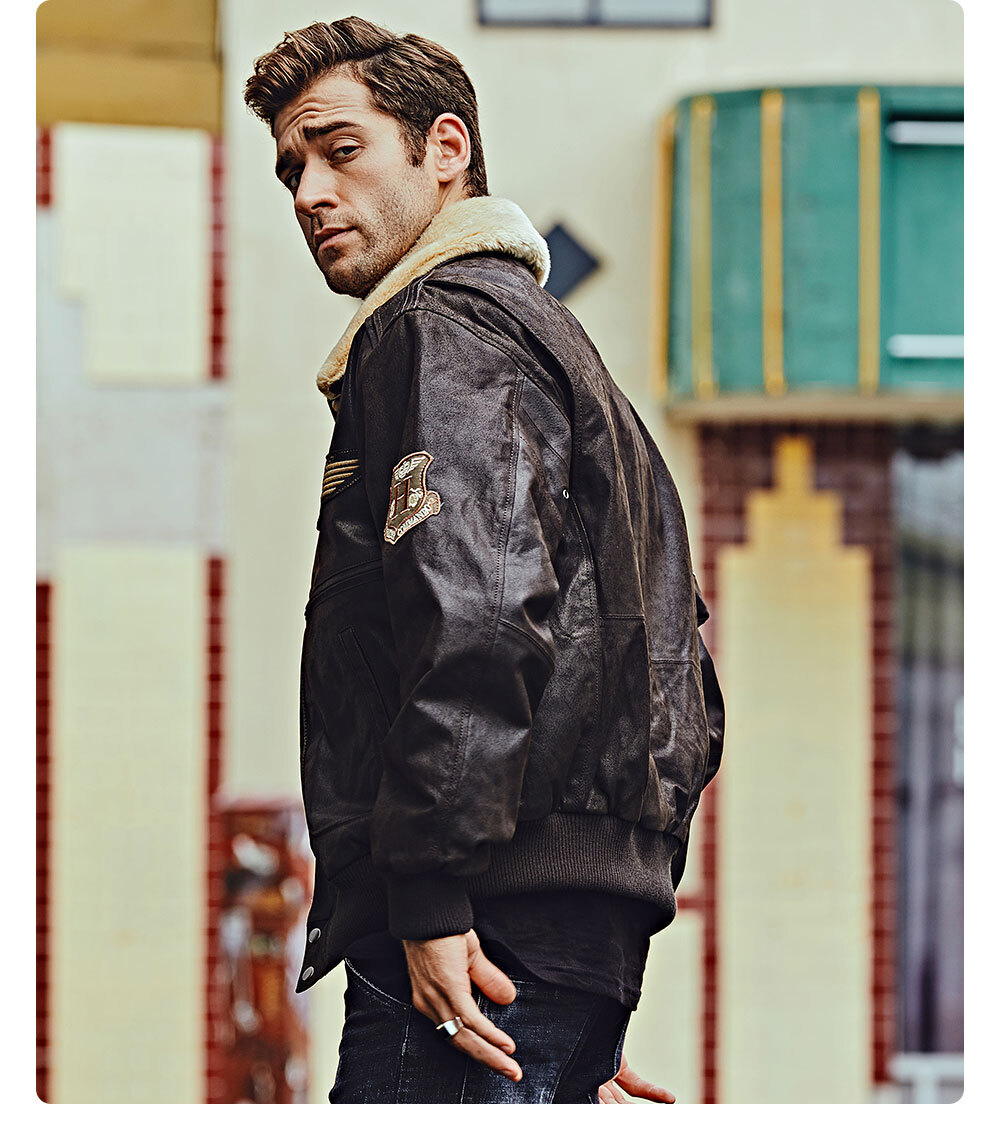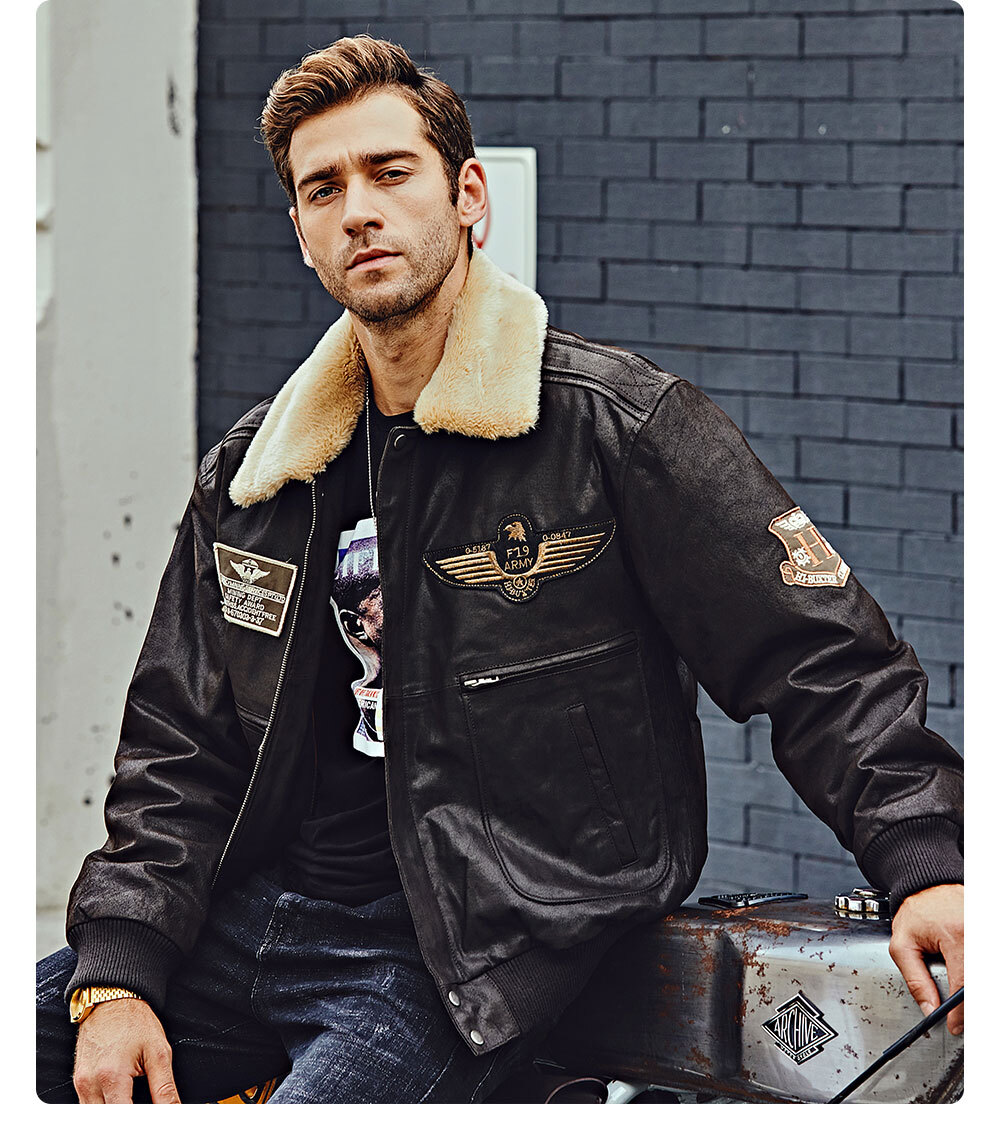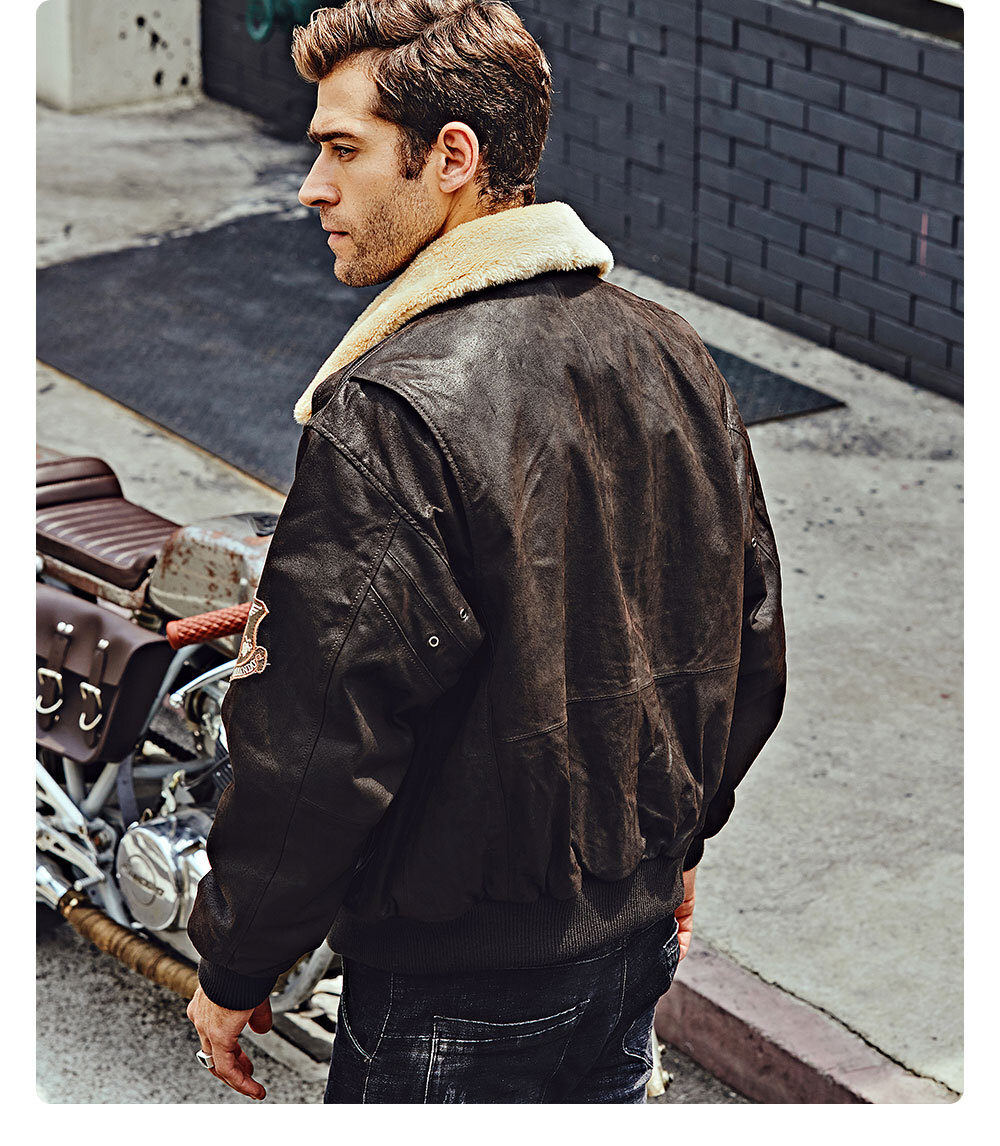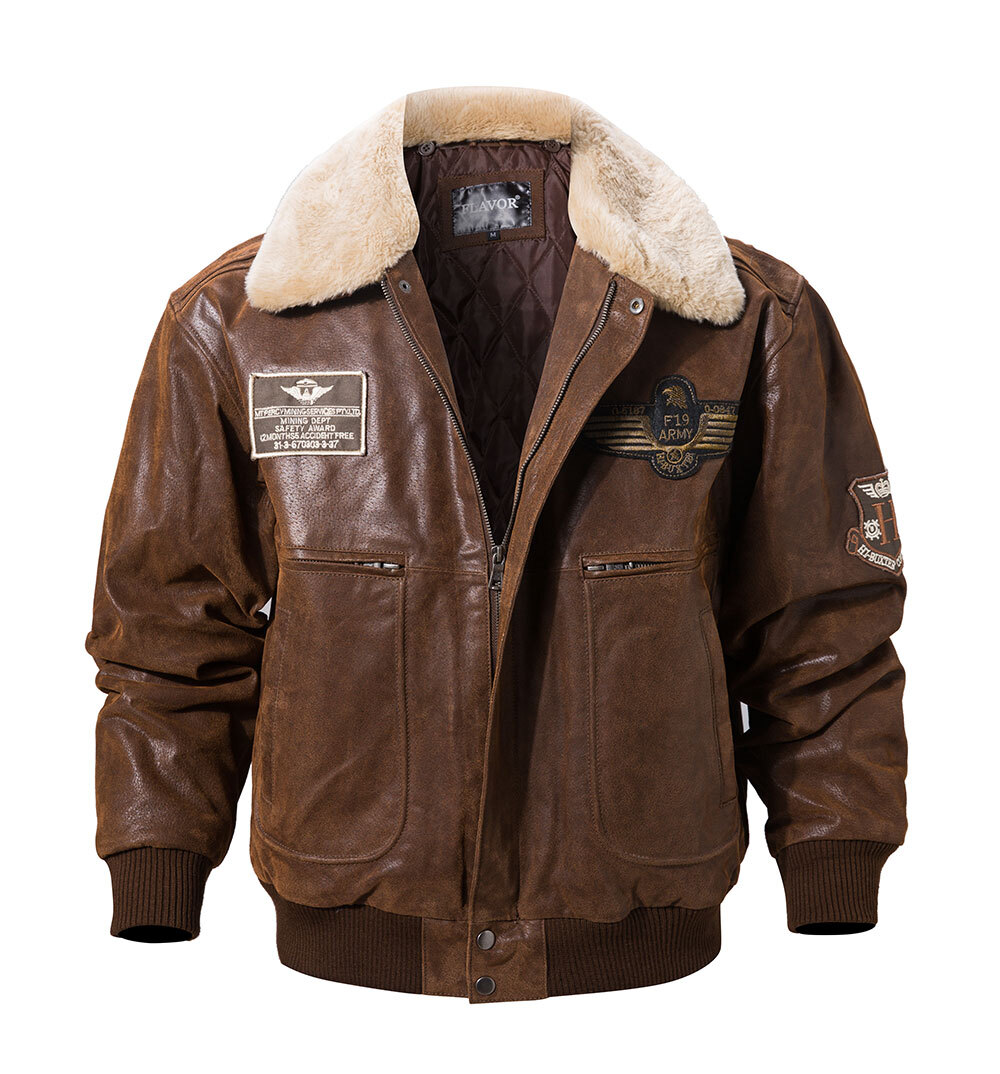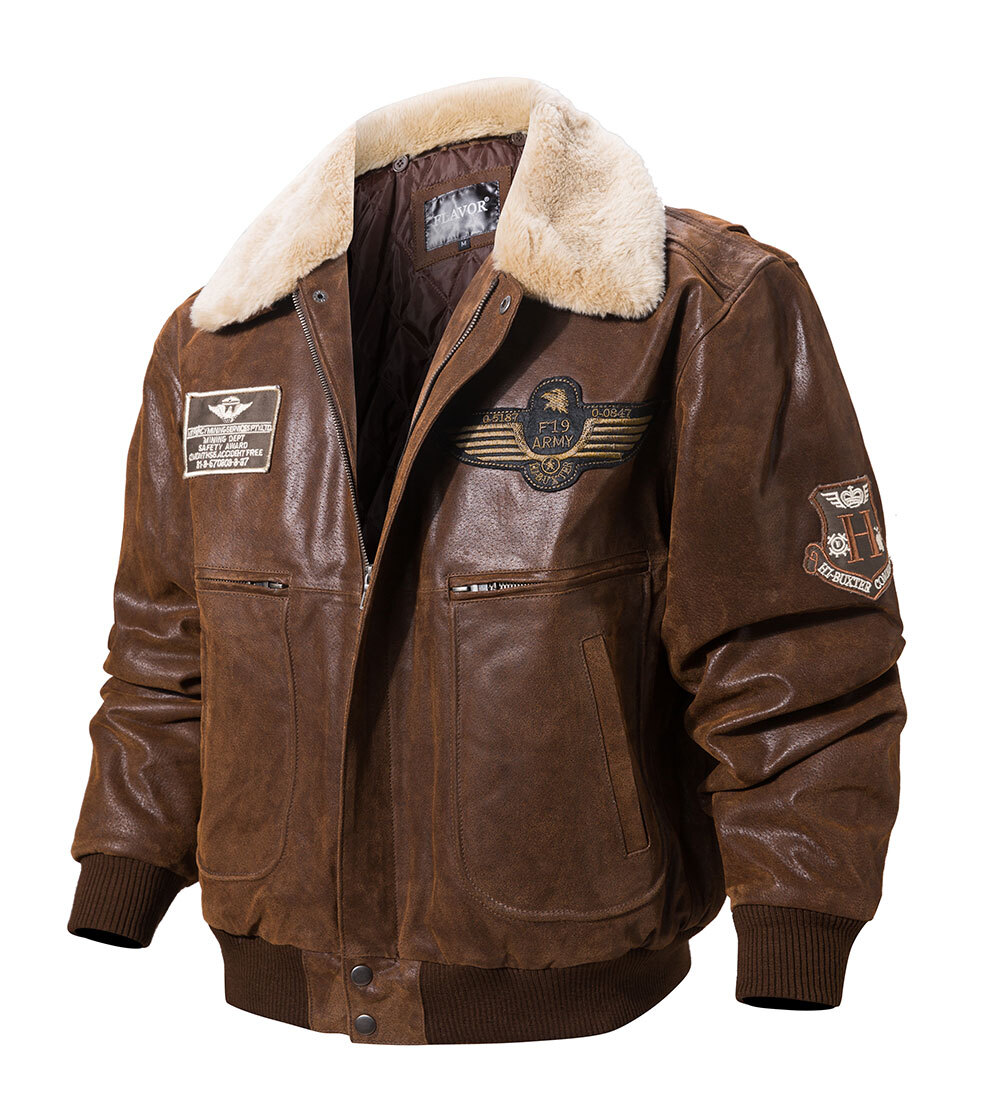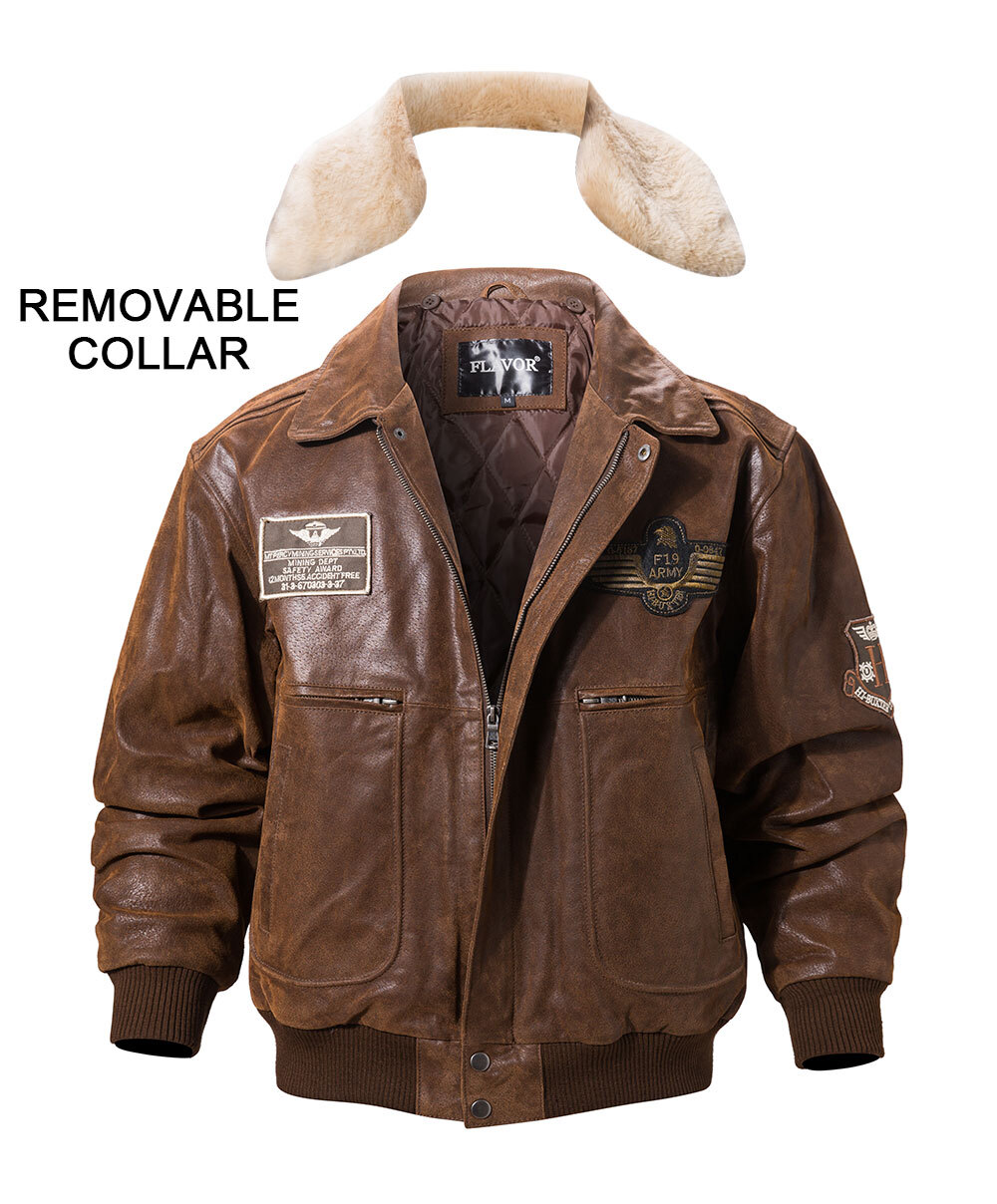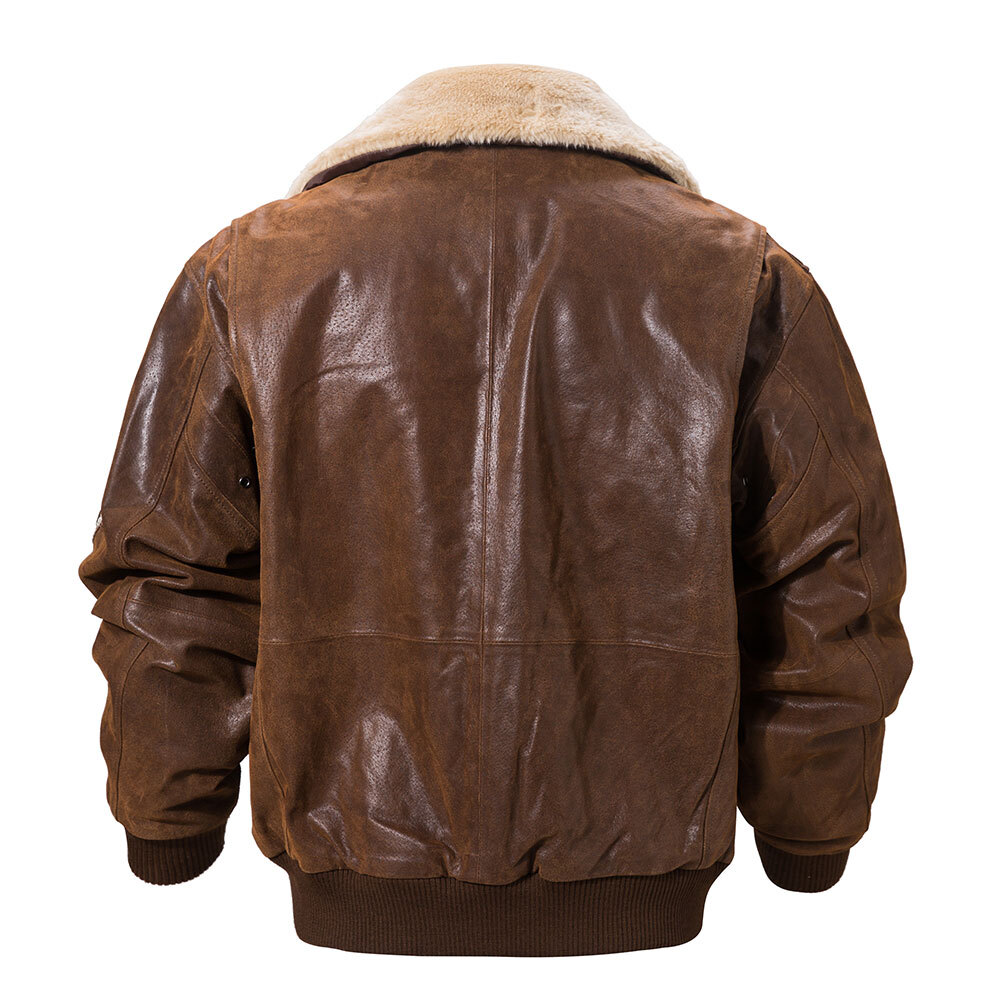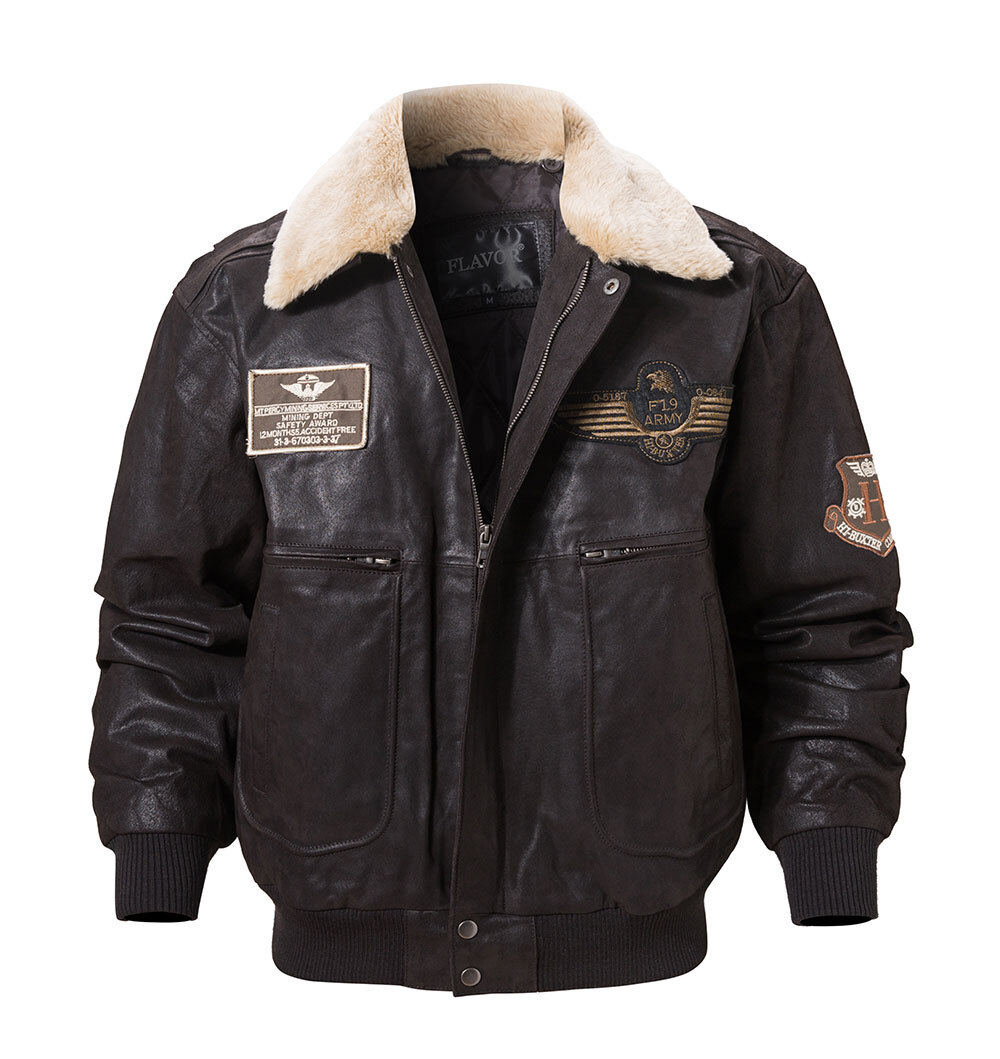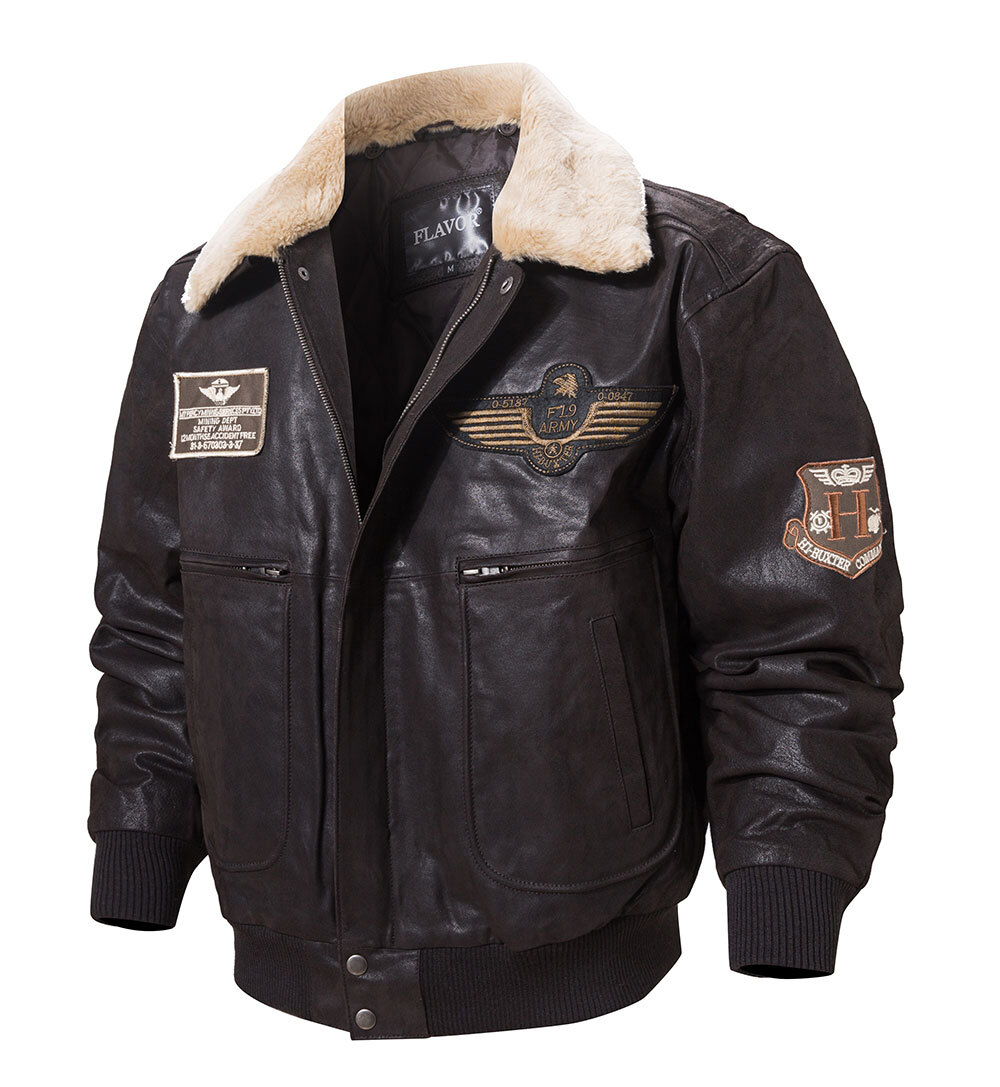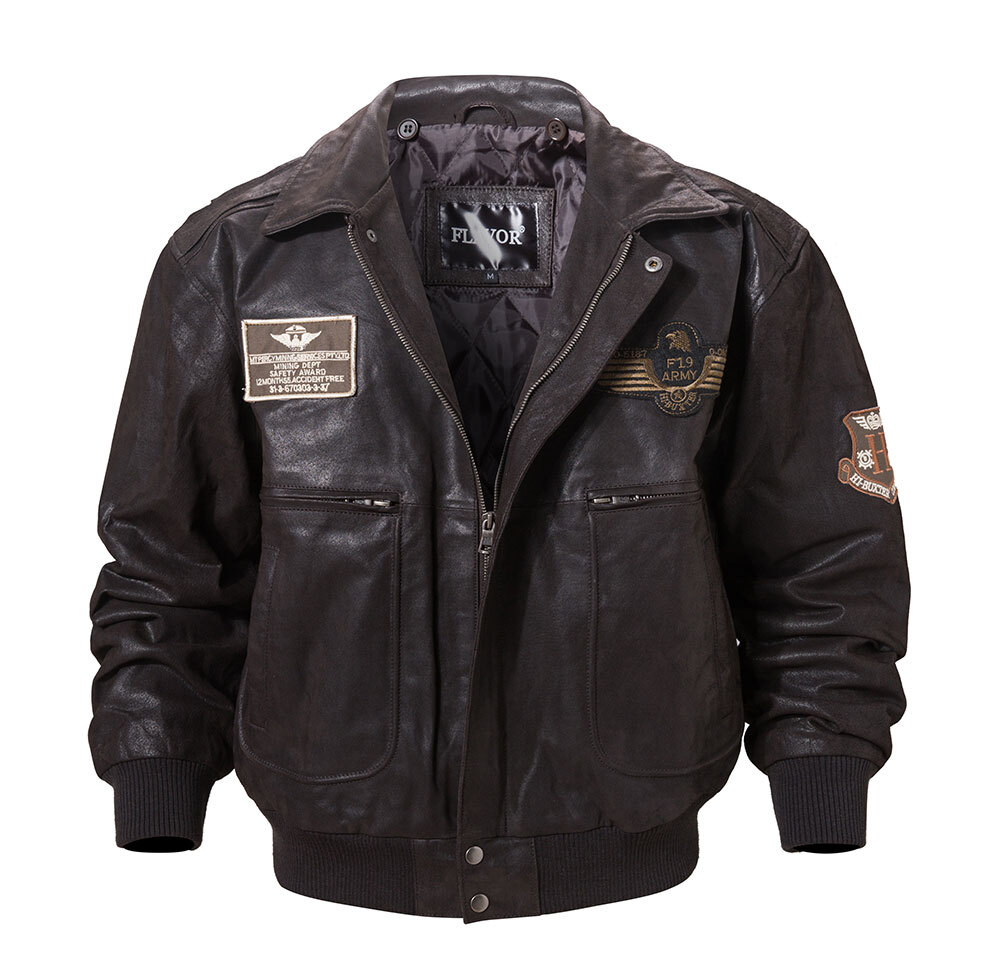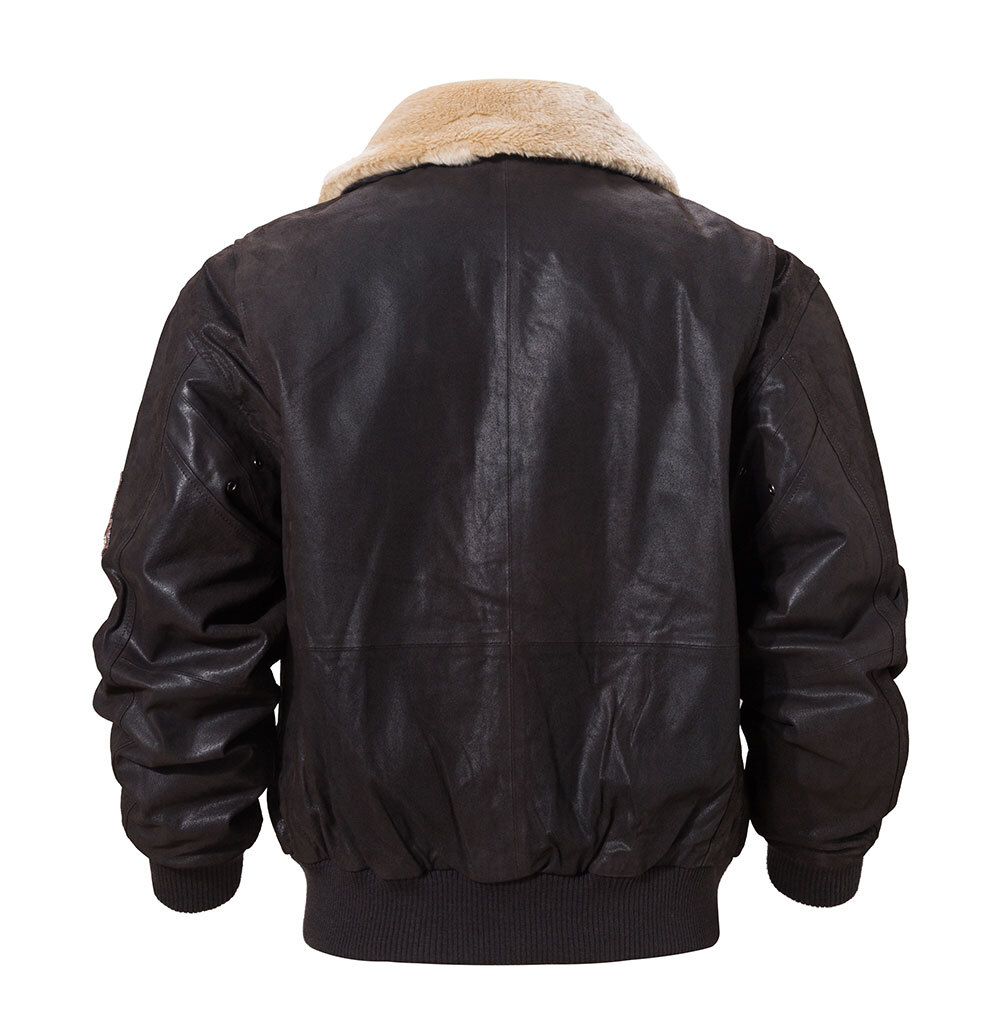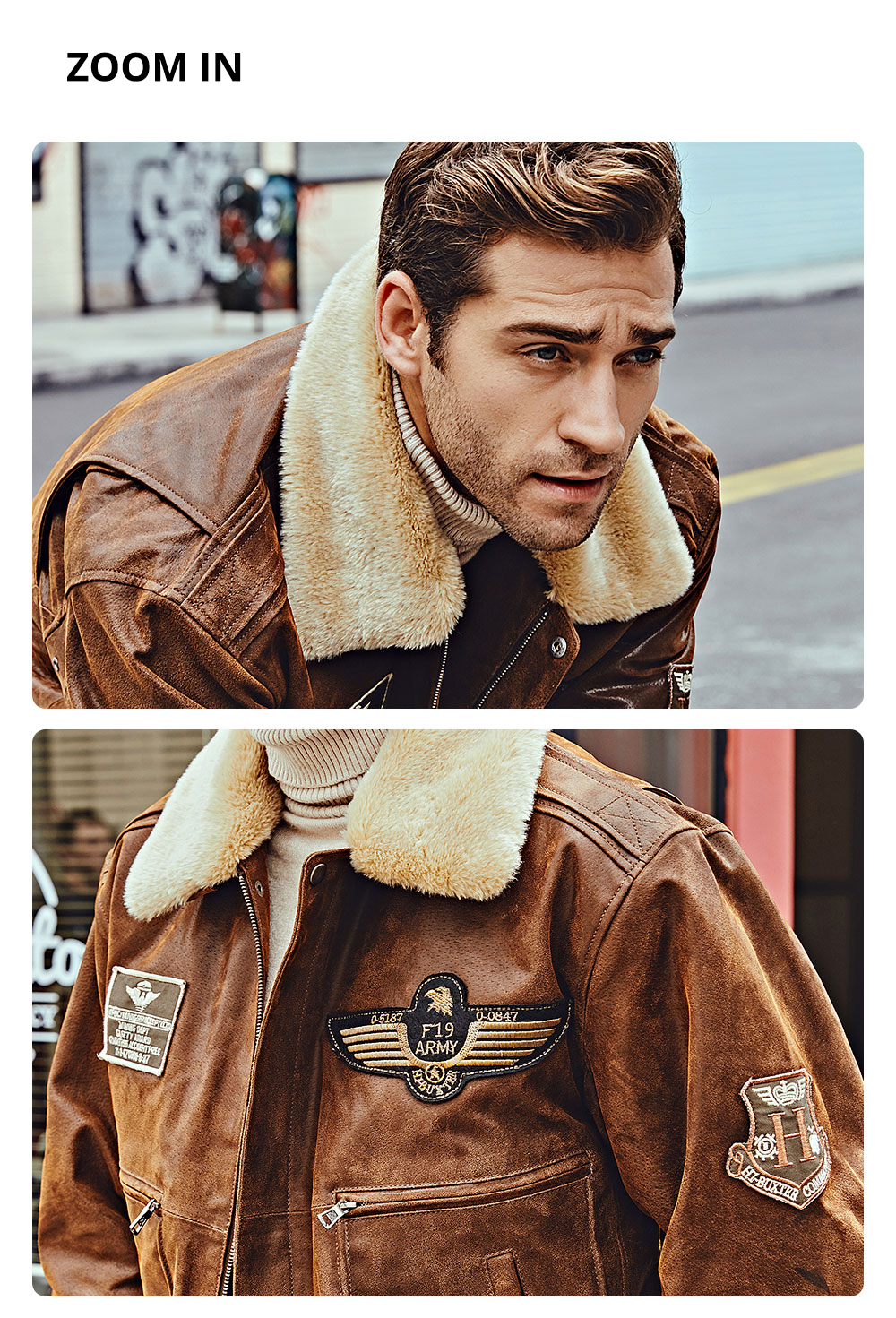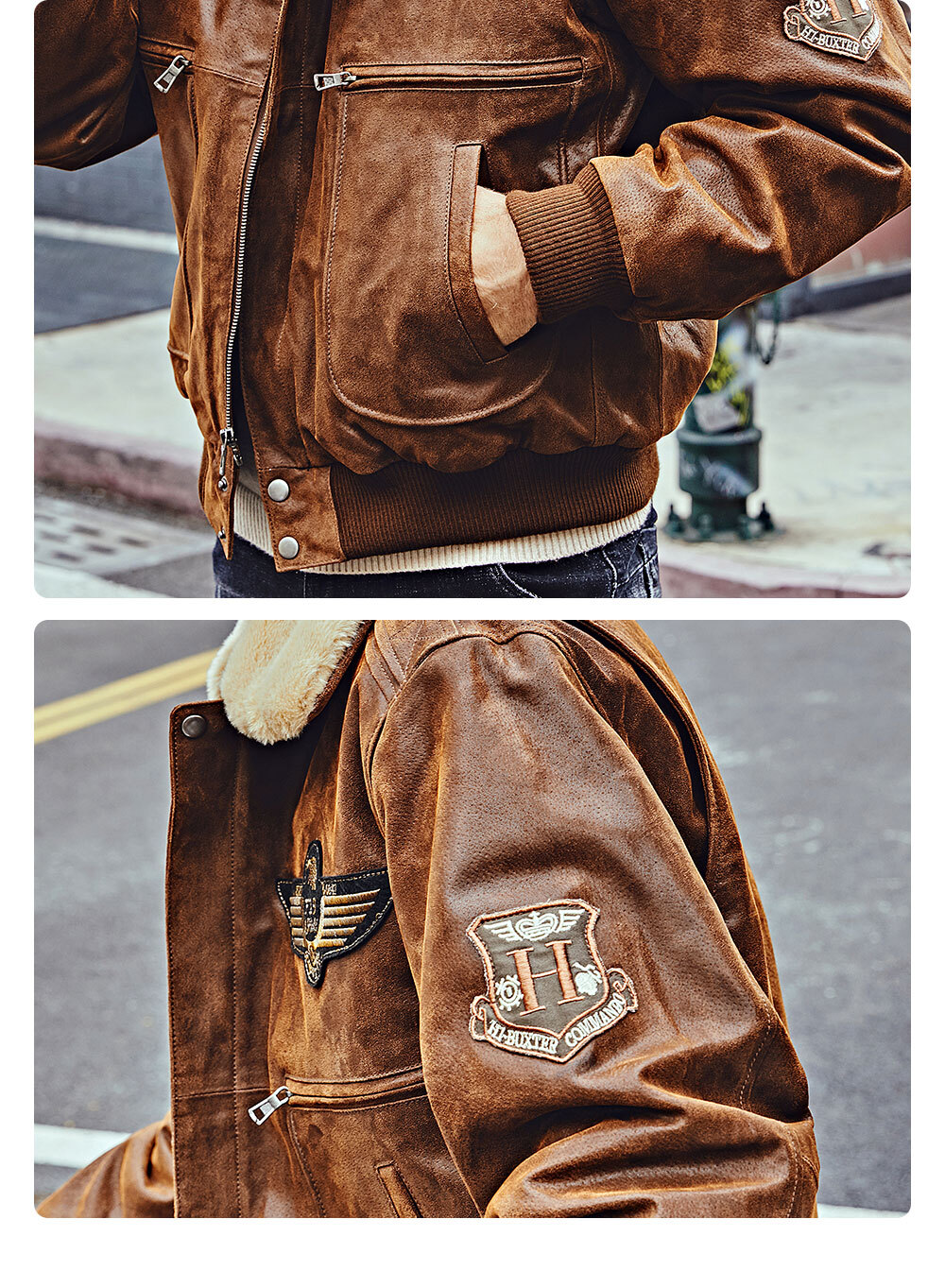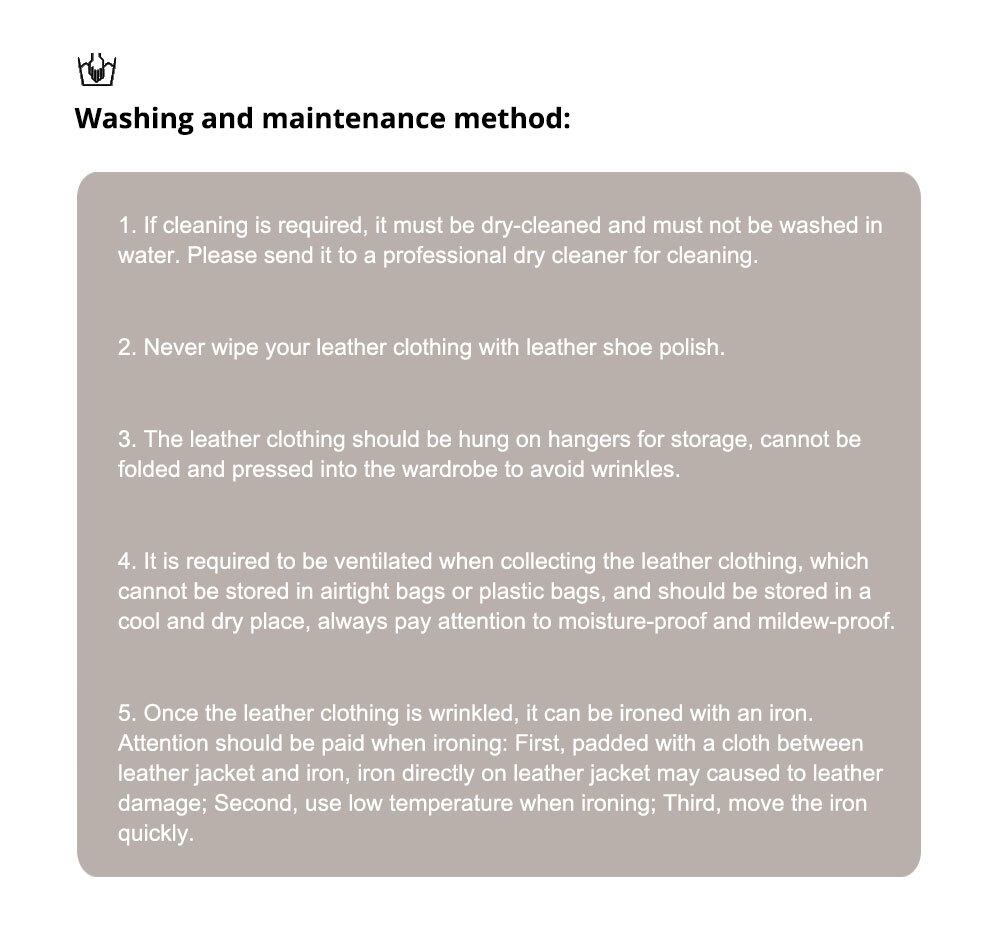 Comments:
I've had leather jackets most of my life and this may be my favorite! From reviews I was really concerned about it being too small, but I used the size chart and it fits great! I am 6'2 and about 230 lbs and the XL worked for me. I was also concerned that it might be stiff, cold, cheaply made or any number of other things you can get when you order clothes online but I was pleasantly surprised at how the leather was soft, the inside was warm and comfortable.
Tags: buy bomber aviator jacket with removable collar, discount bomber aviator jacket with removable collar, buy discount bomber aviator jacket with removable collar, 100% polyester bomber aviator jacket with removable collar
If you want to know more product, we have: lambskin leather biker jacket, lambskin leather bomber jacket, men's lambskin leather down jacket
FLAVOR