Men's Cowhide Leather Bomber Jacket Avaioter Coat from FLAVOR Leather. All our FLAVOR jackets are timeless basics with a comfortable fit. Runs true to size.
Shell: Genuine leather (cowhide)
Lining: 100% cotton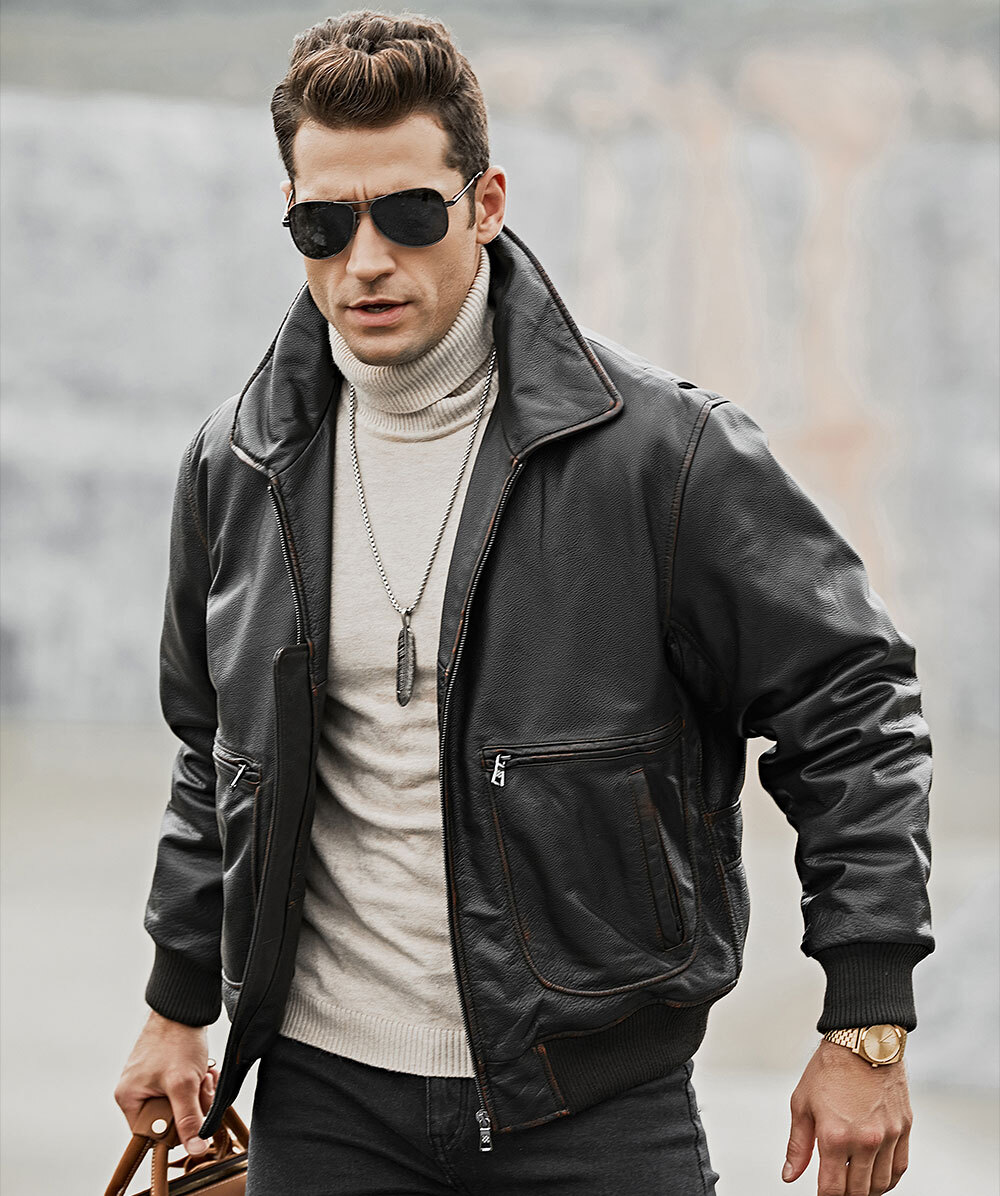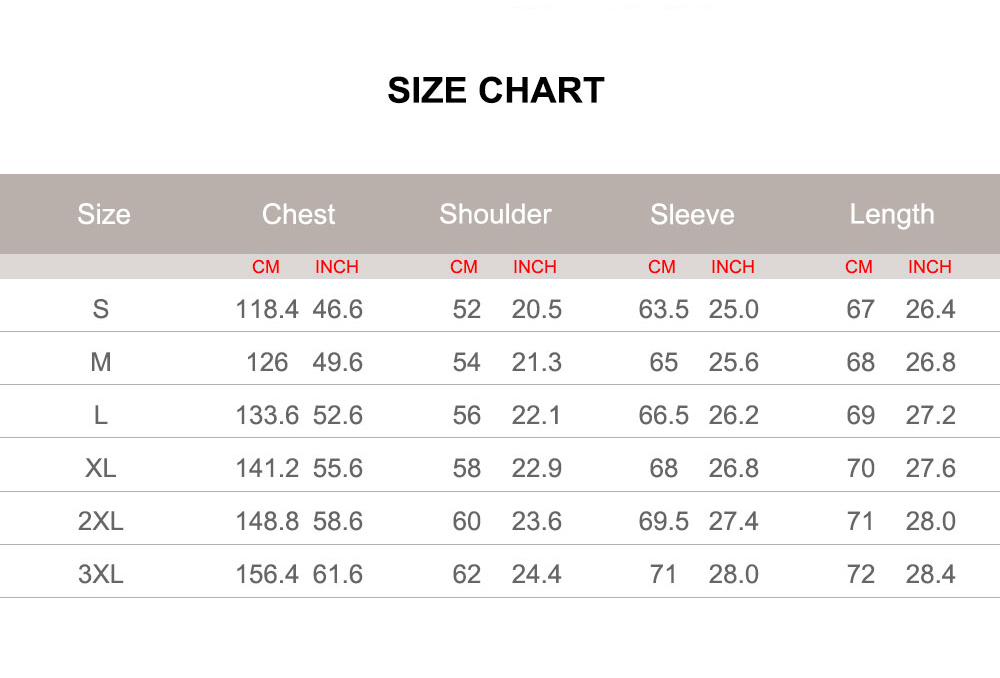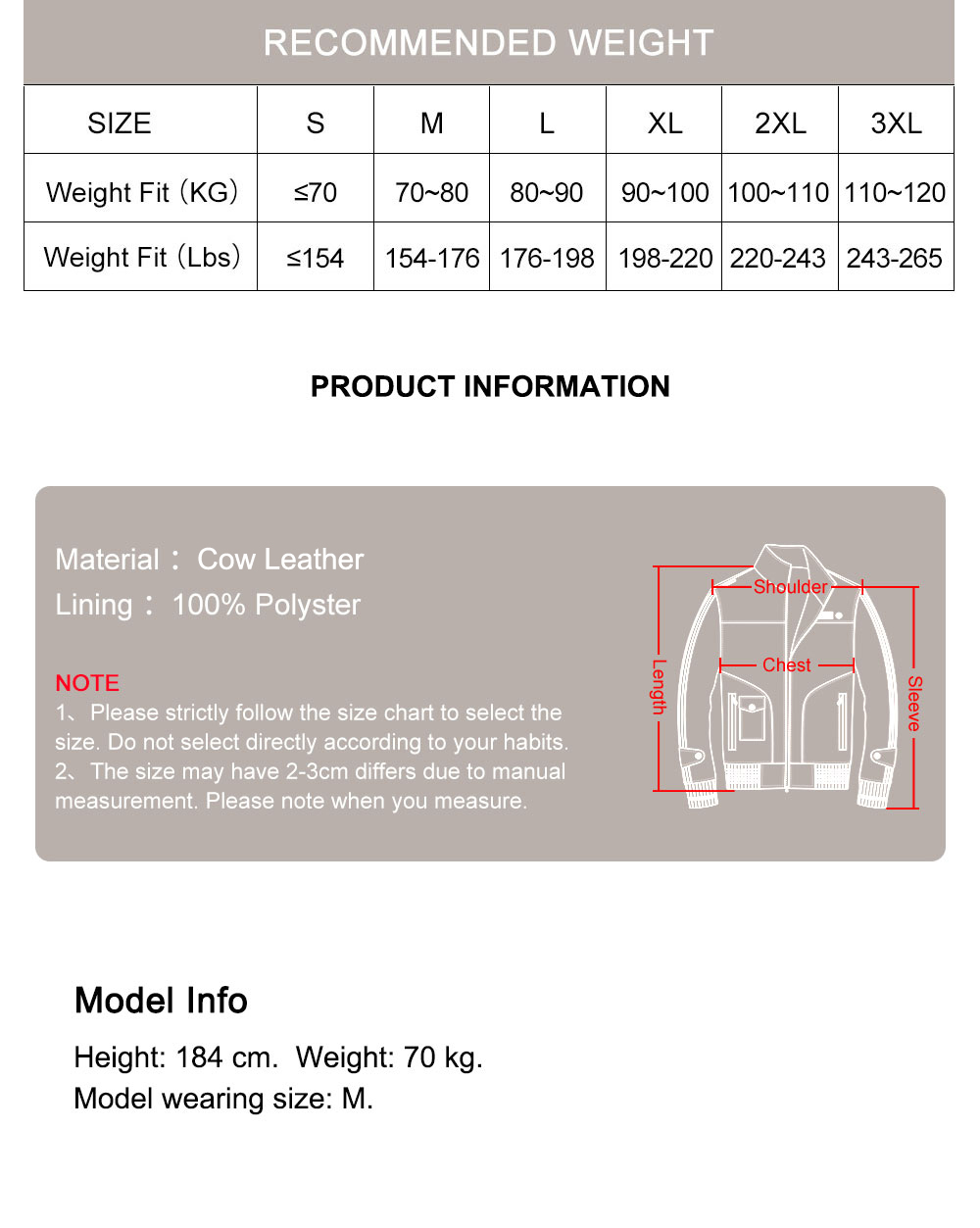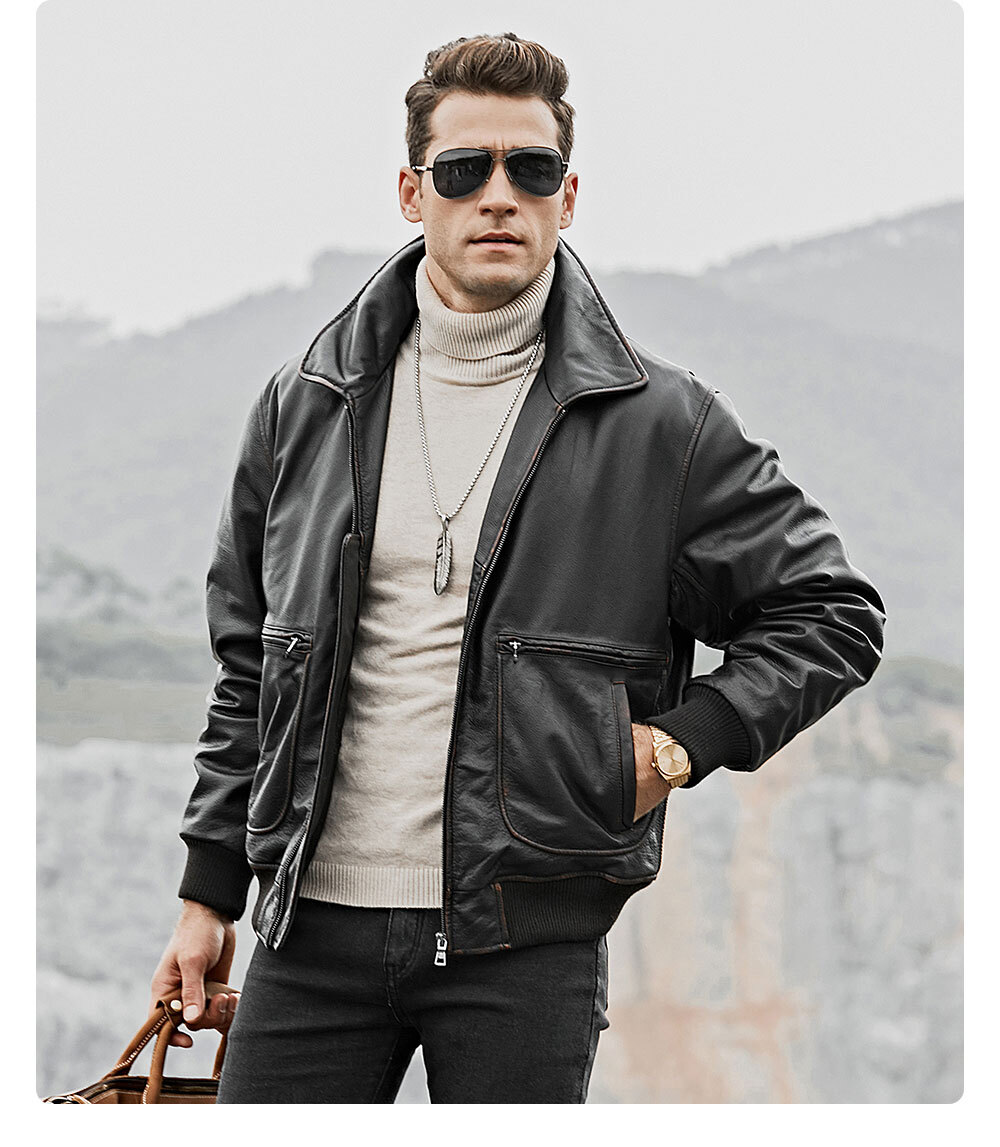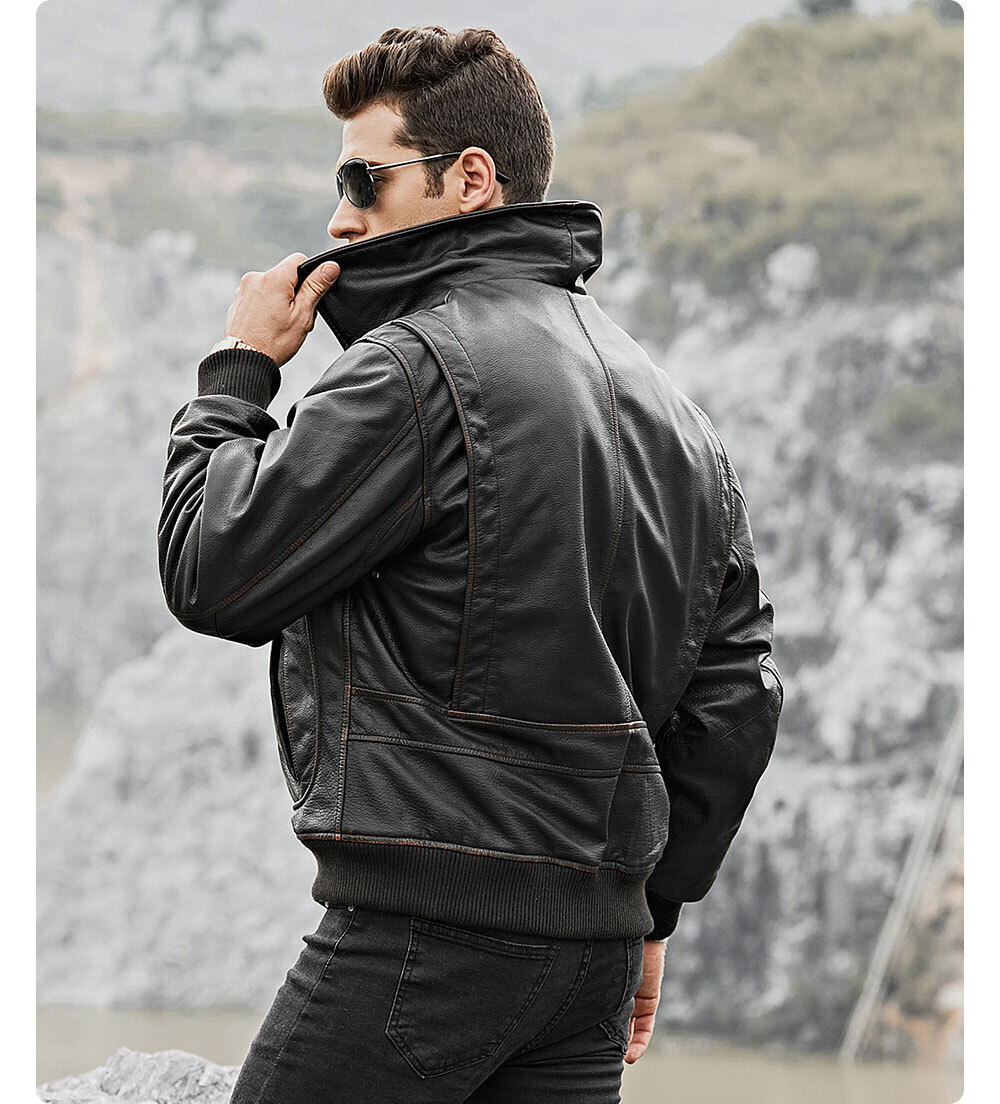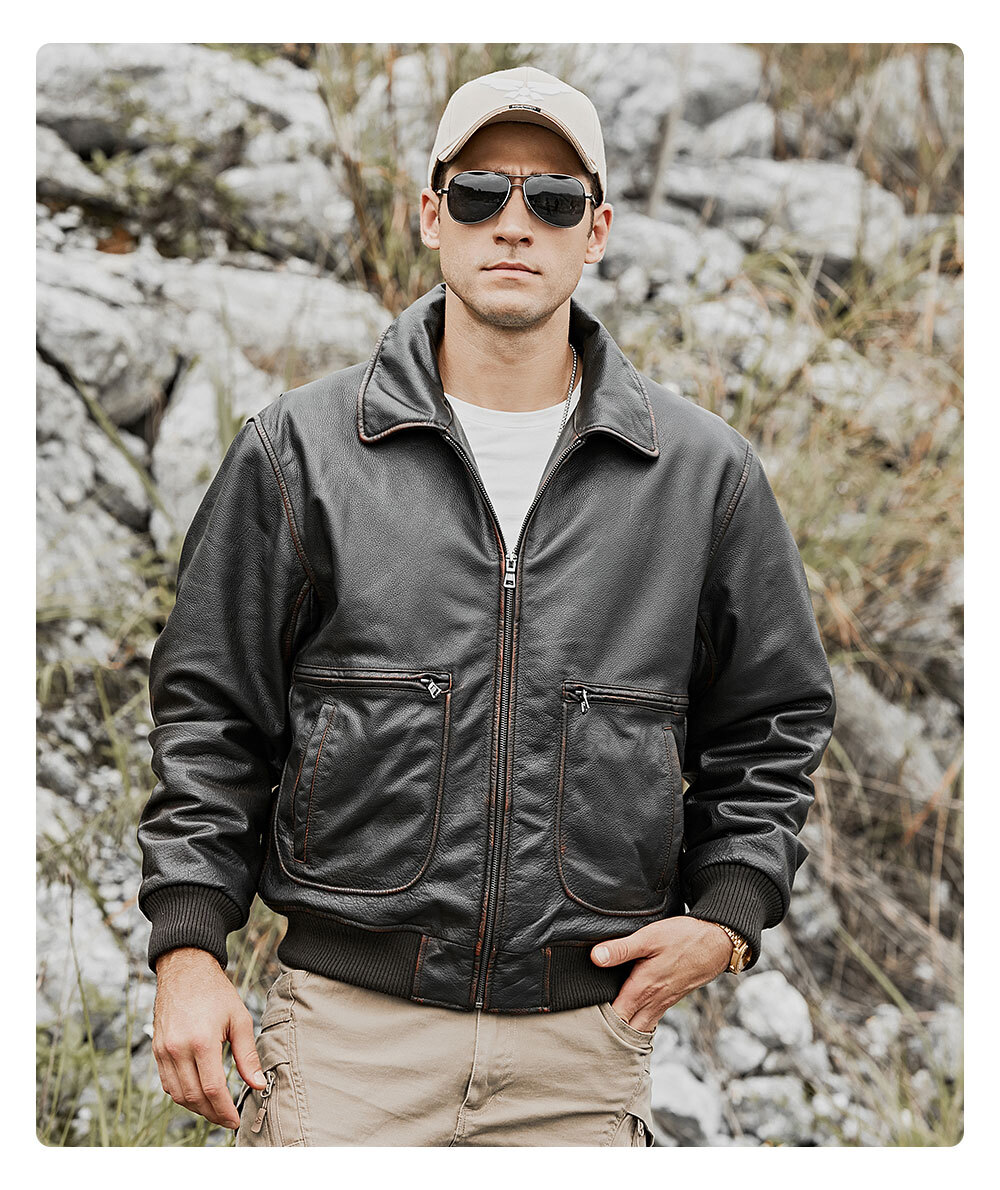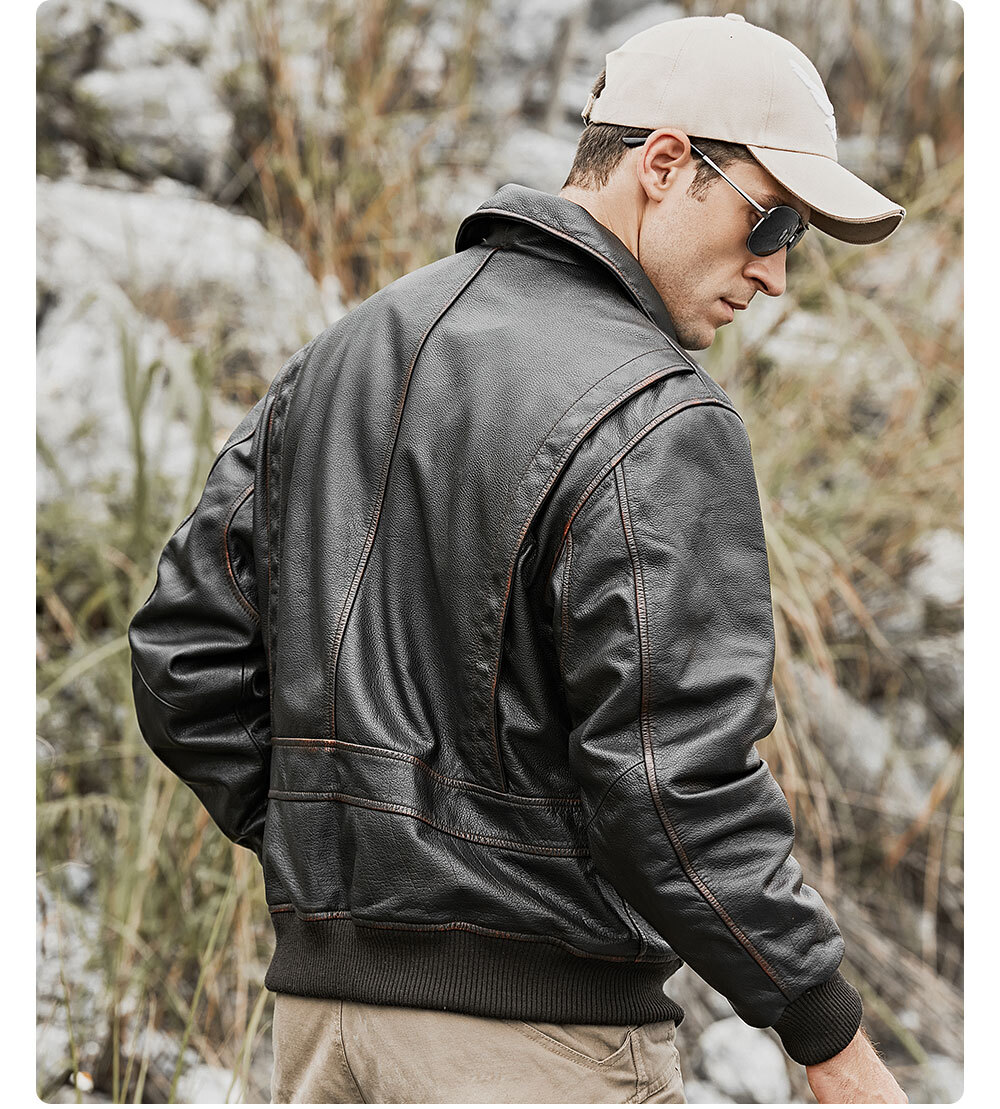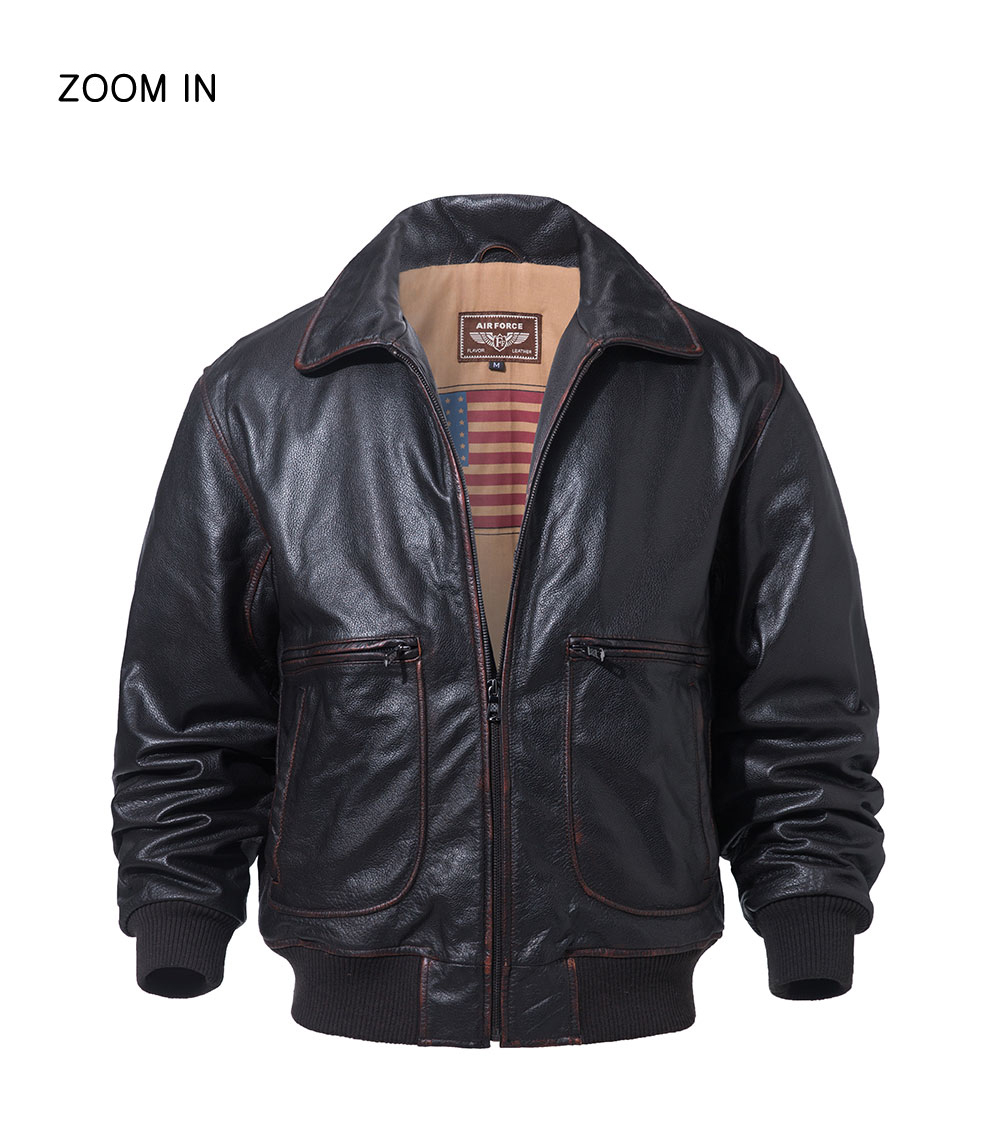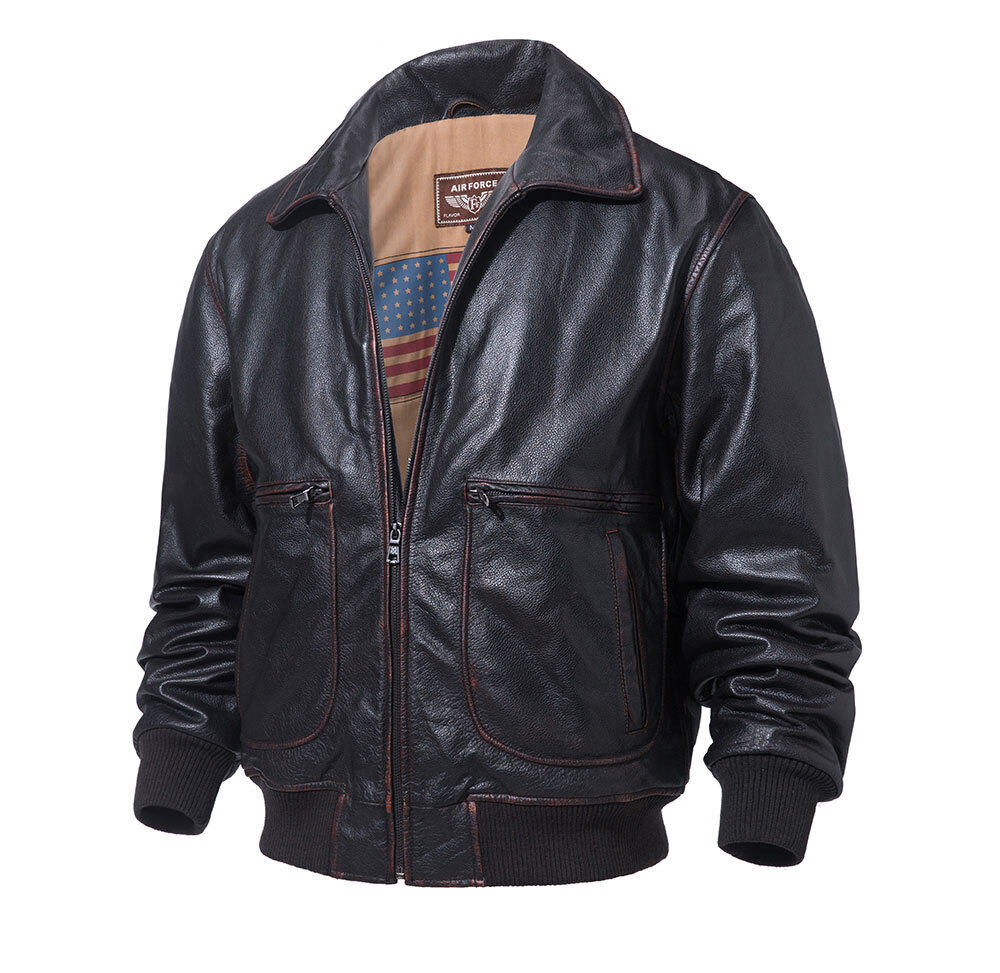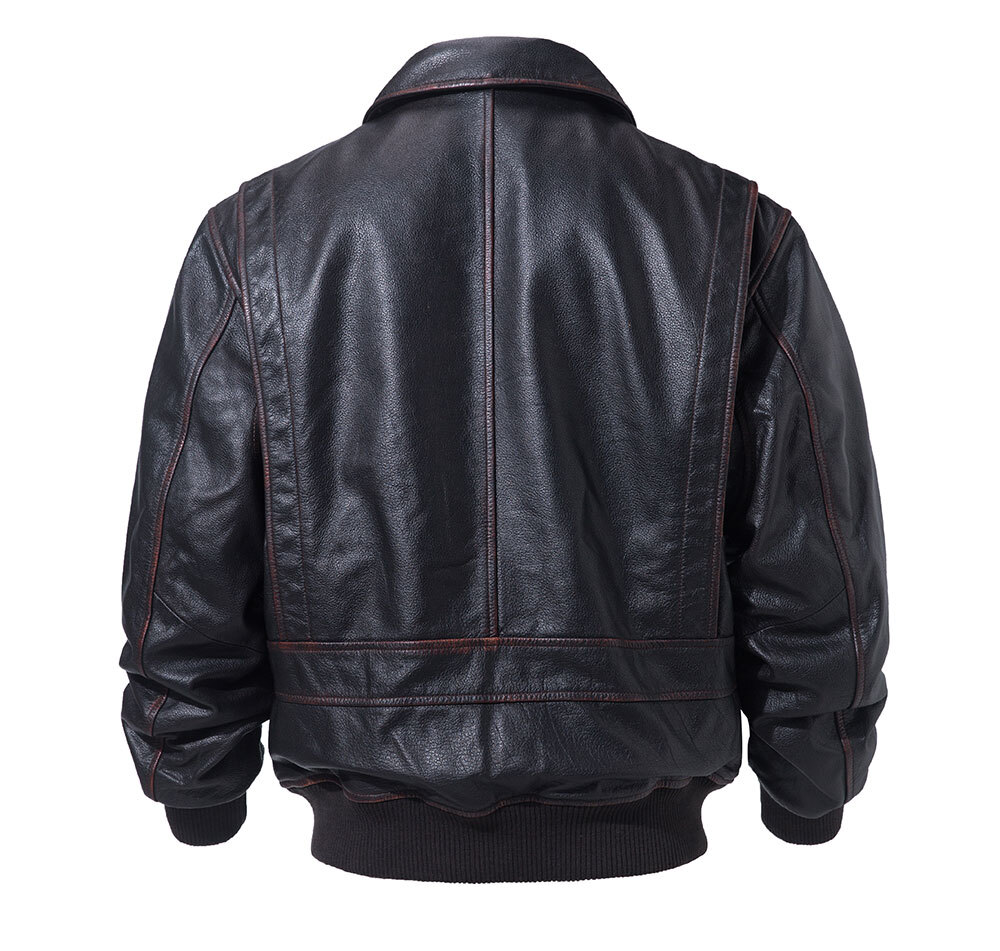 Comments:
Well, after getting my jacket, I was very much impressed. My jacket fits very well, and the leather is so incredibly soft and supple. It's a very stylish jacket and I've gotten sooo many compliments on it. The cowhide is truly high quality and it's well made for the price. It's a stylish and comfertable coat and I love it a lot! I recommend it for any young man looking for a nice leather jacket. 5 stars for this leather bomber jacket! Recommend it to any older teen or young man looking to dress more classy.
Tags: 100% polyester cowhide leather bomber coat, 100% polyester cowhide leather bomber coat brands, discount 100% polyester cowhide leather bomber coat, fashion 100% polyester cowhide leather bomber coat
If you want to know more product, we have: fashion flavor leather jacket brown biker, fashion removable hooded leather moto jacket, 100% polyester genuine stand collar rib botton jacket
FLAVOR